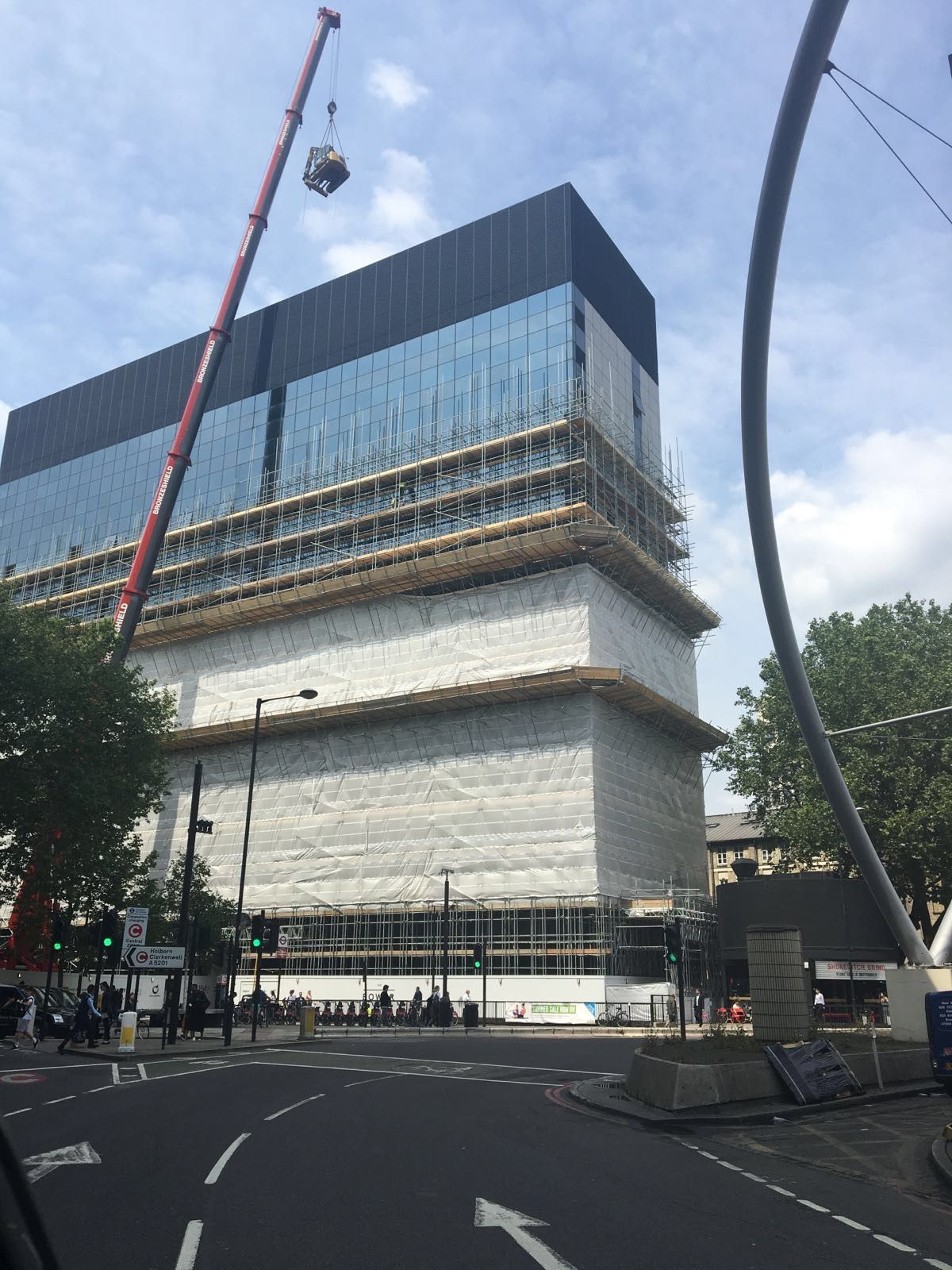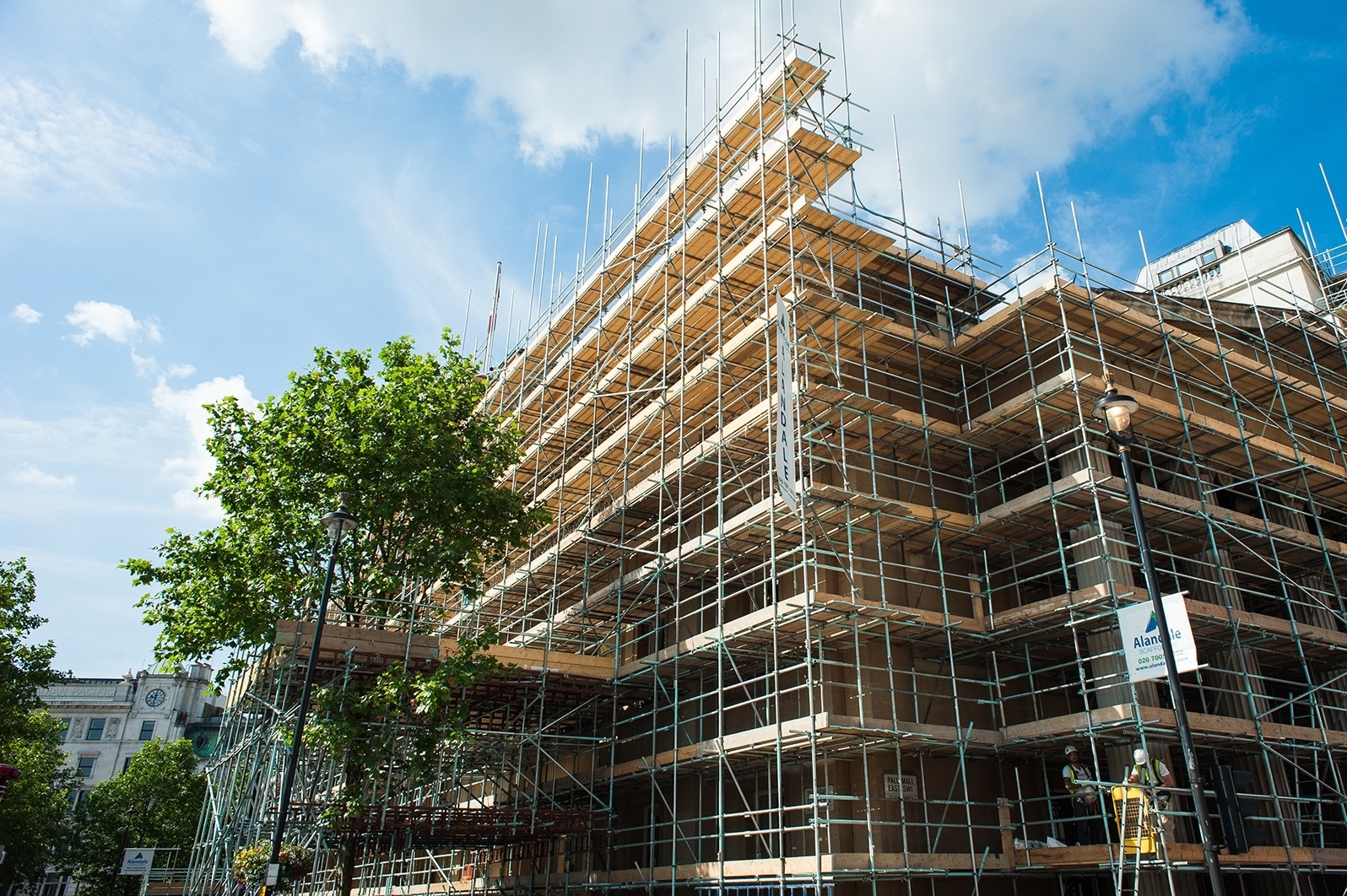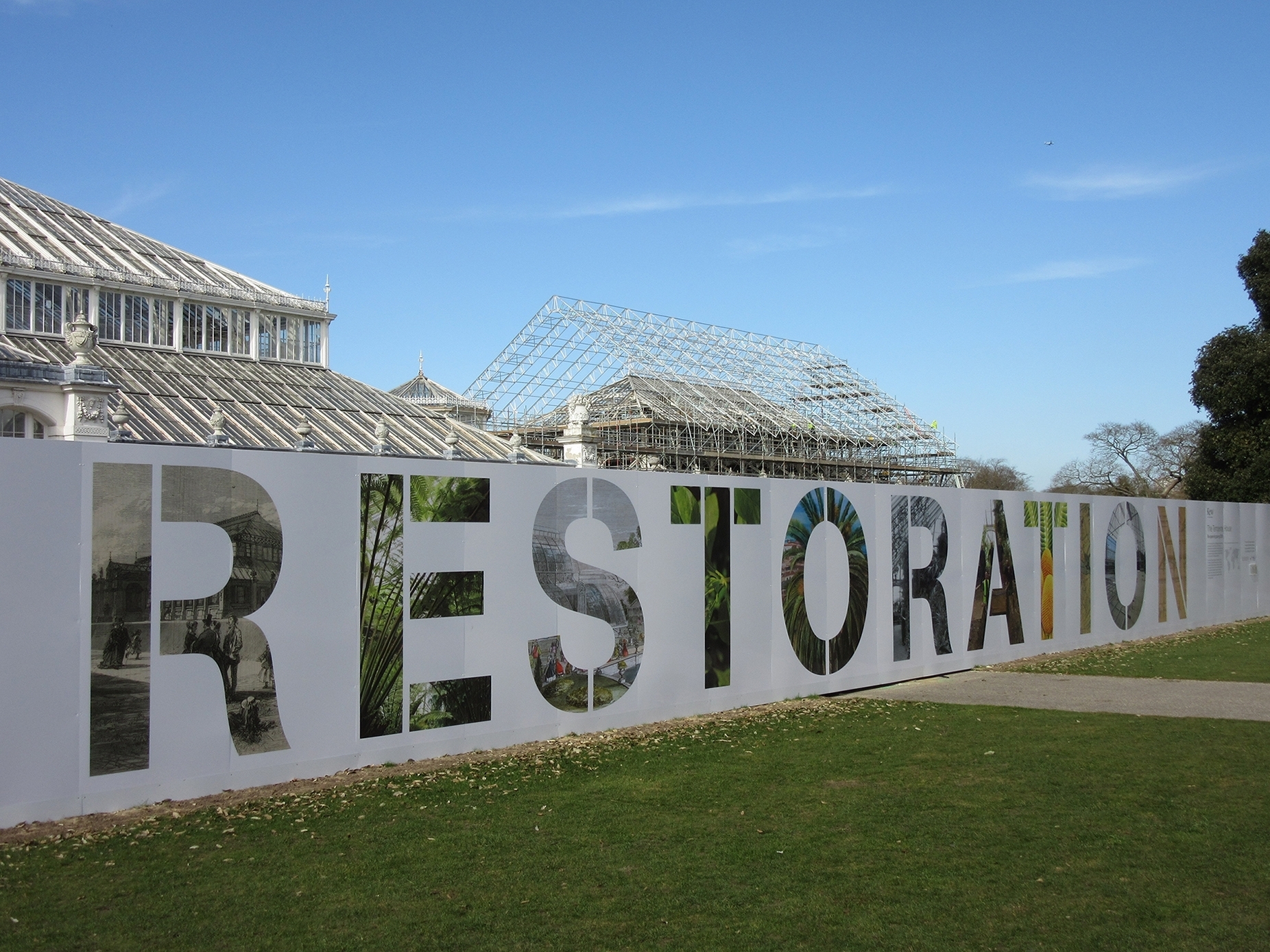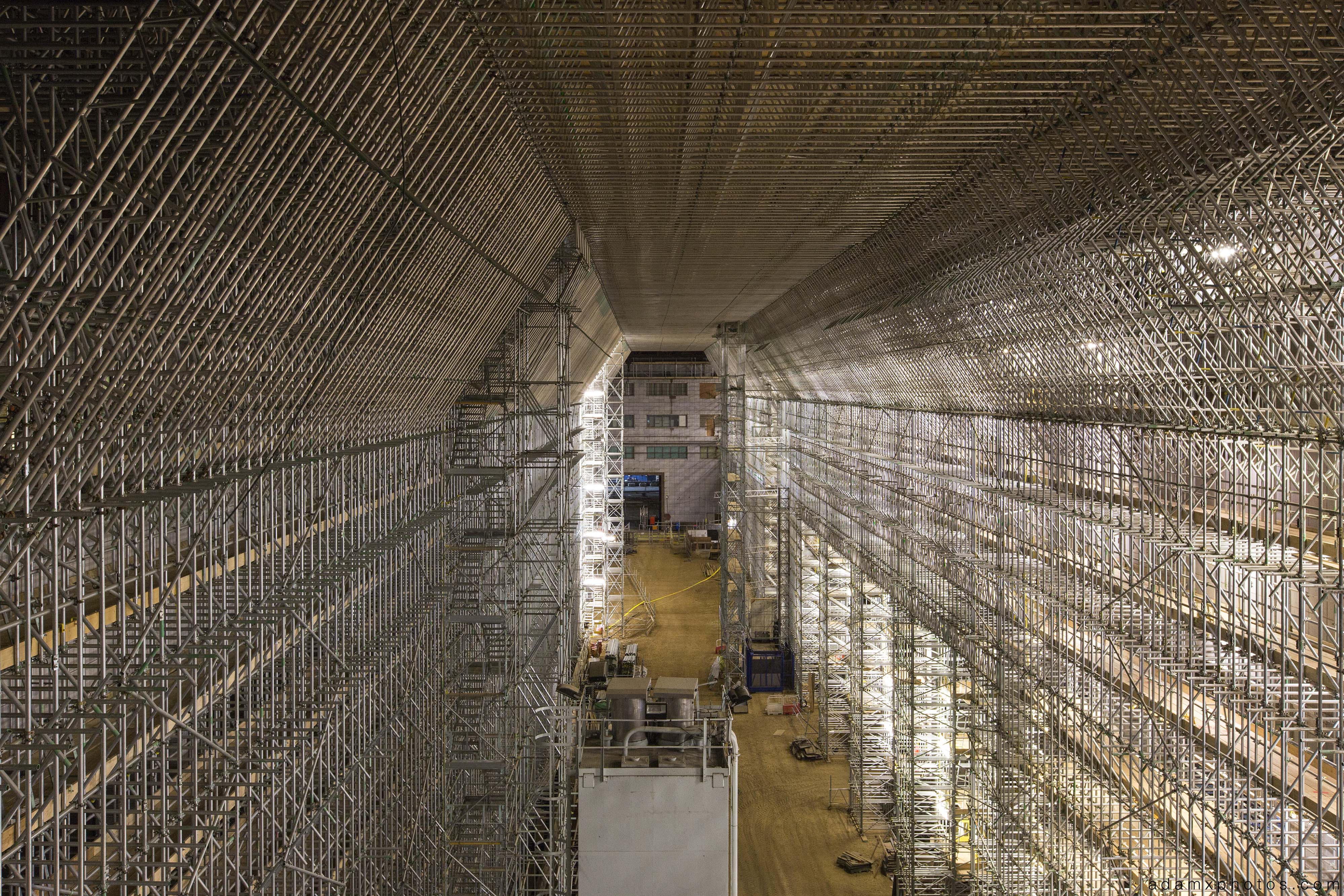 207 Old Street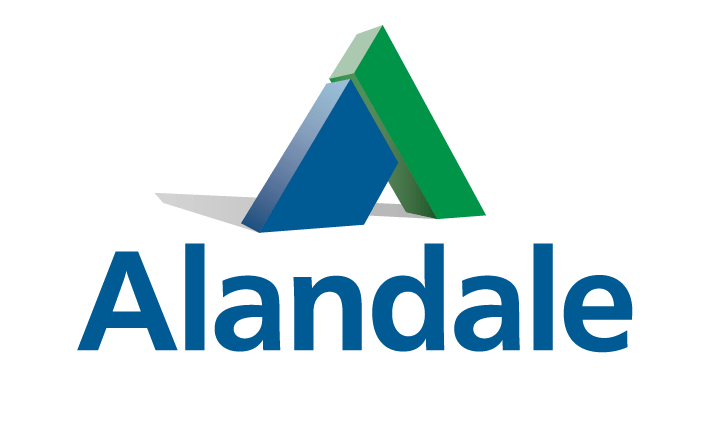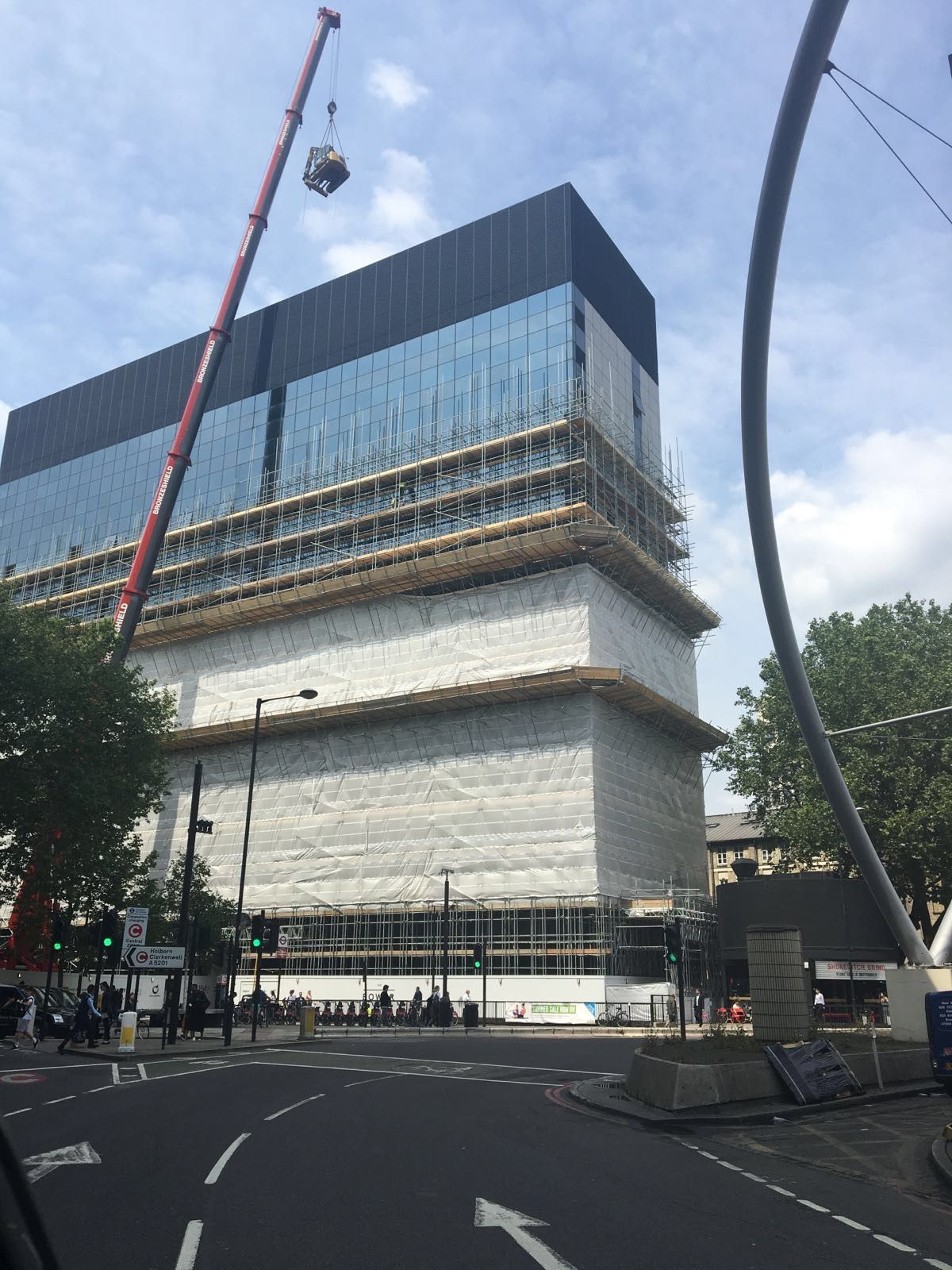 Canada House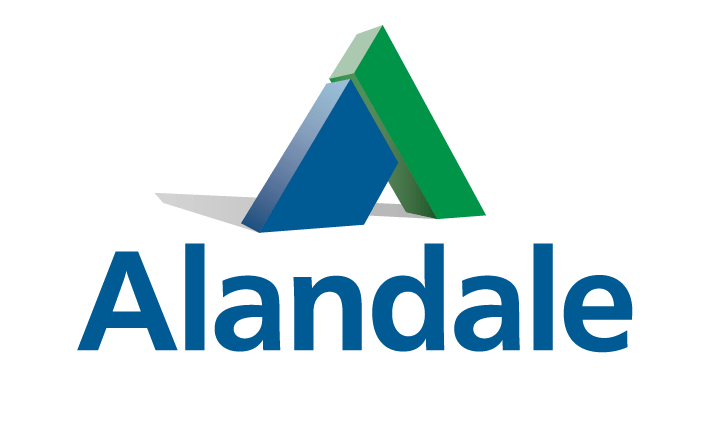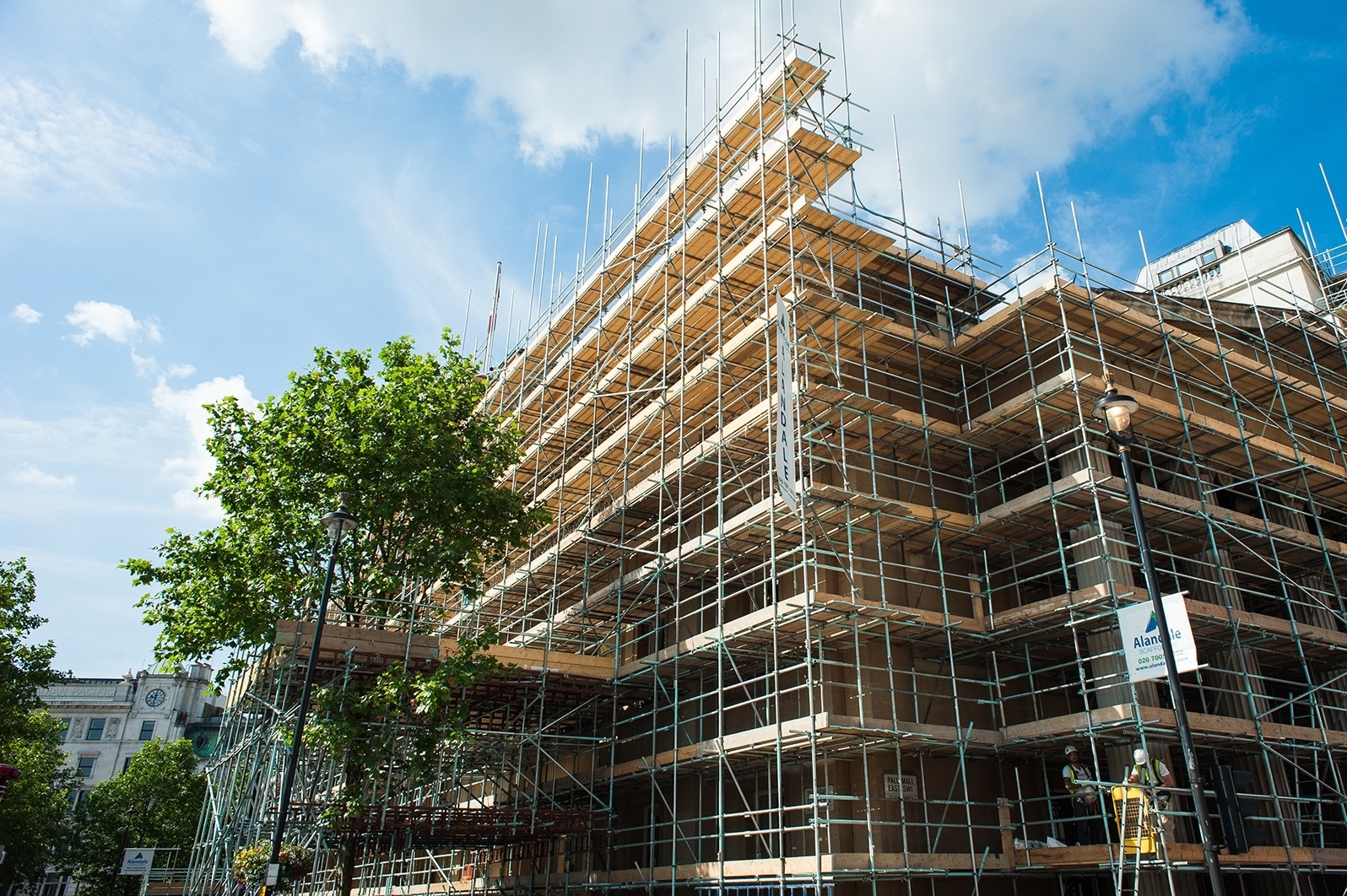 Temperate House Kew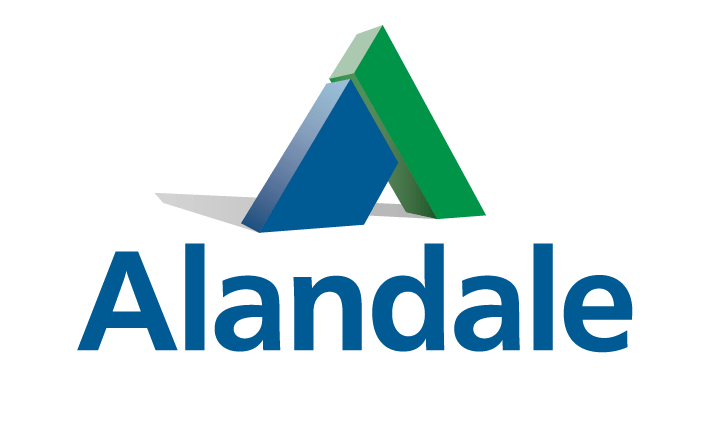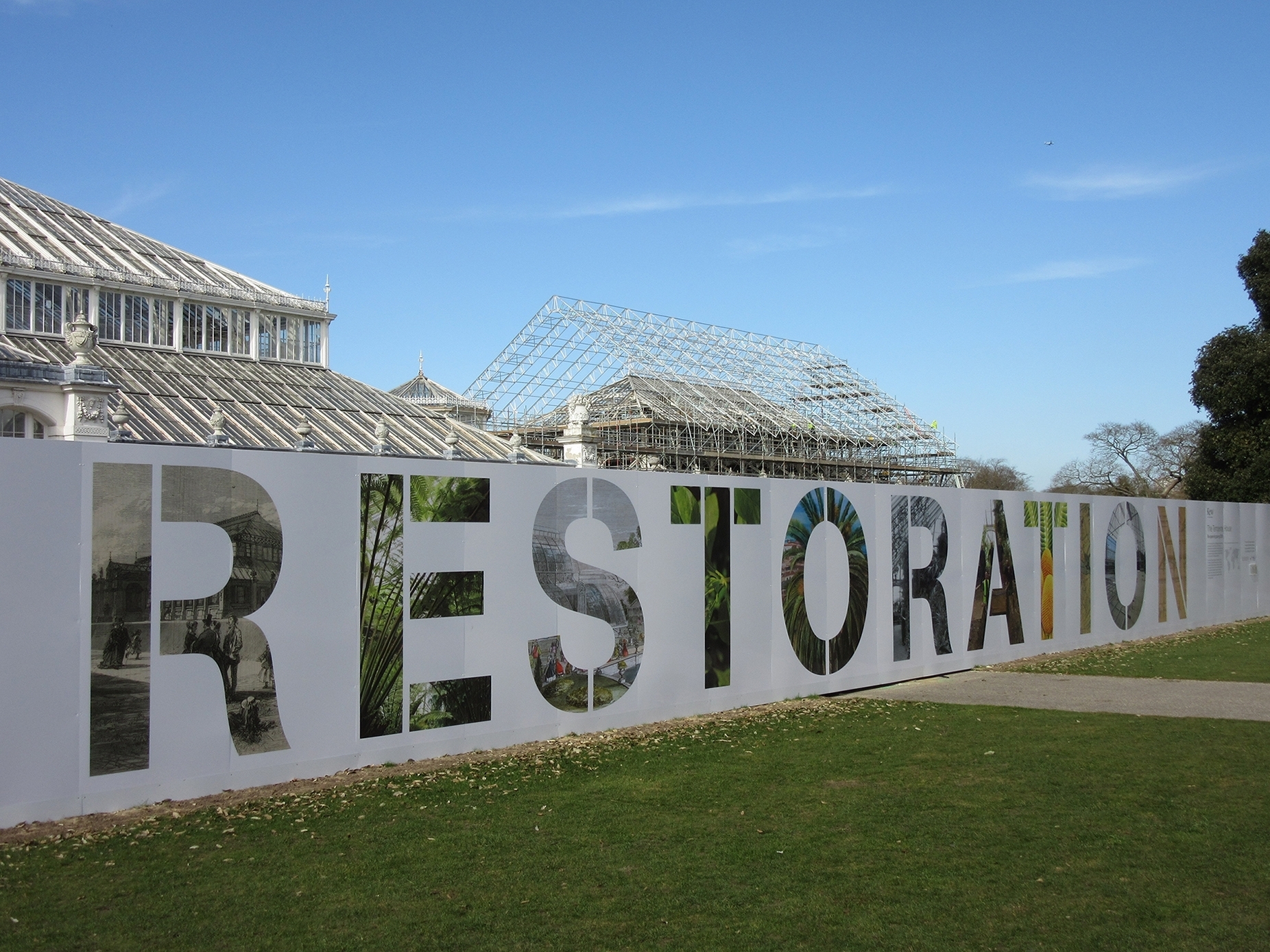 Battersea Power Station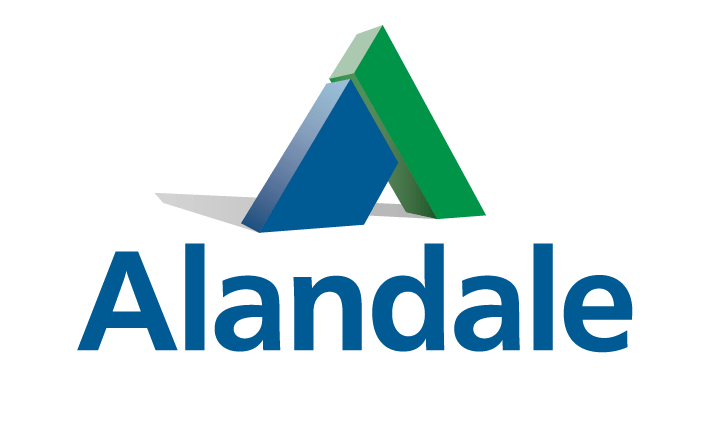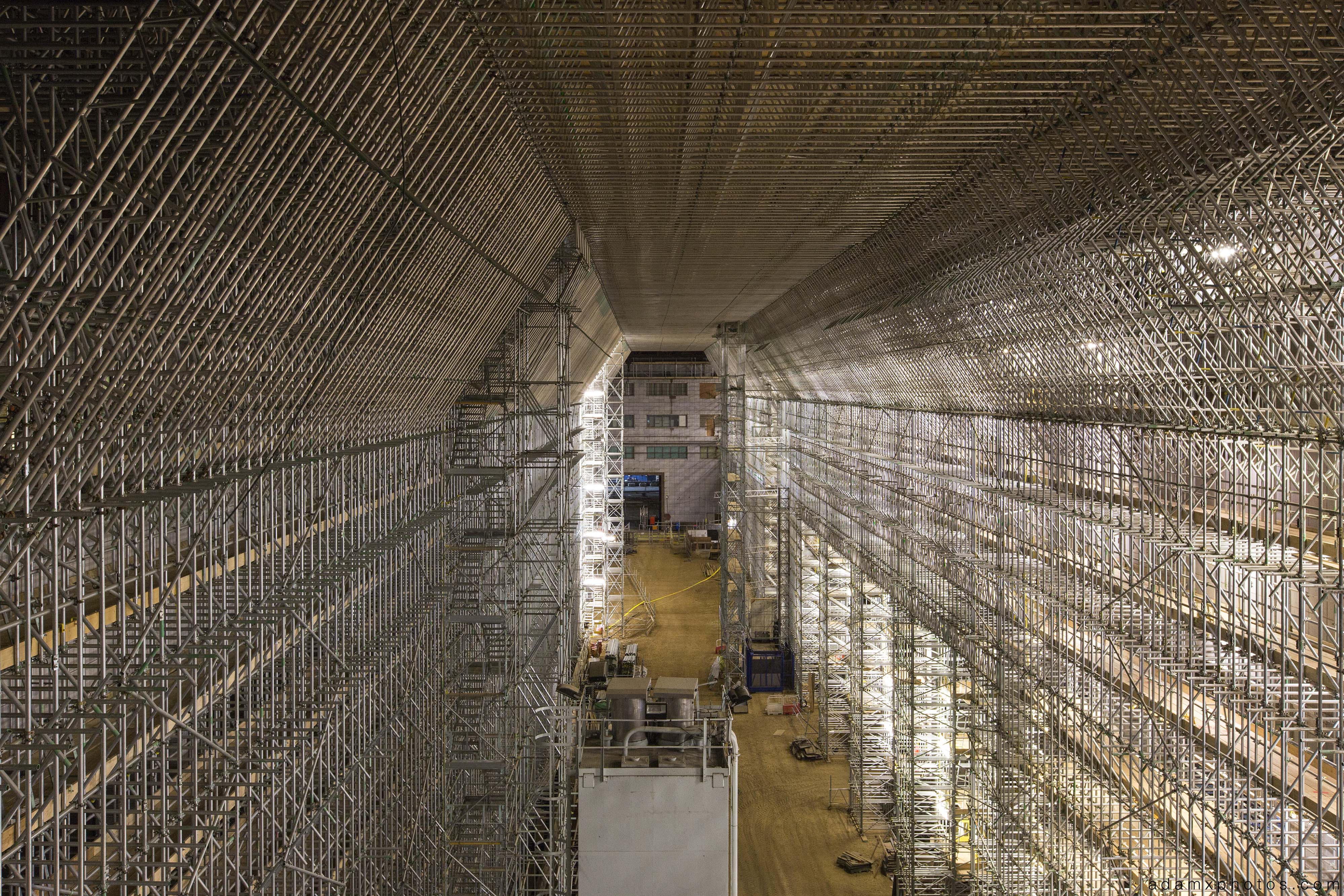 Alandale Senior Management have a wealth of experience in the Scaffolding Industry and know that the key to a successful and safe project is in the detailed planning of the access requirements for a project.
Alandale normally work as part of the client team, providing a complete Support Service to ensure each aspect of the project's scaffold requirements are understood and met.
Working not only with our team of skilled Scaffold Planners and Designers, but also with our Group Logistics & Traffic Management Team, Alandale Plant & Scaffolding will provide everything that's needed to ensure a successful project.
Our Planners and Designers use the latest software and technology to produce each project's specific scaffolding requirements.
The key elements to our Planning Service are:
Comprehensive Survey of the Project and surrounding environment
Analysis to determine access requirements / loadings / design / system type etc.
Discuss the options available, to determine the most appropriate solution
Design of the required access system
Production of a detailed Scaffold Schedule
Programme of installation – based on an agreed erection sequence
Issue of a Cost Plan
All of which will be discussed in detail and revised as required until an agreed solution is provided.