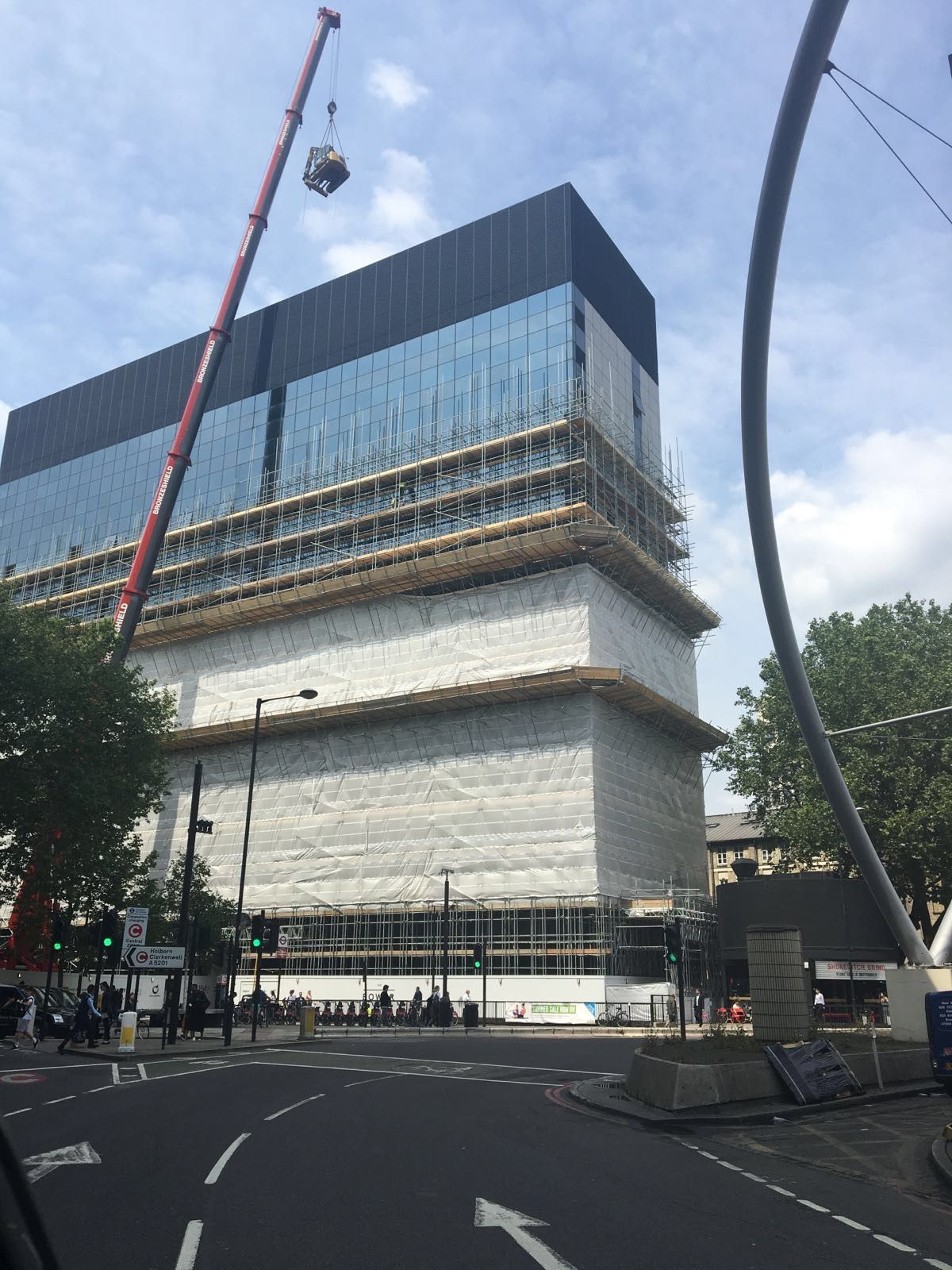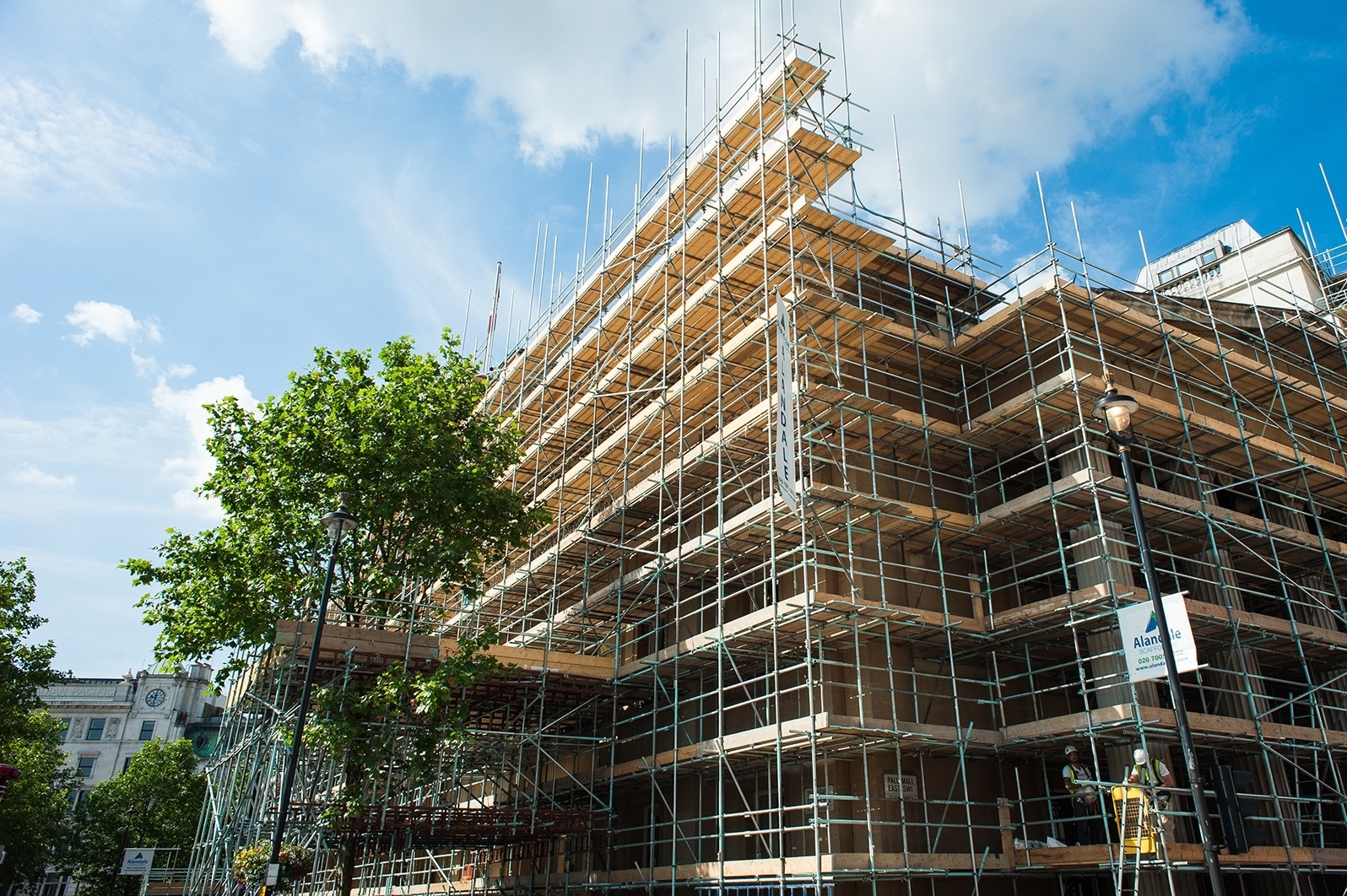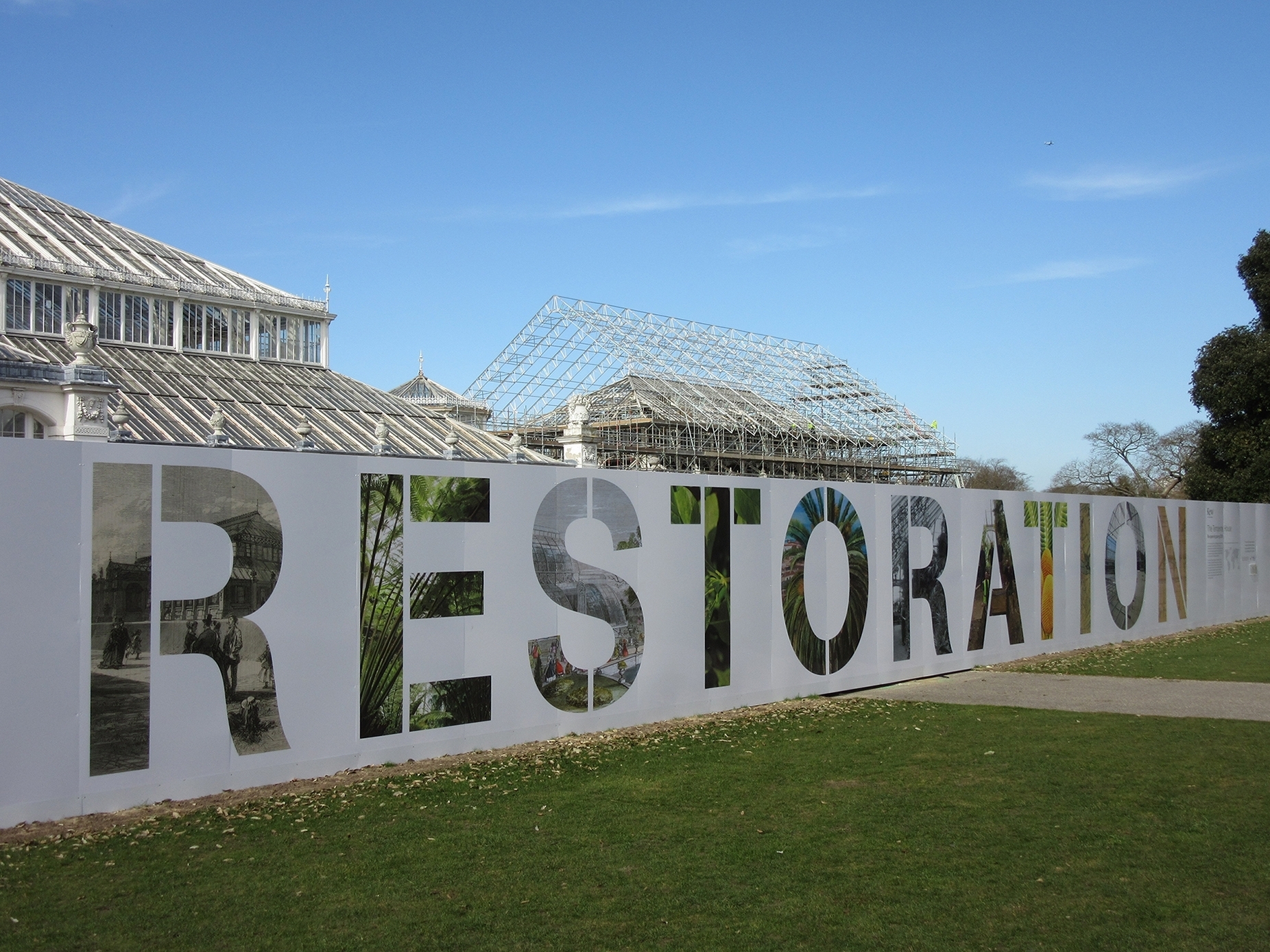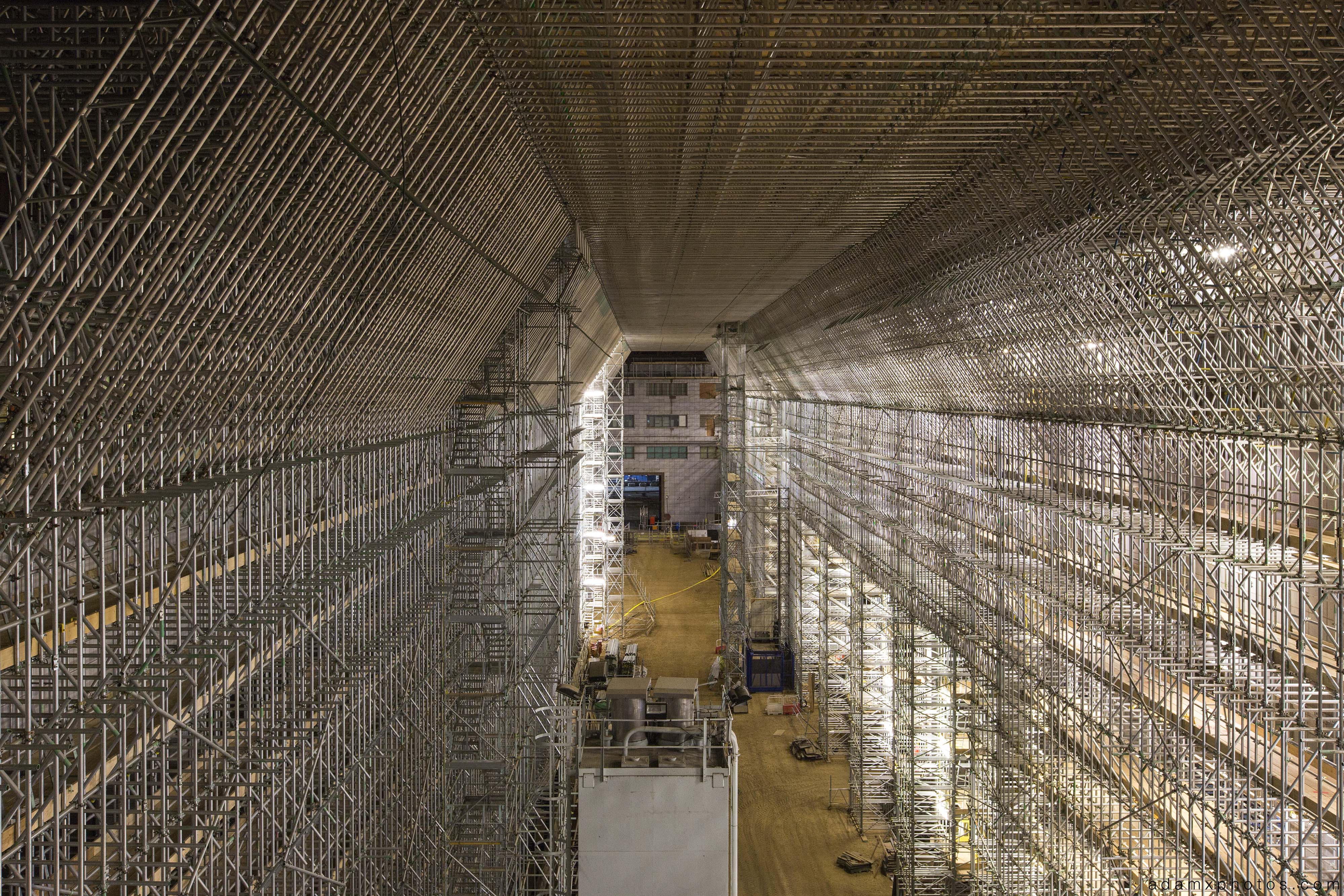 207 Old Street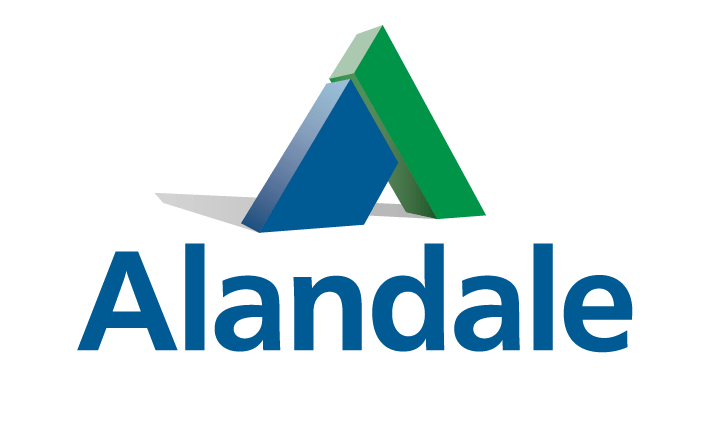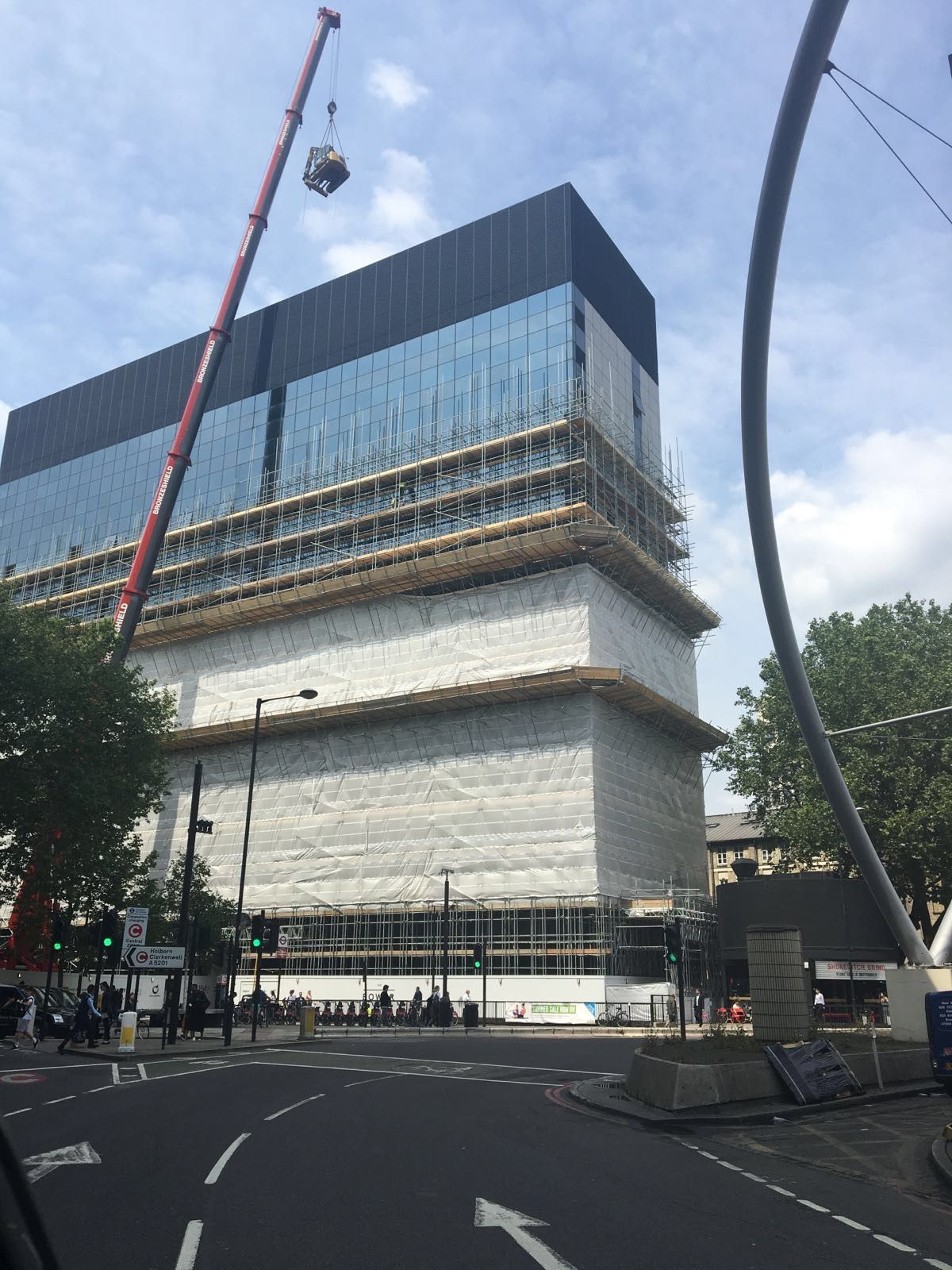 Canada House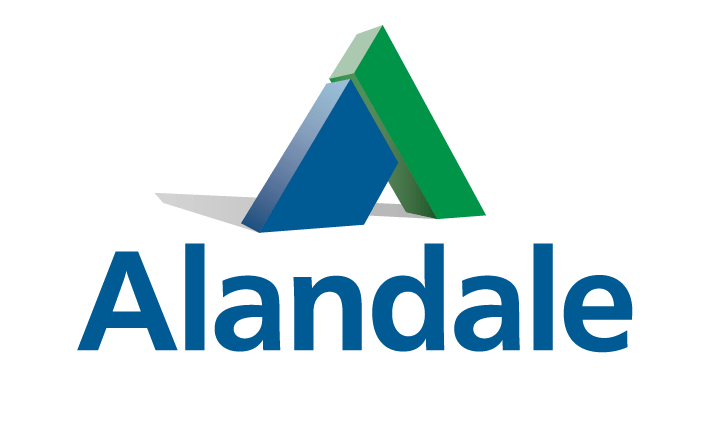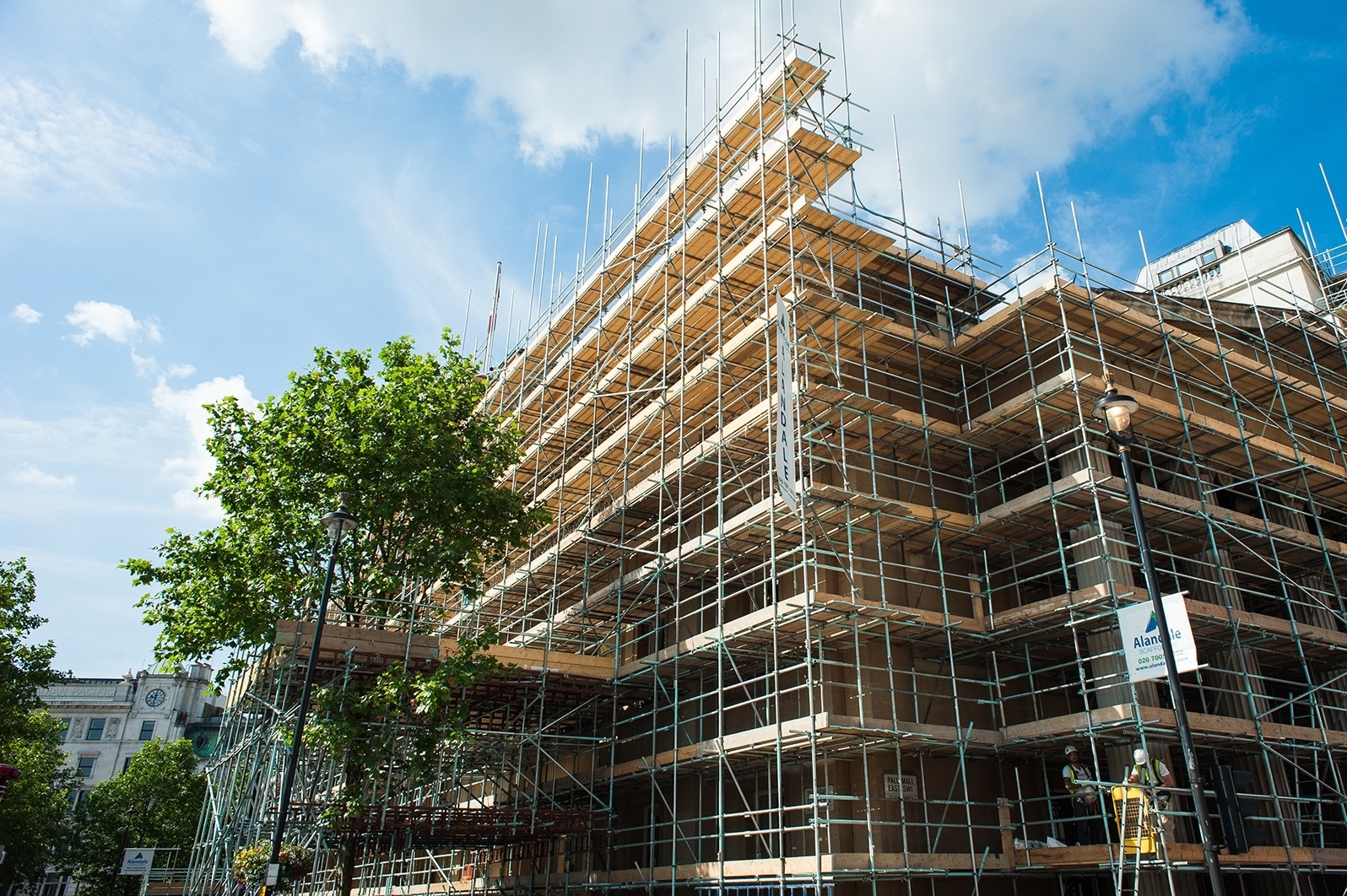 Temperate House Kew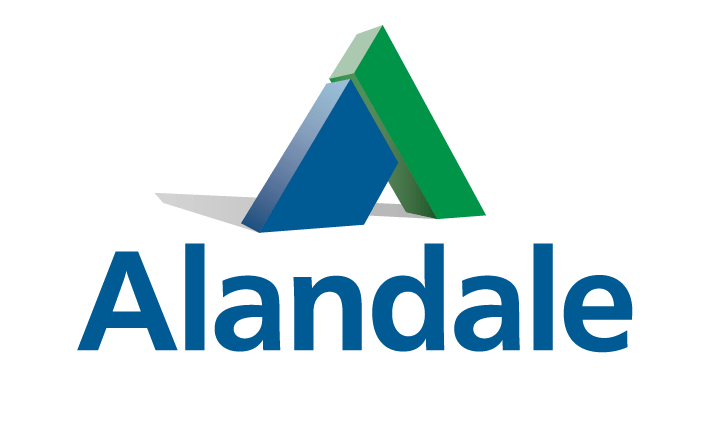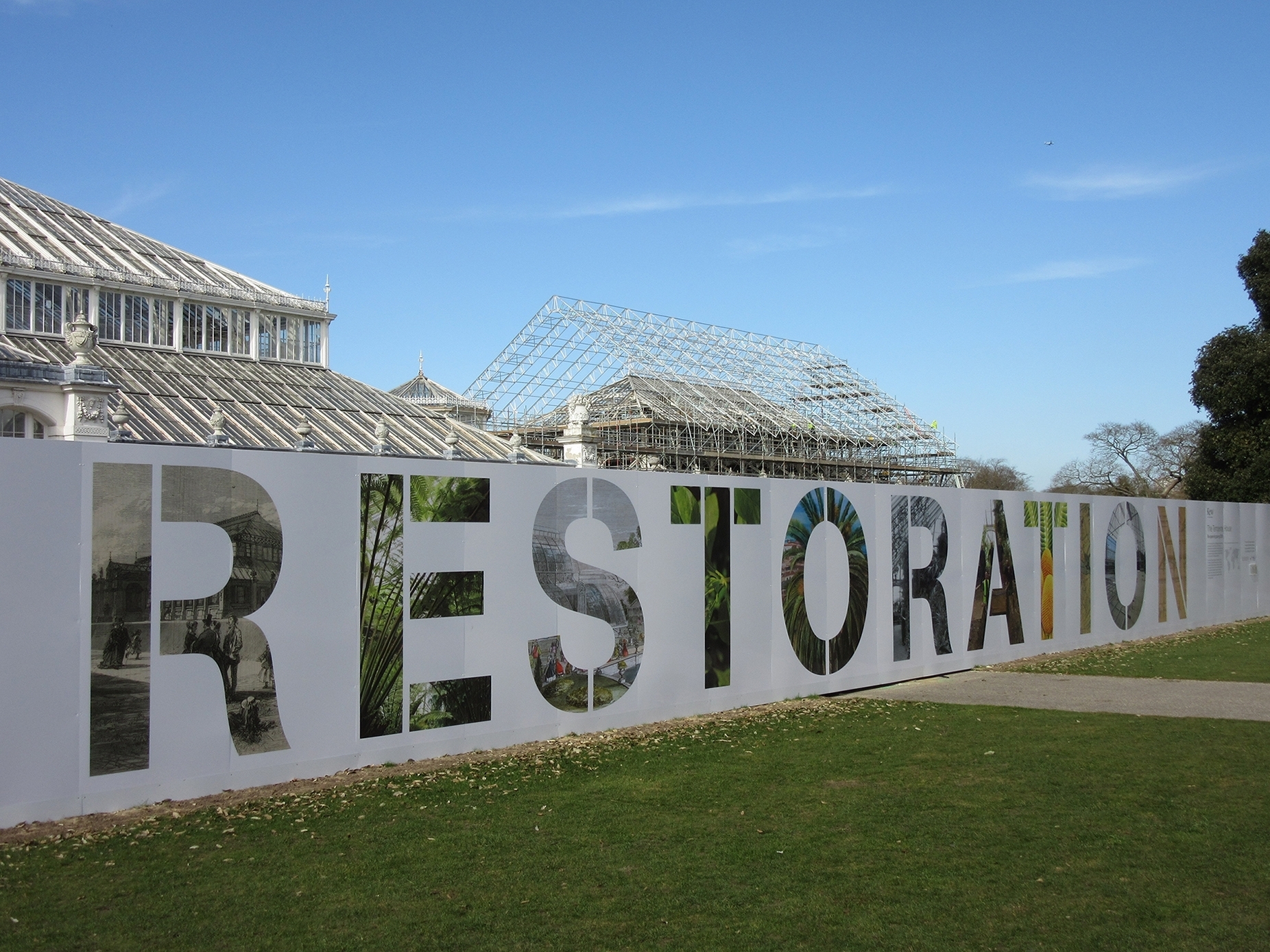 Battersea Power Station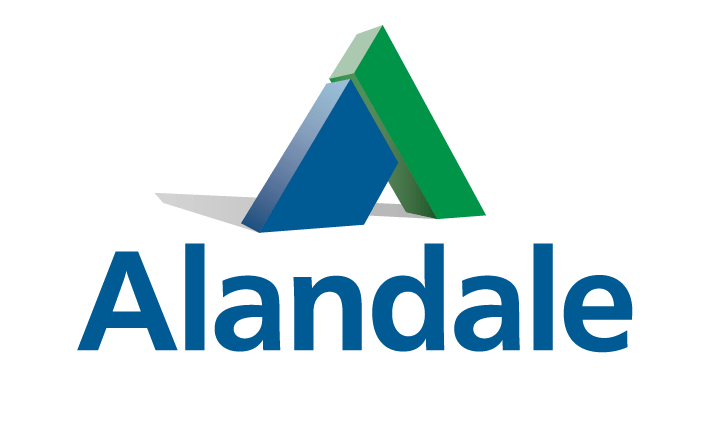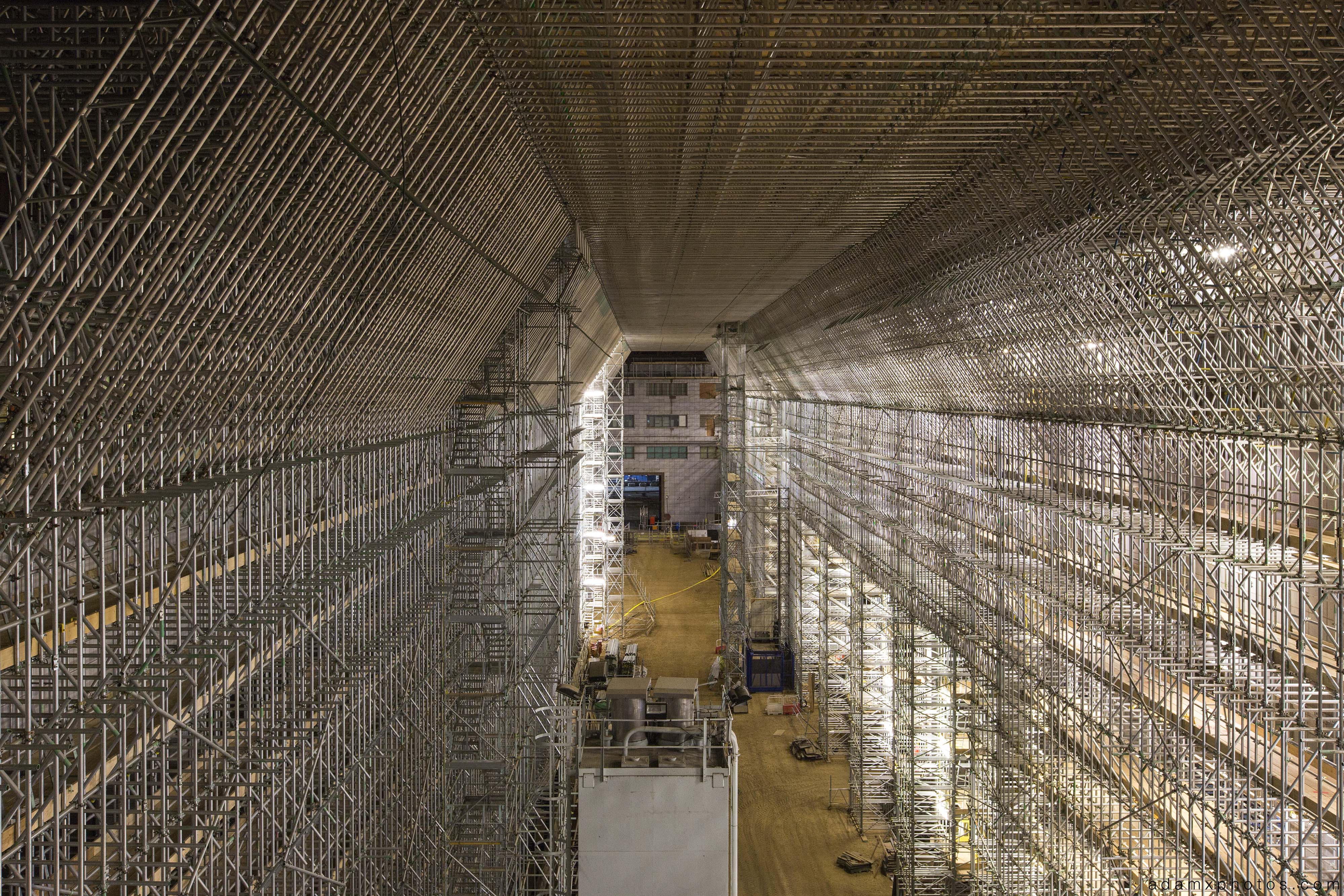 Alandale can provide a complete design support service for any Client's scaffold requirements that may not comply with the scope of 'Basic Scaffolds' as detailed in the guidance TG20
Dependant upon the specific requirements of the project, our design service will include any / all of the following content:
Design Drawing(s) – specific to the project's needs
Associated Design-Specific Wind / Load Calculations
Layout Plans (3D / section / elevation / plan-view etc.)
Pre-Construction Services
Alandale can also provide a pre-construction support service – providing Proposal Drawings / Plans for Tenders, Cost Plans, Planning Works etc.
Please Click Here to see example Scaffold Design.
The practical knowledge and extensive experience of our Design Engineers, allow us to provide a uniquely bespoke service, using the safest and most effective products to satisfy the needs of all stakeholders involved. 
Both our Management and Engineers conduct site surveys to inspect and ensure complete compliance during bespoke scaffold construction. 
Every bespoke project is overseen by a member of Alandale's Senior Management: one person who will provide advice and oversee the entire lifespan of the scheme and provides a single point of contact for you throughout. 
We can also provide a comprehensive pre-construction support service, producing proposal drawings, plans for tenders, cost plans, planning works and associated items to help the project run safely and efficiently.