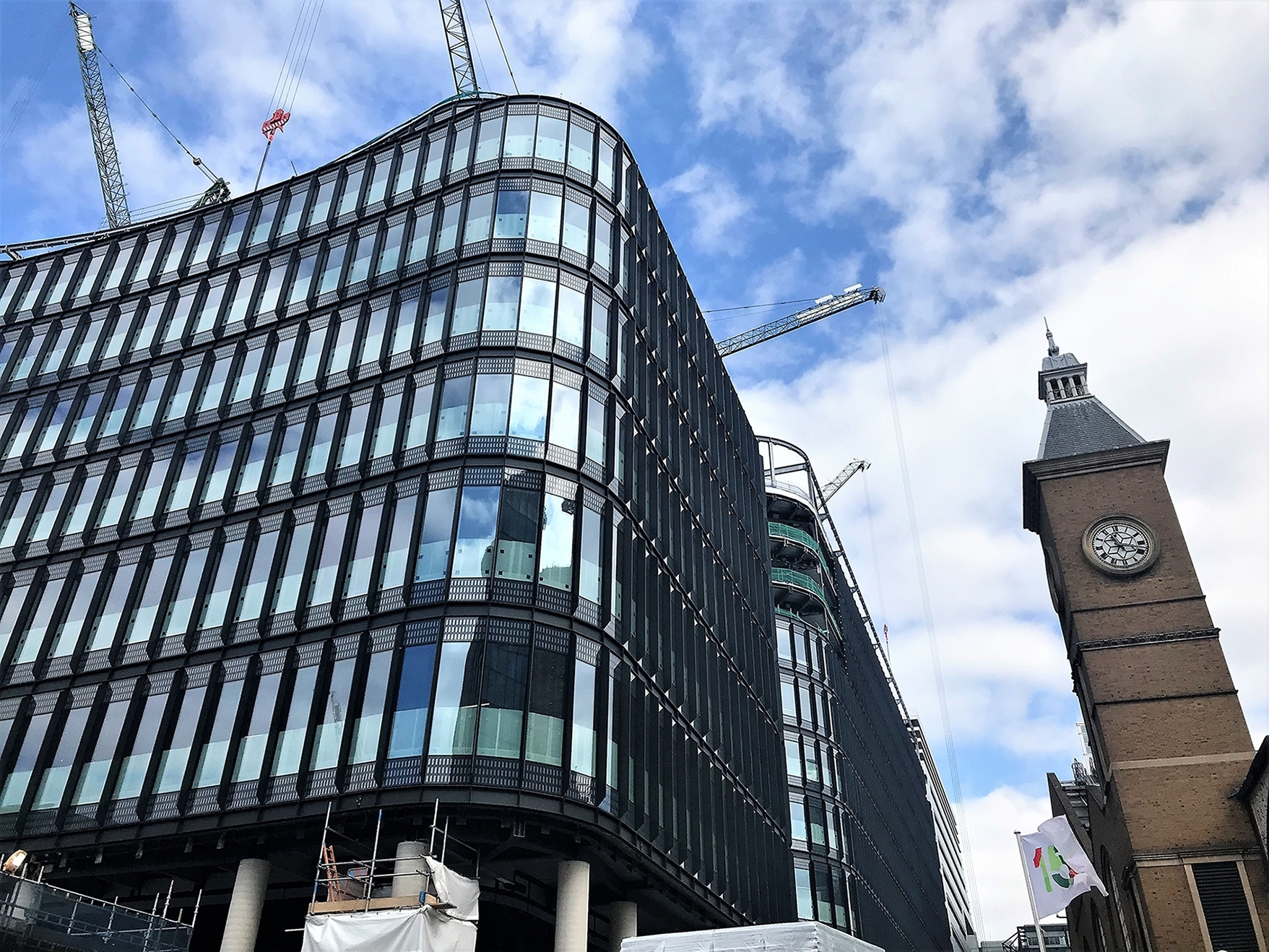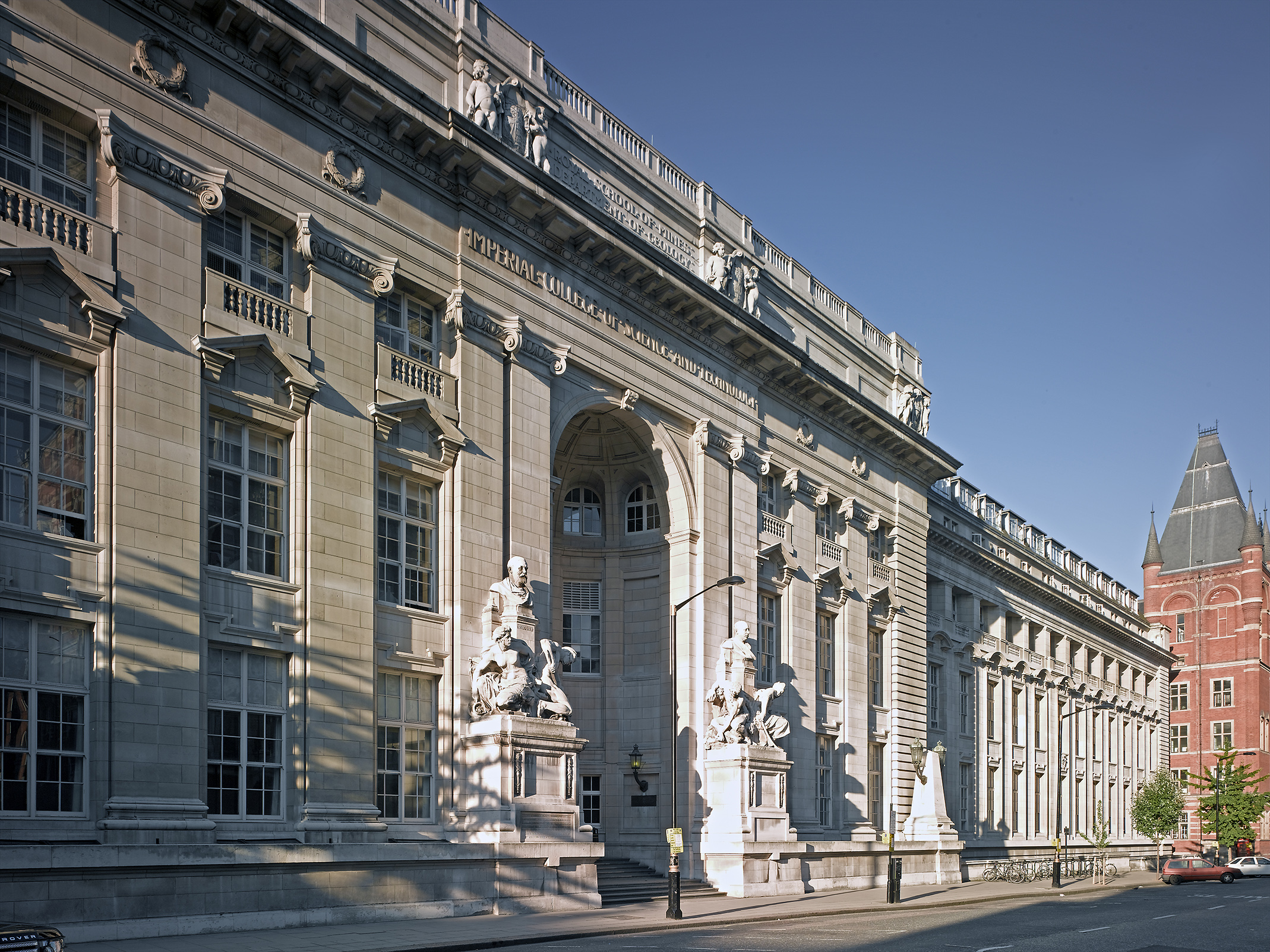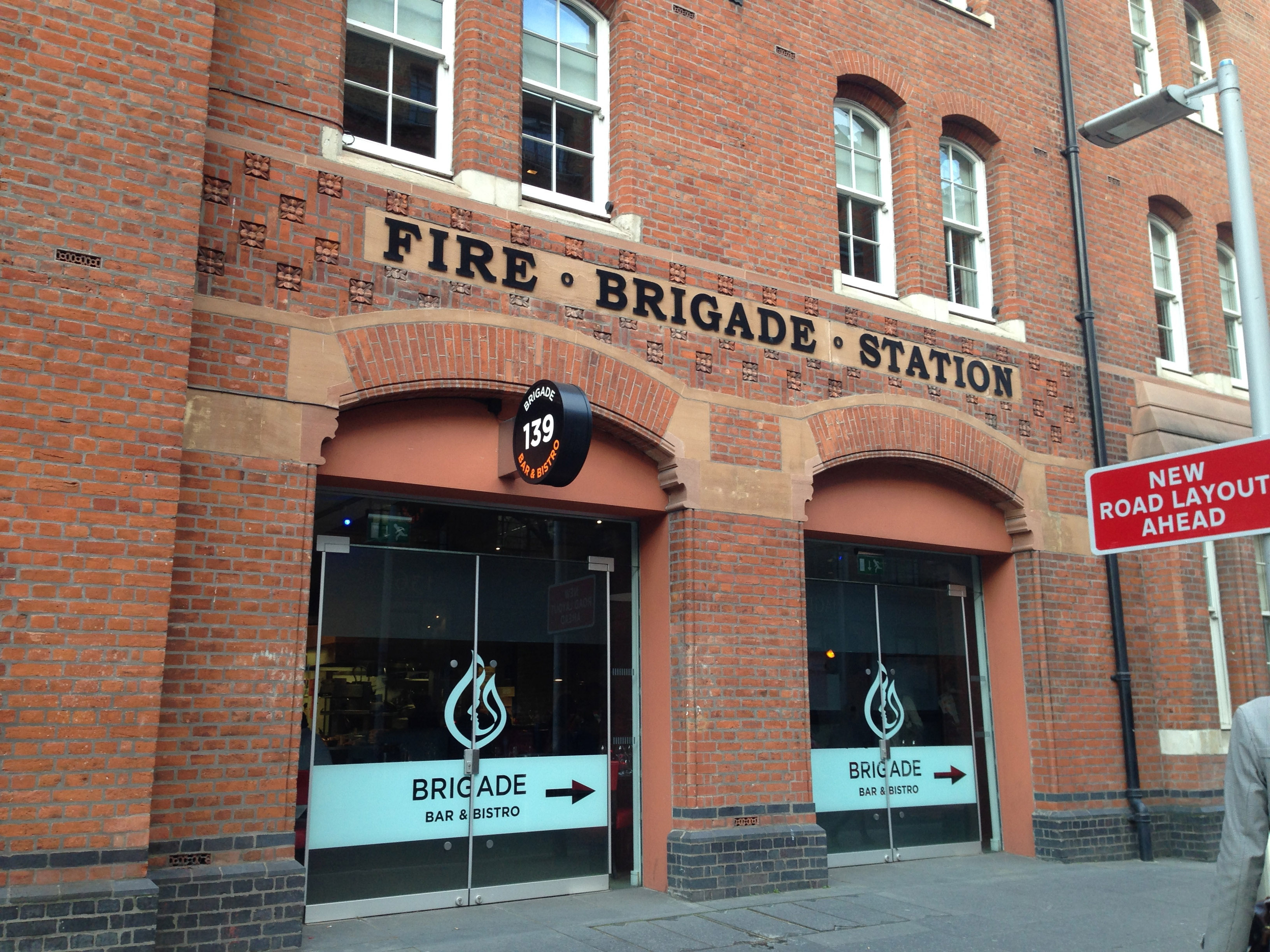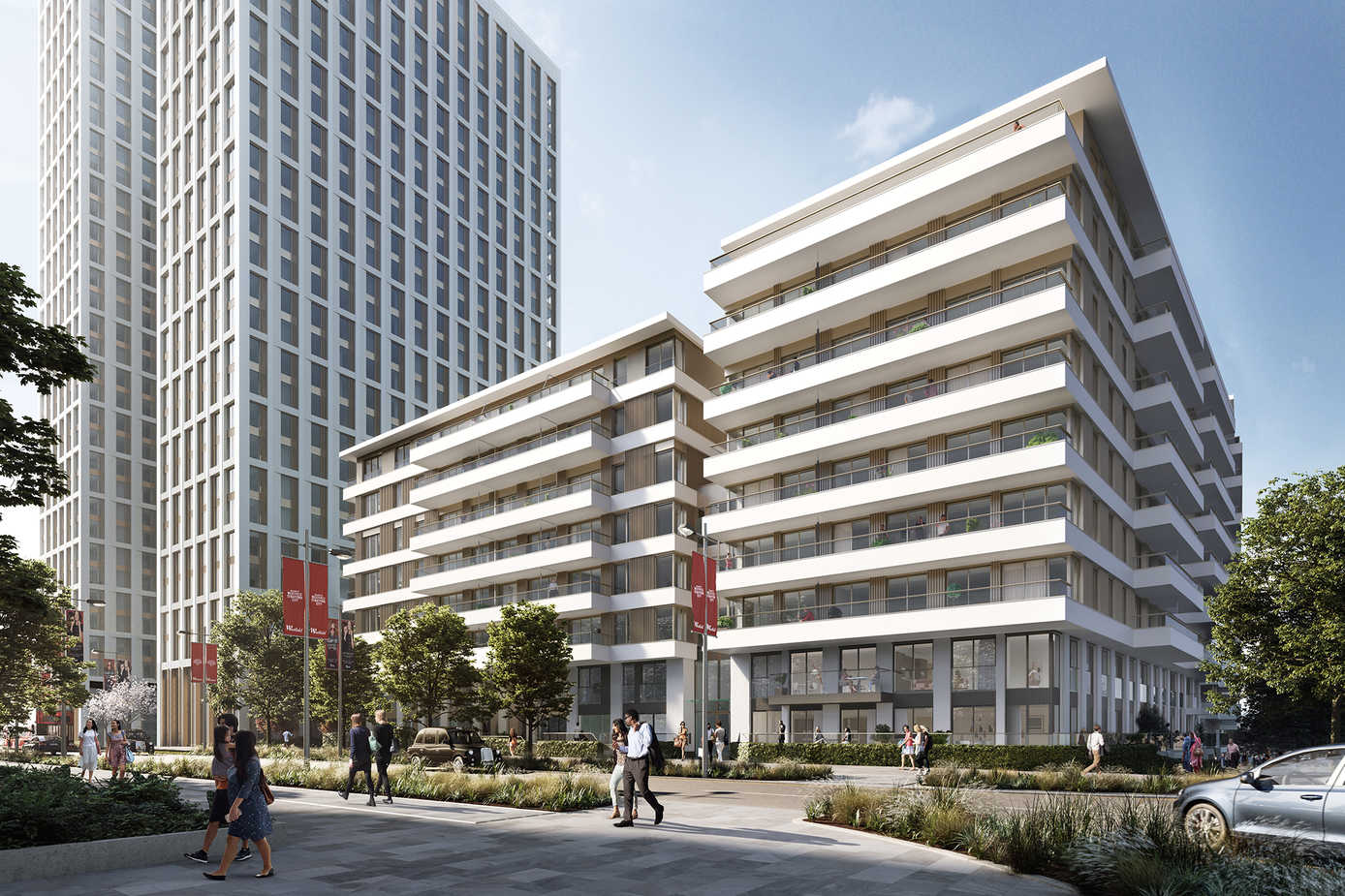 100 Liverpool Street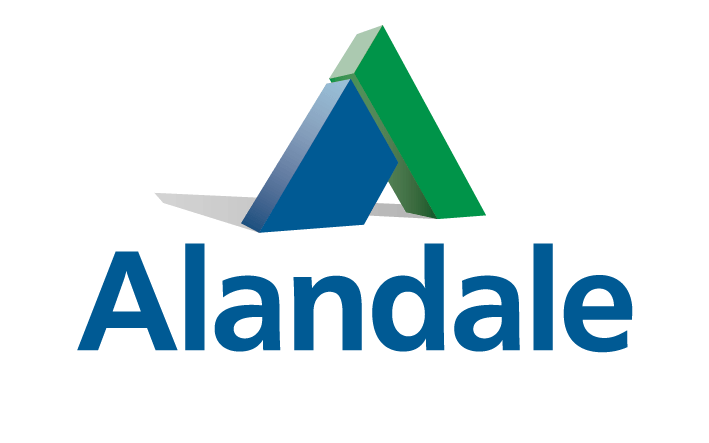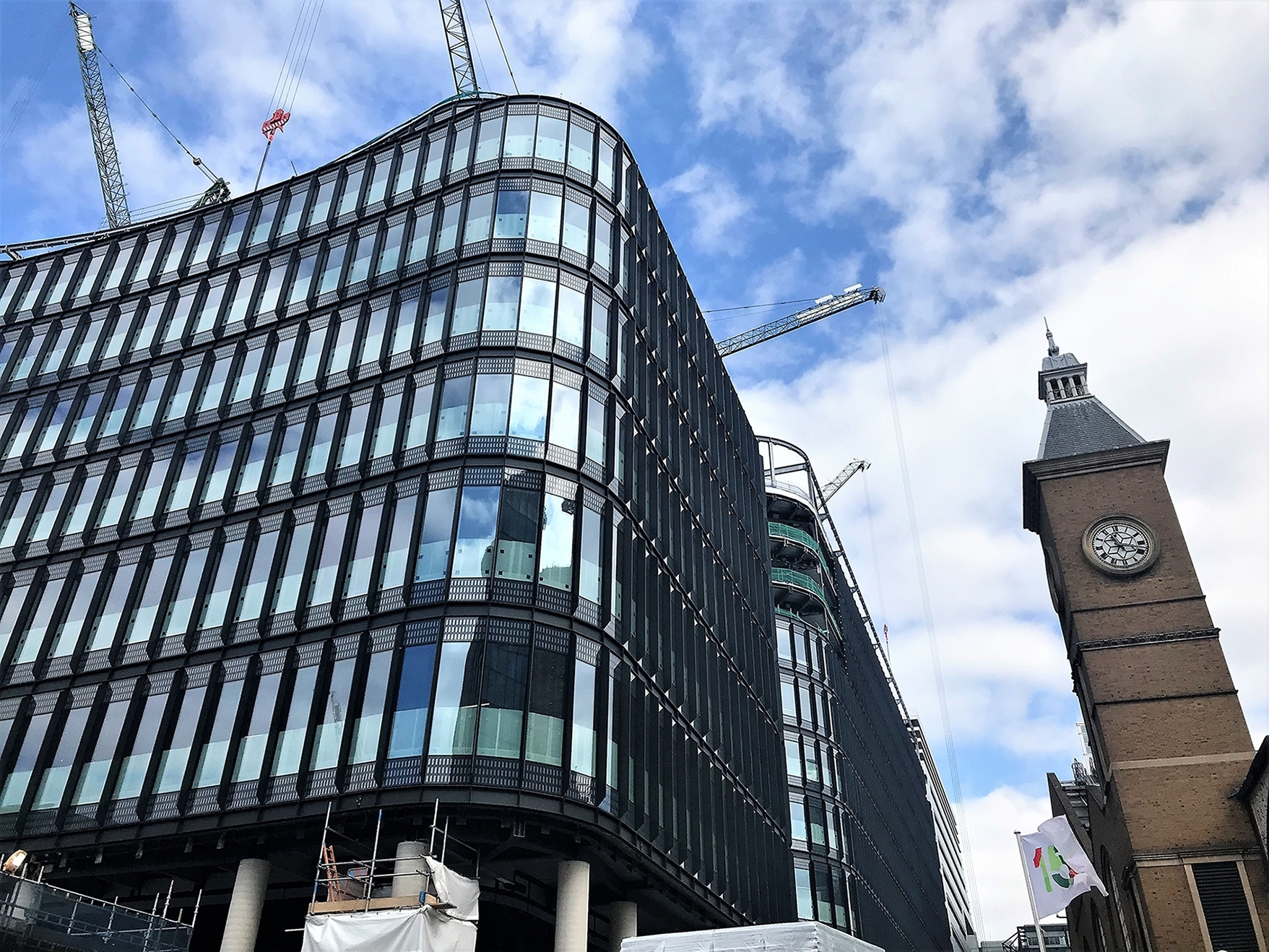 Imperial College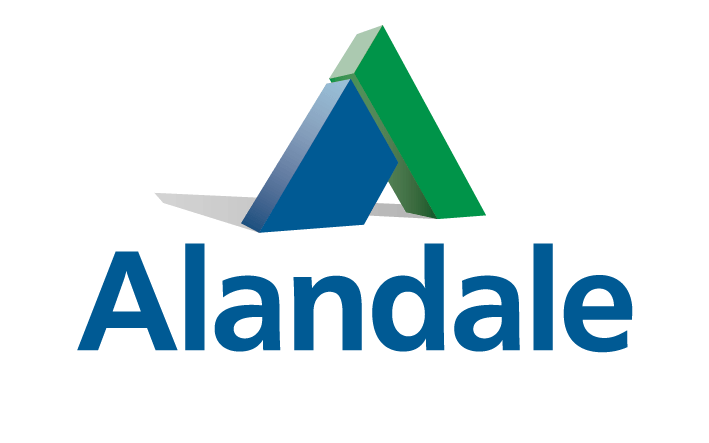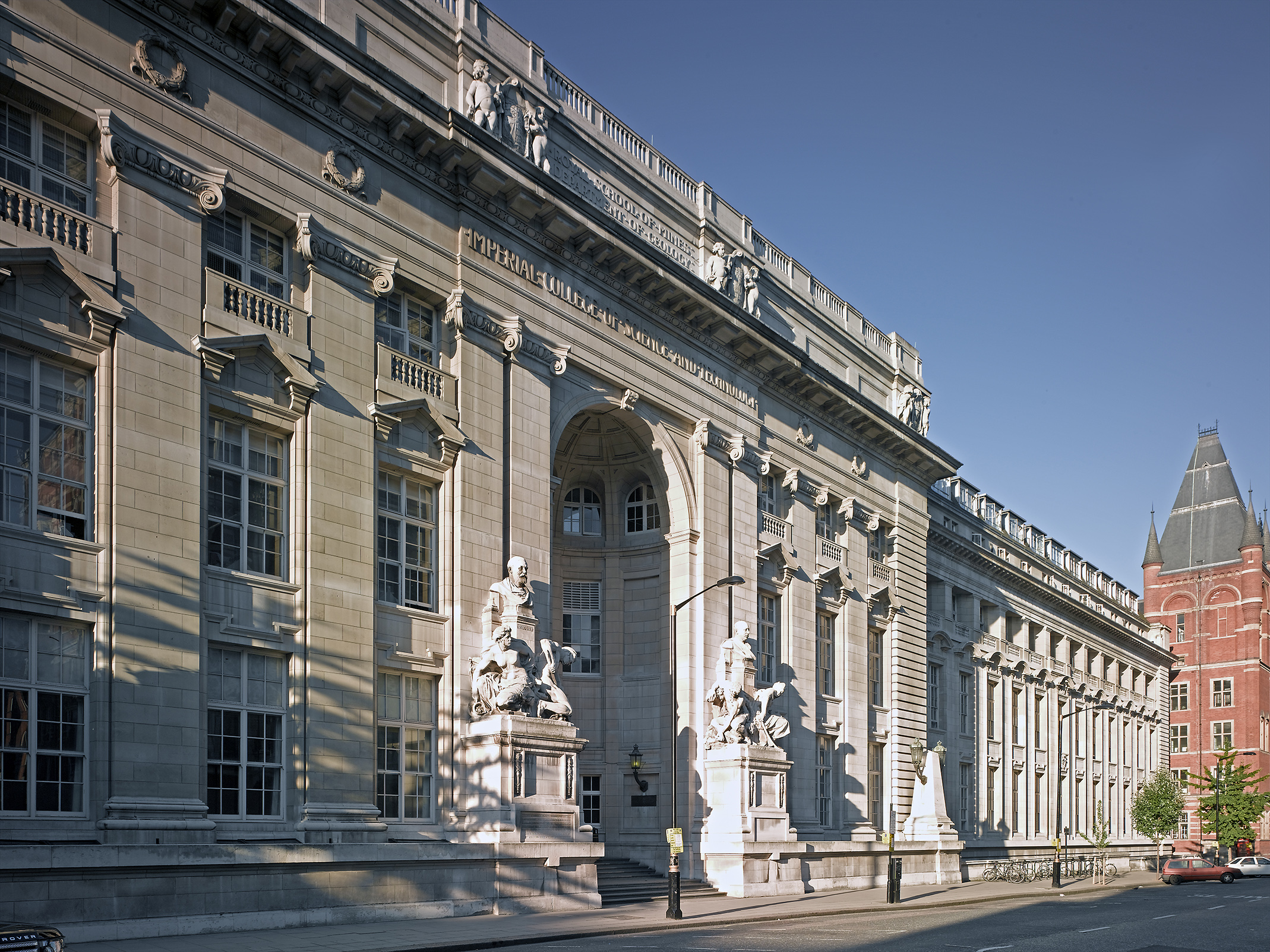 Fire Station More London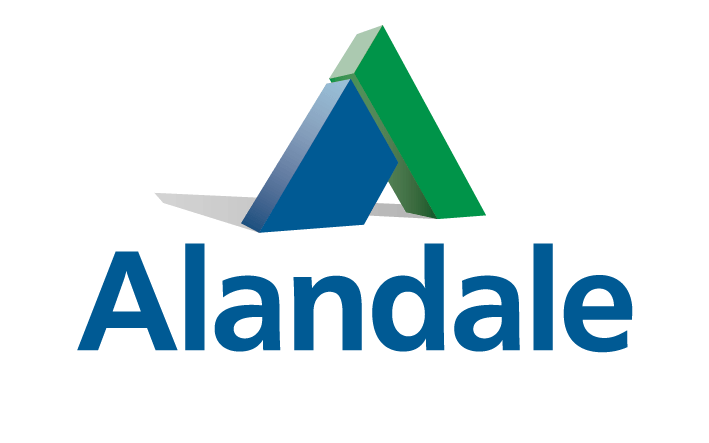 The Old Fire Station
More London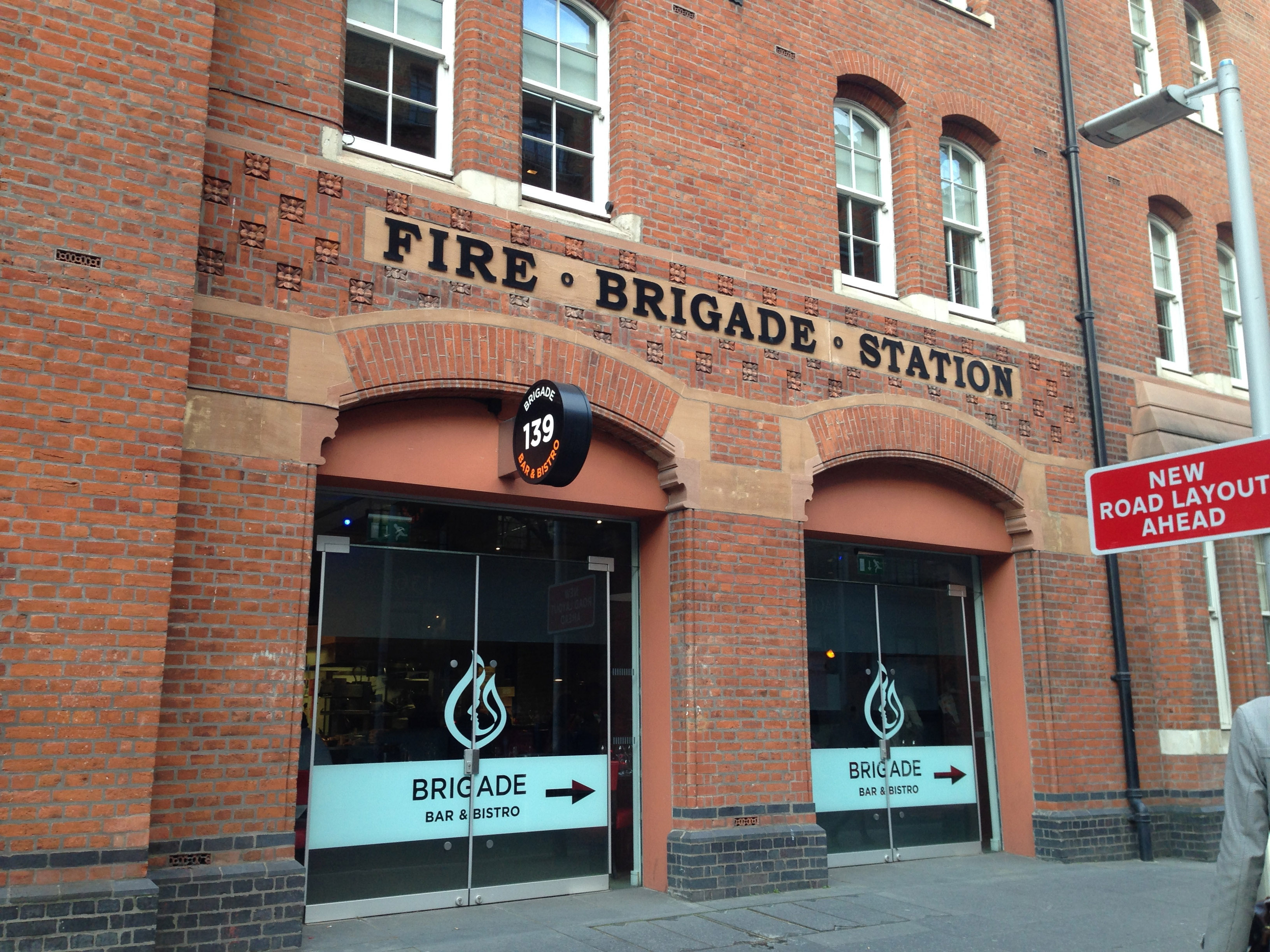 Cherry Park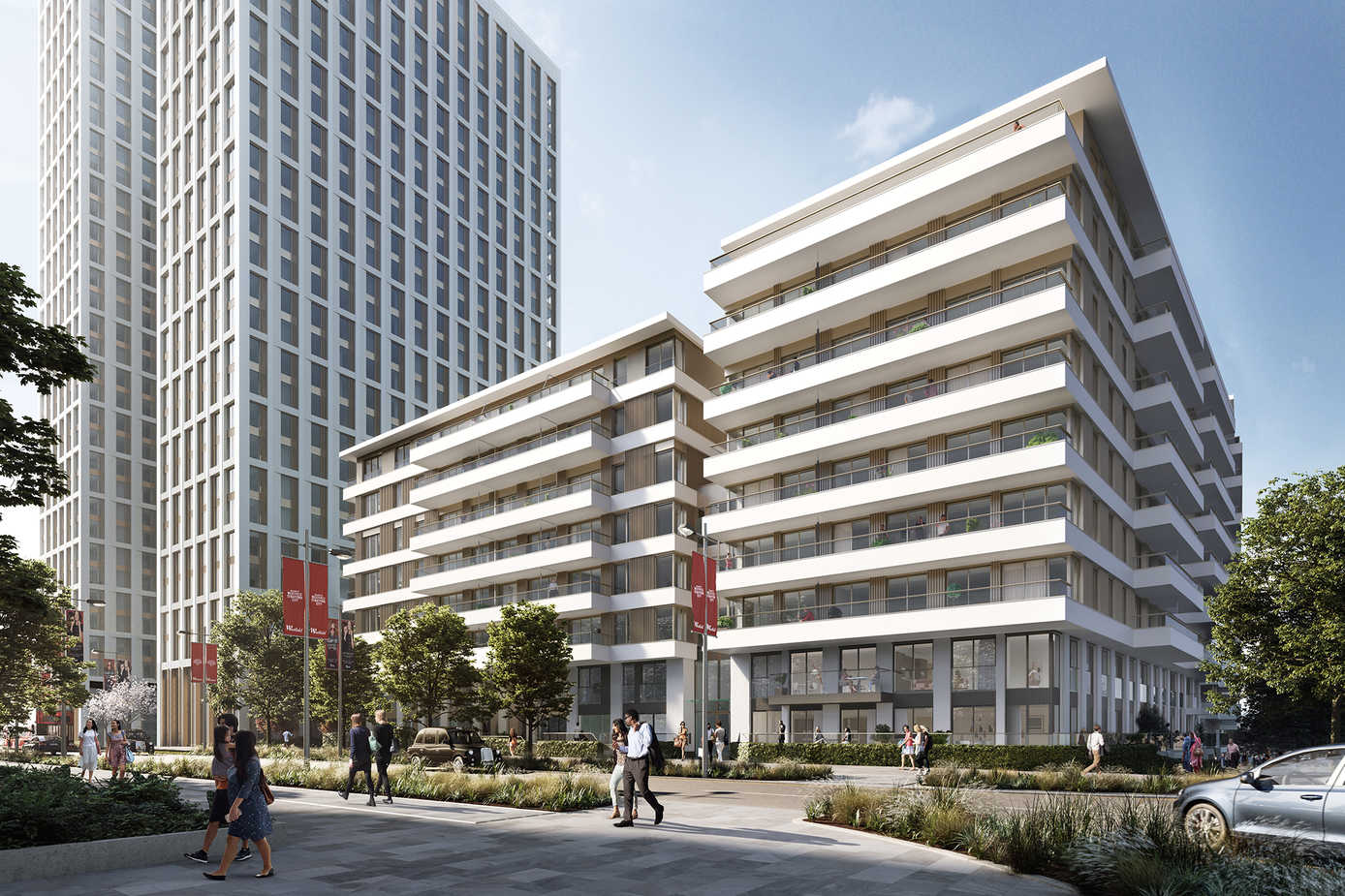 Traditional cabin/modular facilities can become more of an obstruction to the works than the actual use it provides.
With the above in mind, the use of phased / internal construction of accommodation can provide an effective solution, whilst providing better quality facilities.
Alandale specialise (and manage) all aspects of the design, build and phasing of the accommodation construction process, from the pre-planning (regarding space, capacity and layout) through to the construction and fit-out, then final occupation of the constructed facilities.