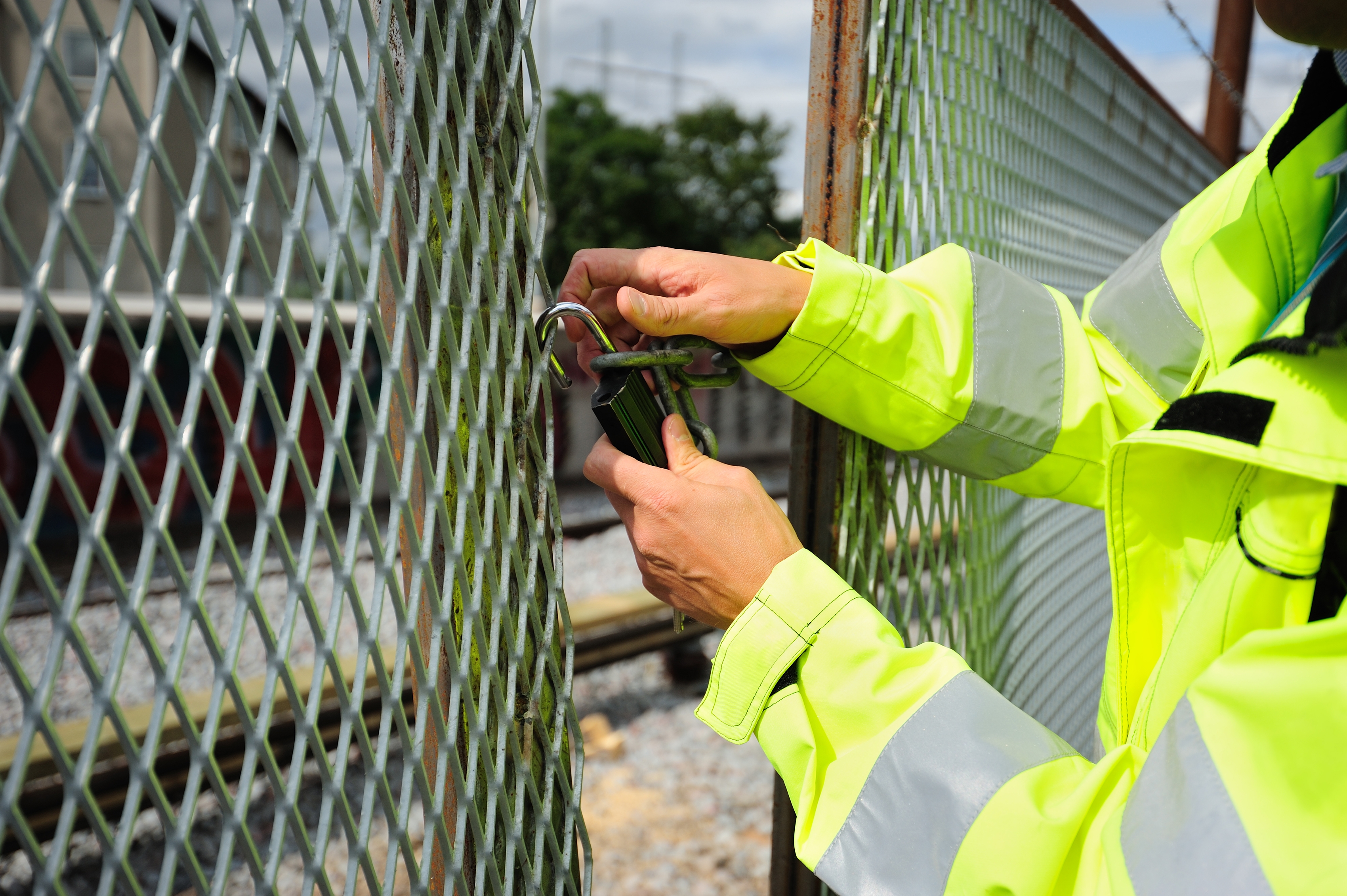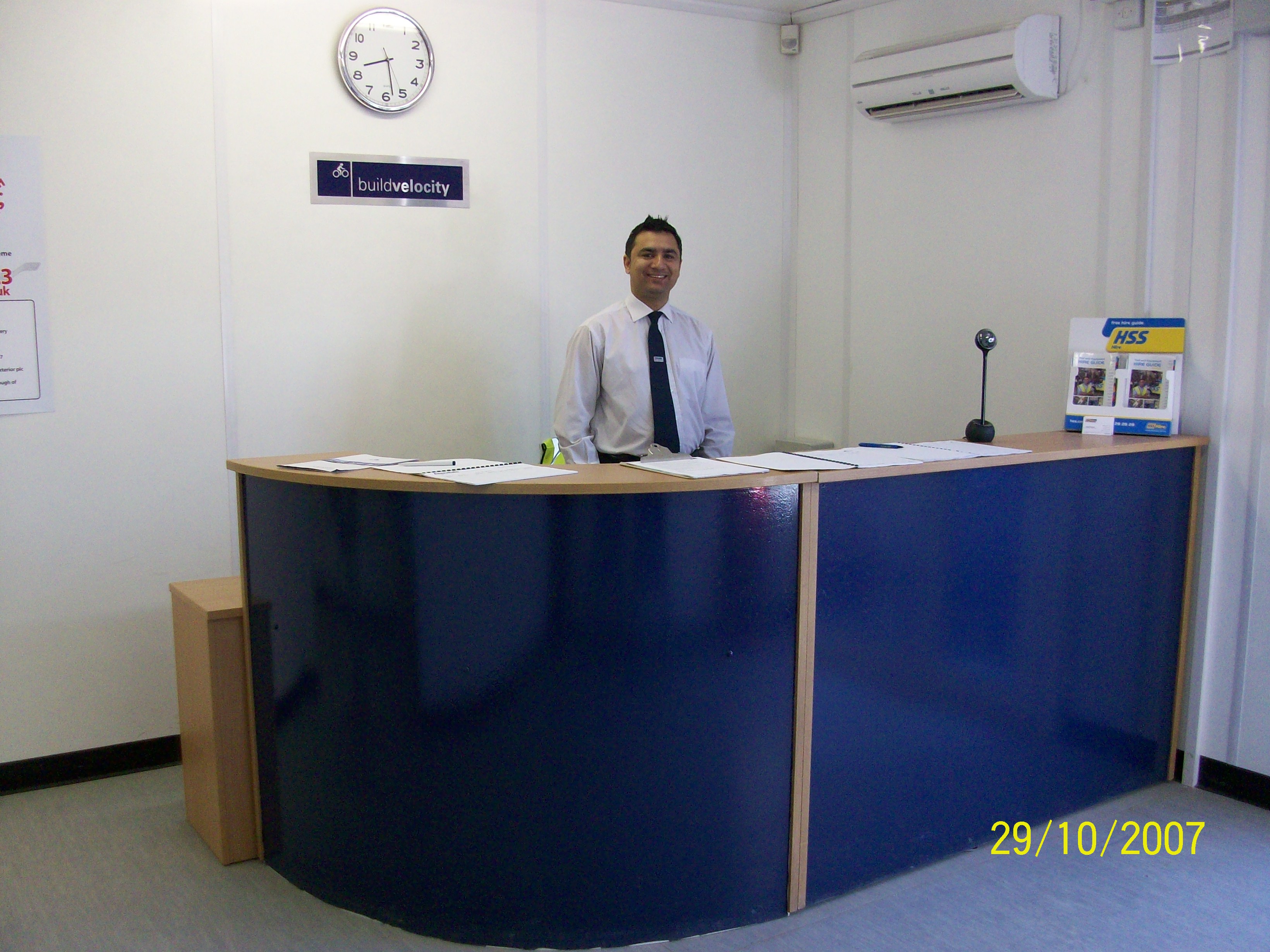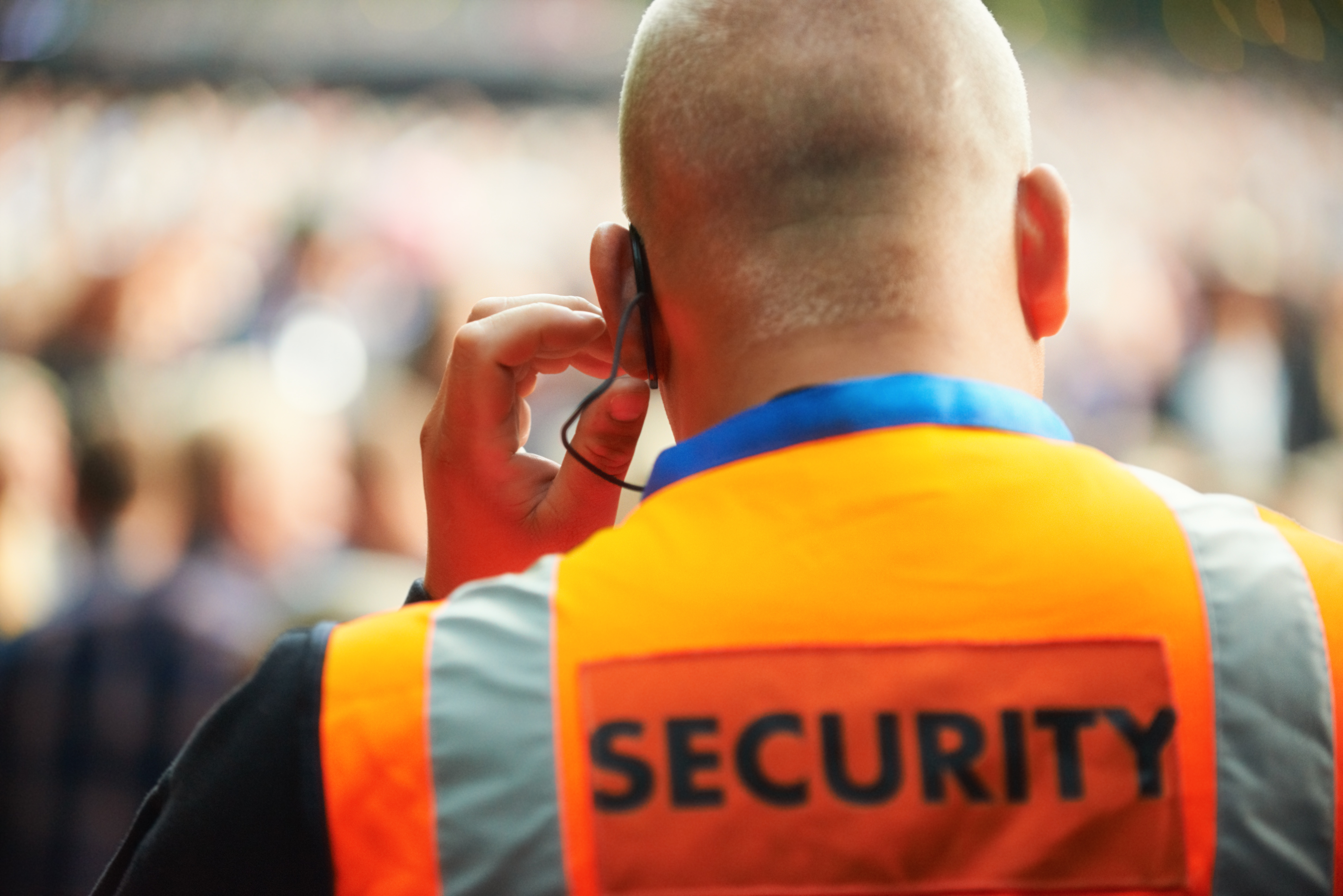 Construction Guards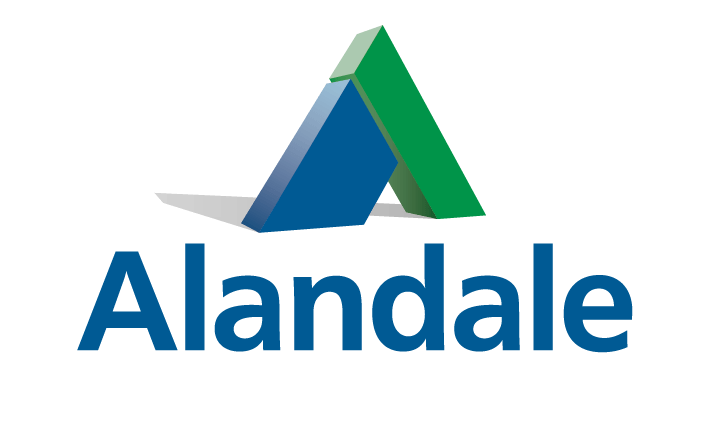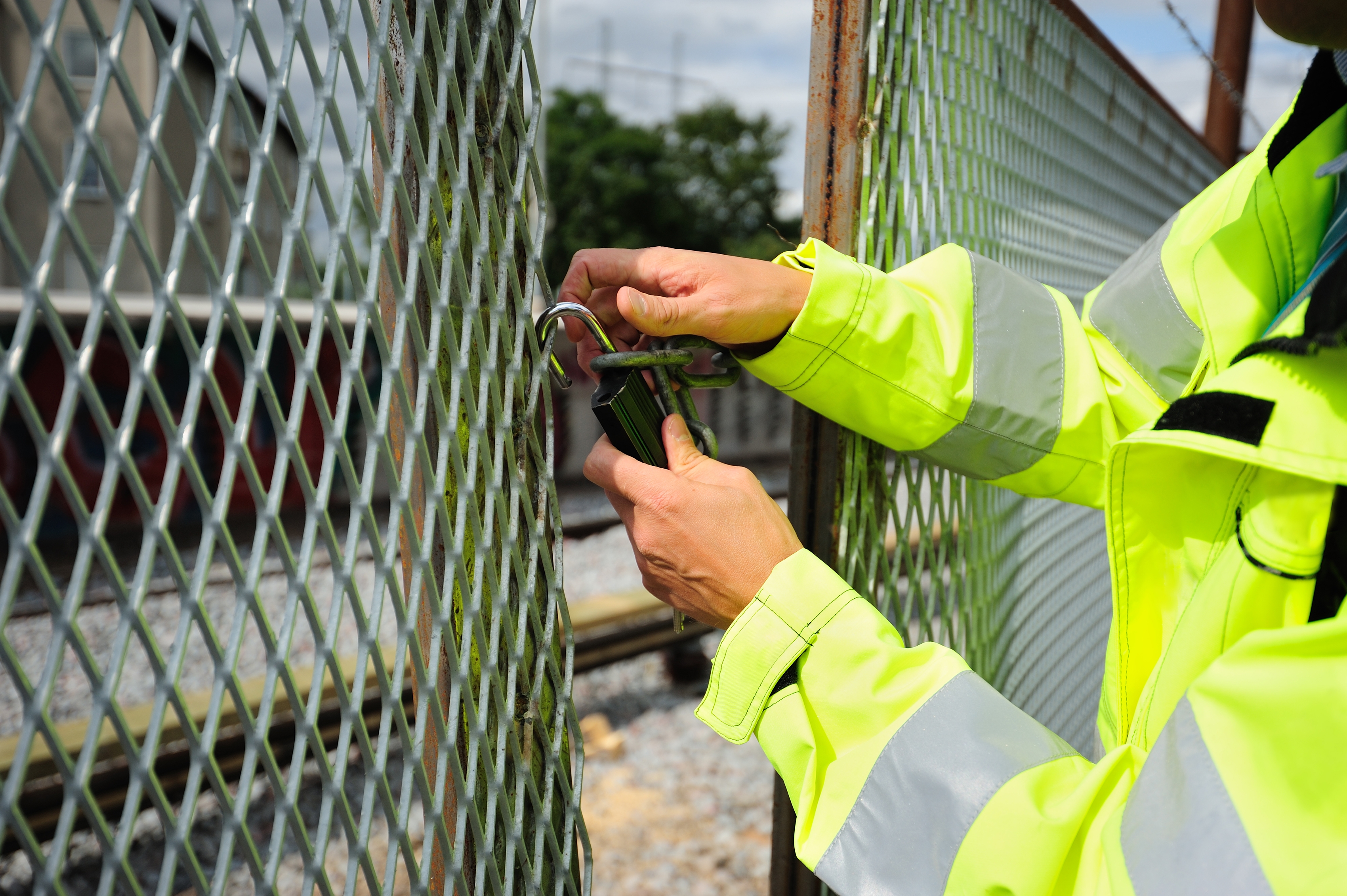 Reception Guards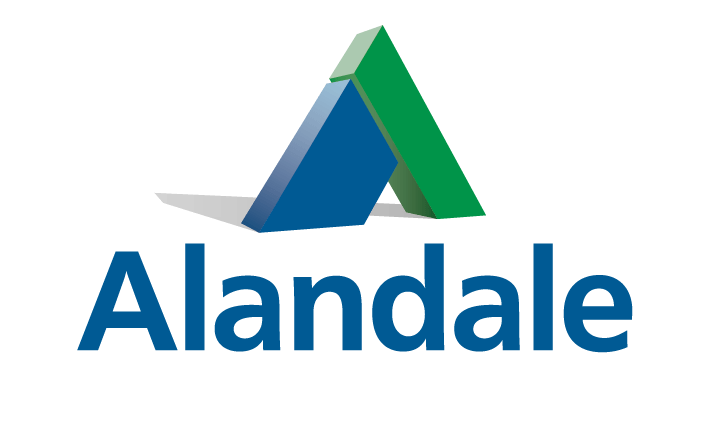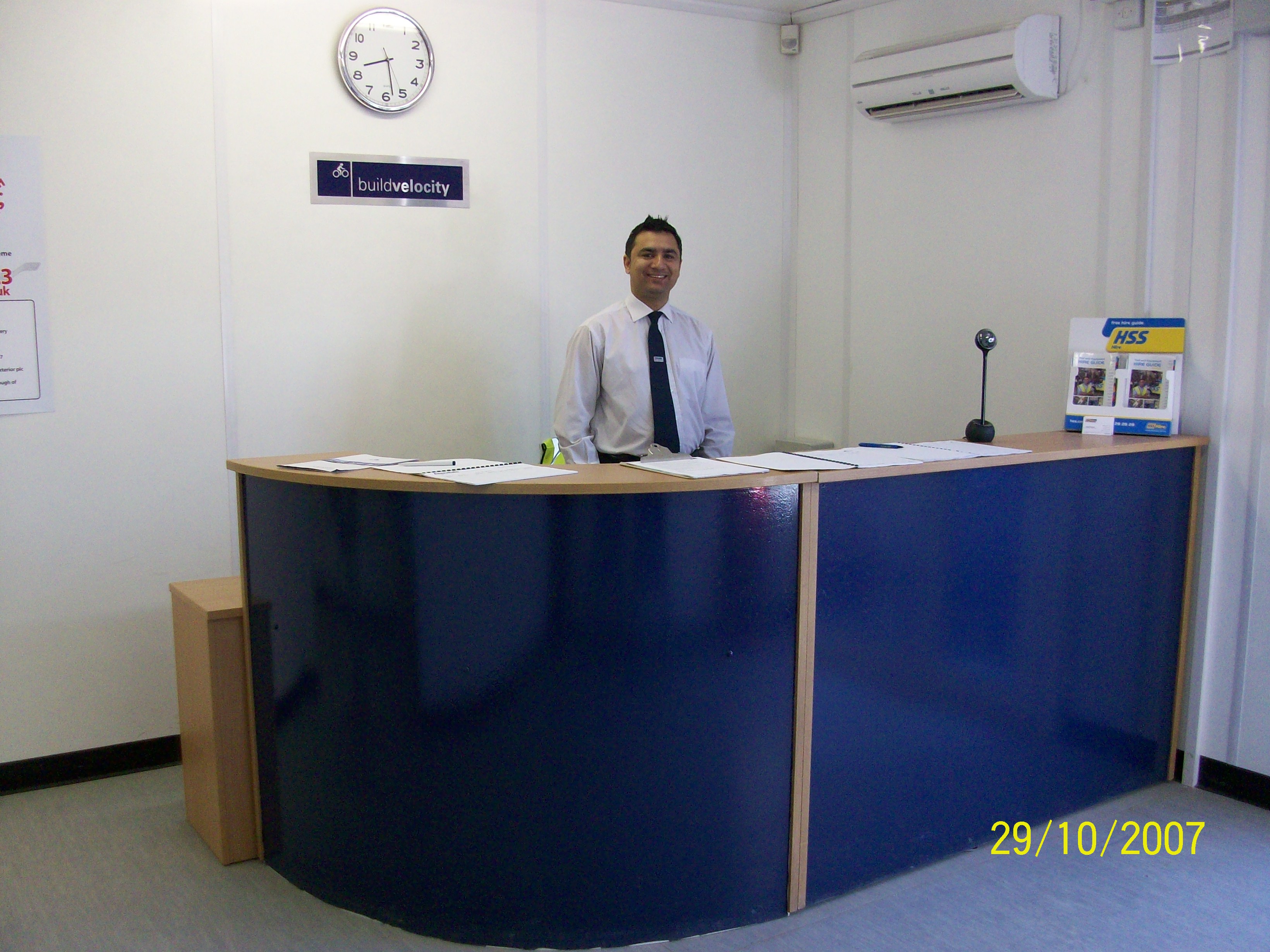 Access Control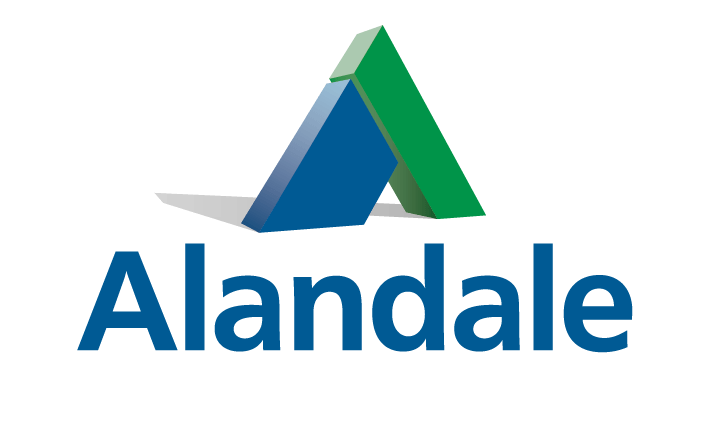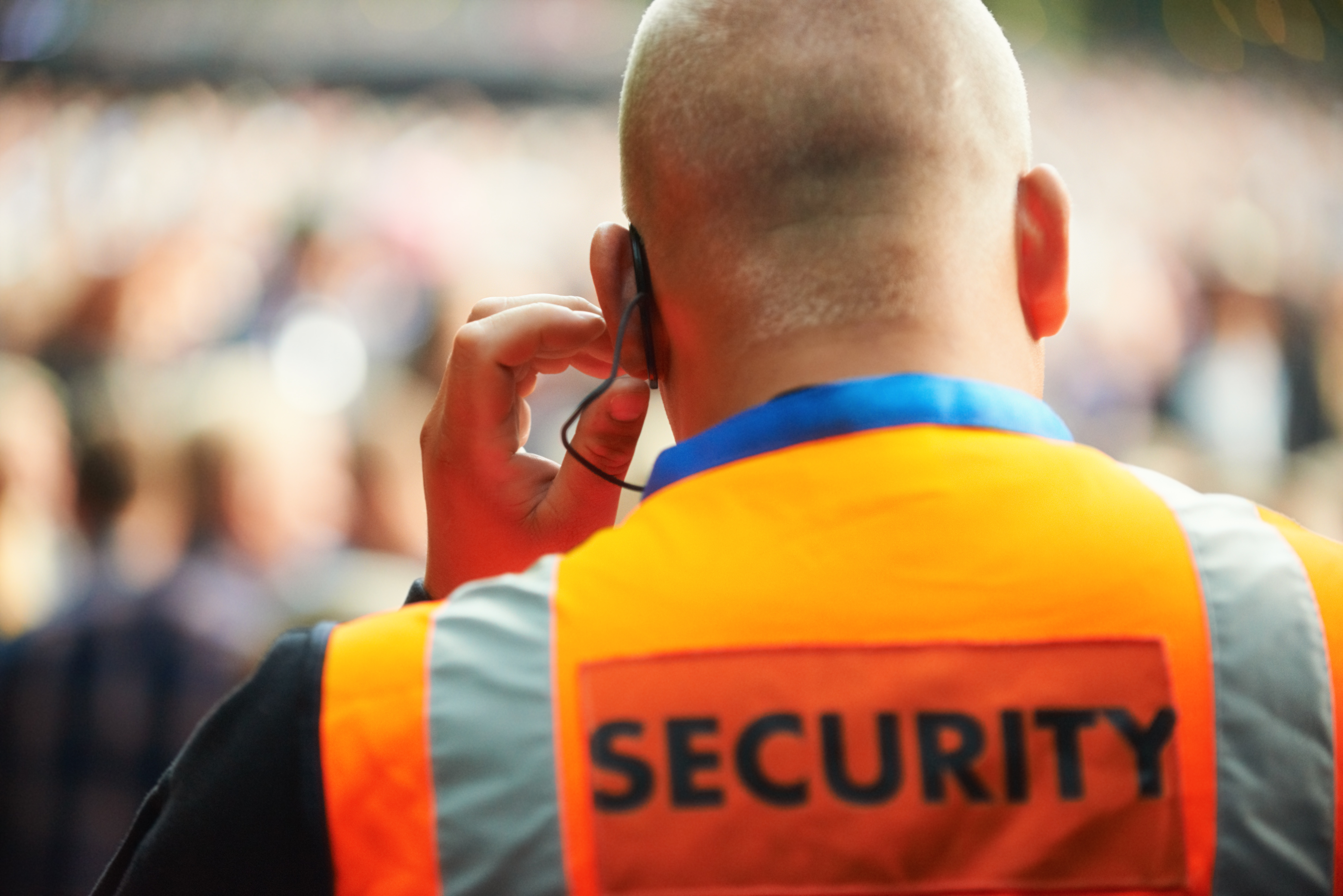 Alandale's Security Division are ACS accredited and provide professionally trained, SIA Licenced Security Guards.
The majority of Security Guards provided by Alandale are directly employed – something we are very proud of.
Our Security Service is delivered to both Corporate (Front of House) and Construction Projects.
Alandale is accredited to the Approved Contractors Scheme (ACS) which is an independently accredited scheme (by the SIA) that proves our commitment to current security legislation which dictates that all Security Officers are licensed and trained to conduct their duties proficiently.
Alandale Security are also accredited by FM Contract Watch and National Security Inspectorate.
Our Security Service is also independently audited and inspected by FM Contract Watch, and we are silver award winners for our quality of service.