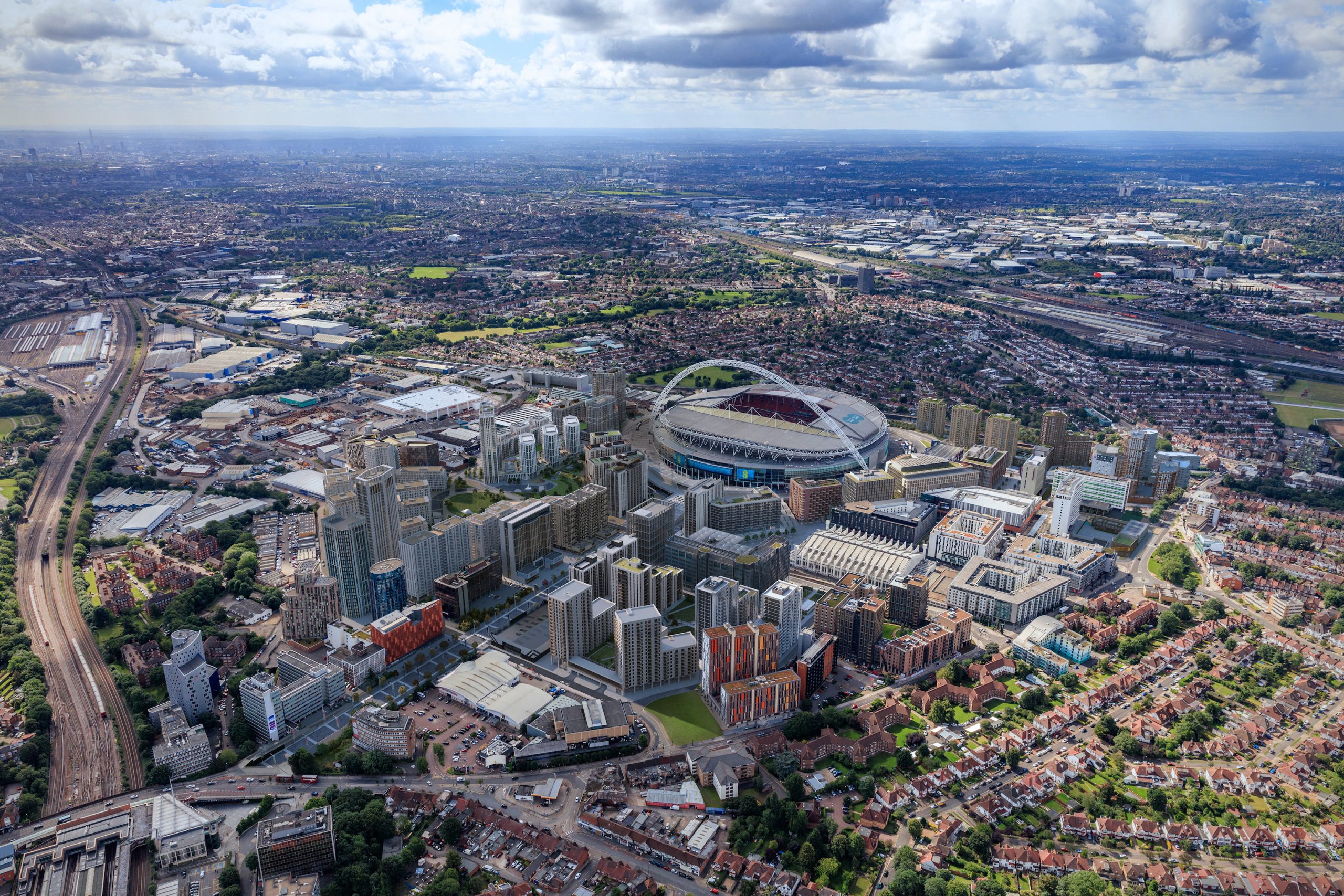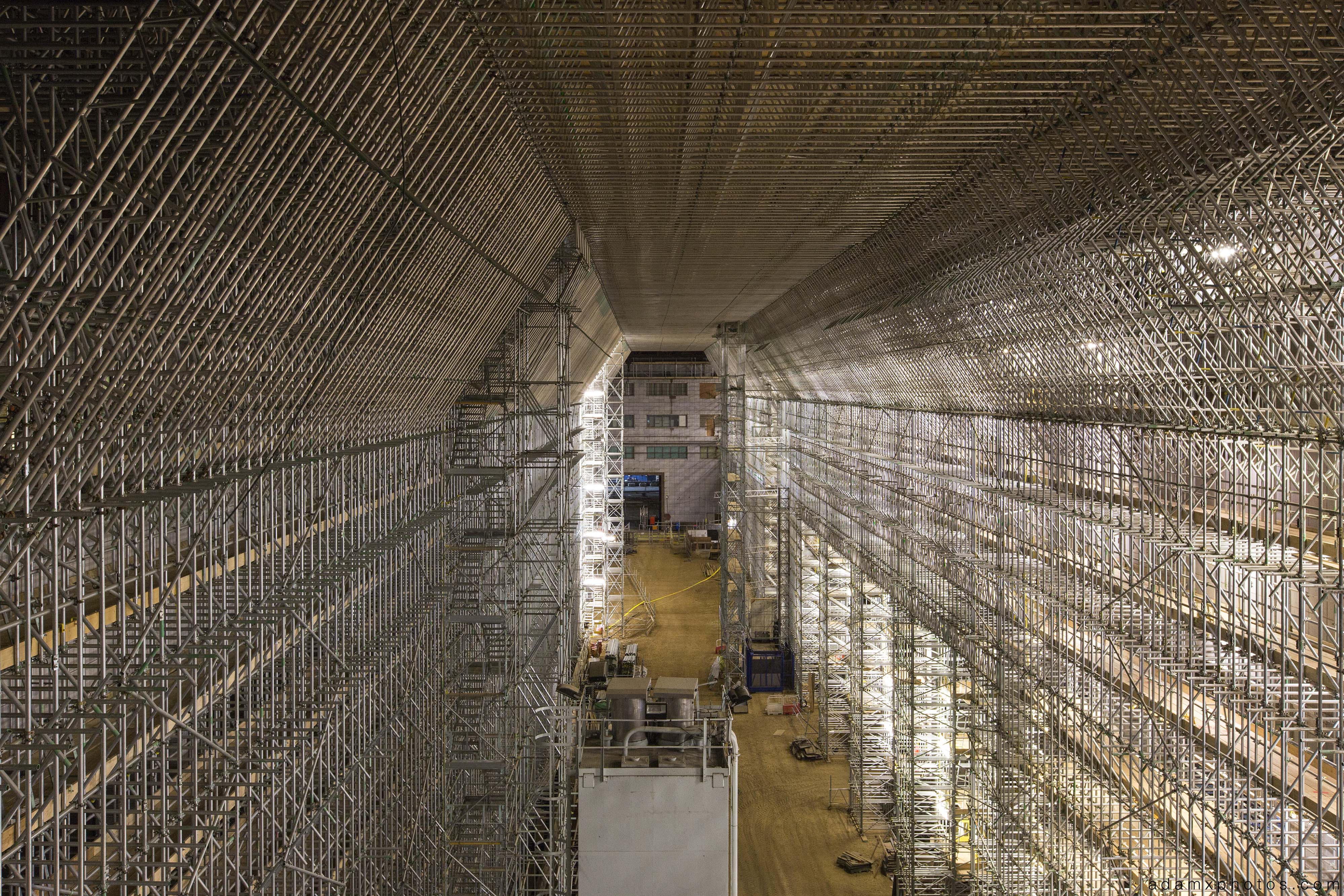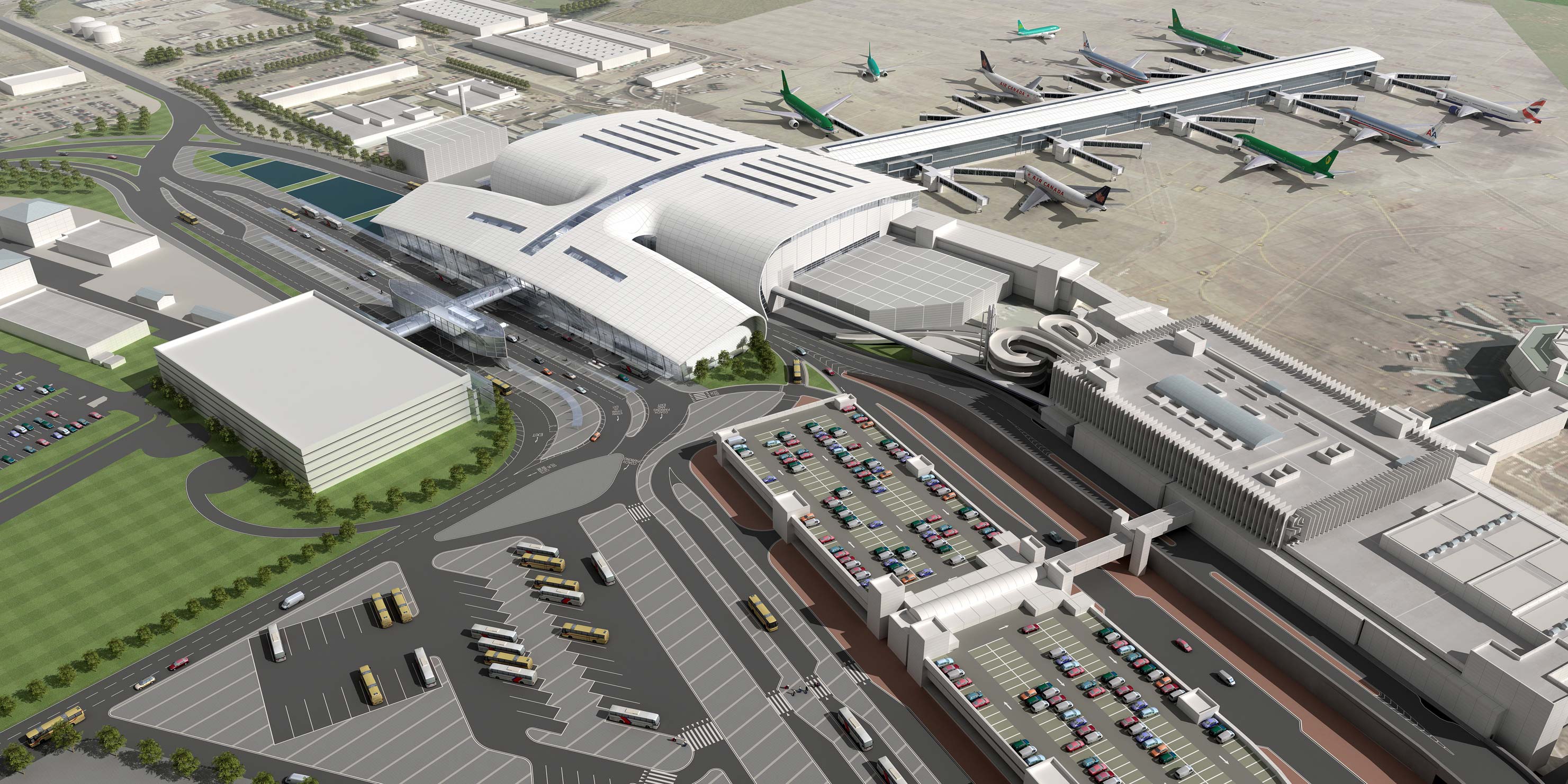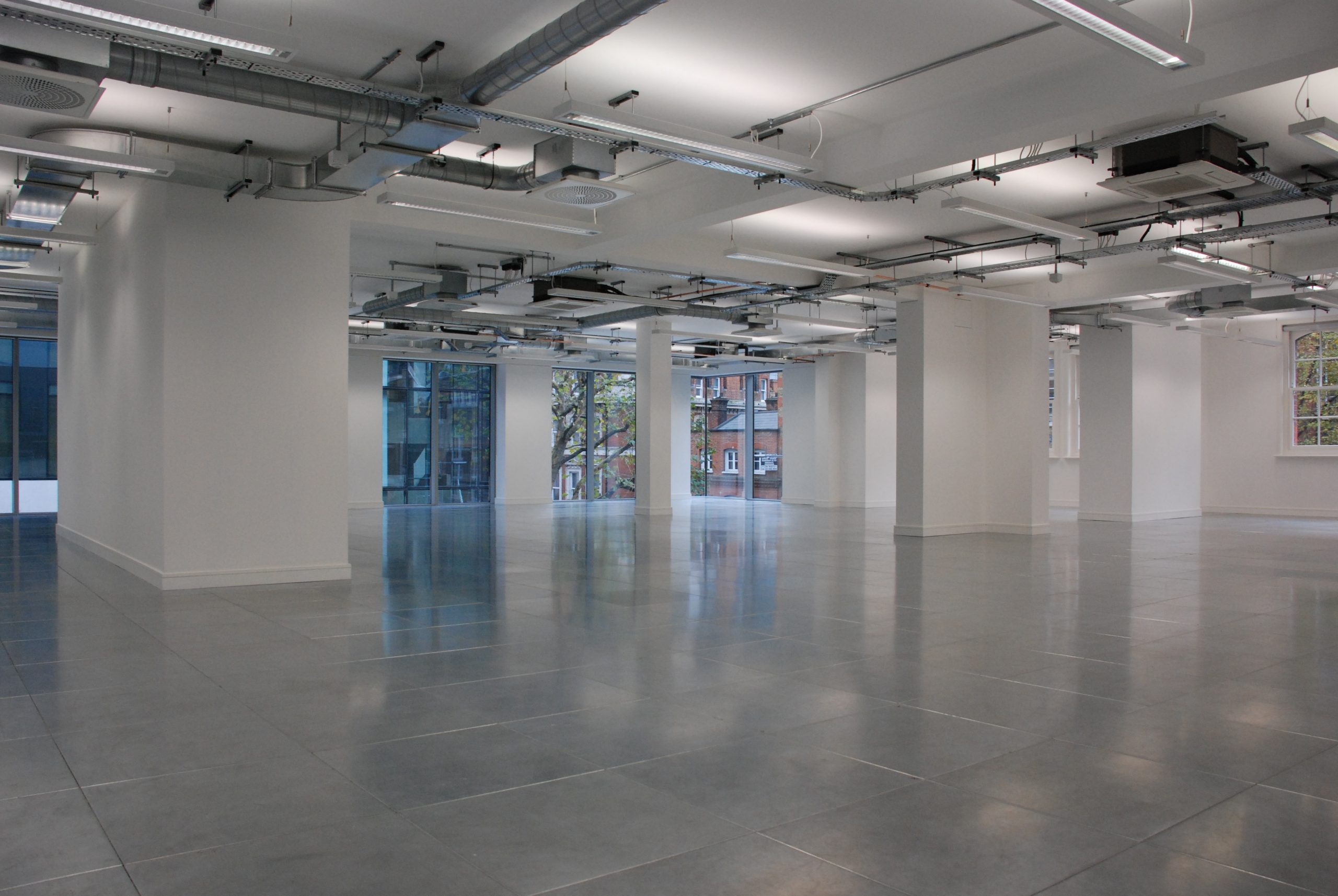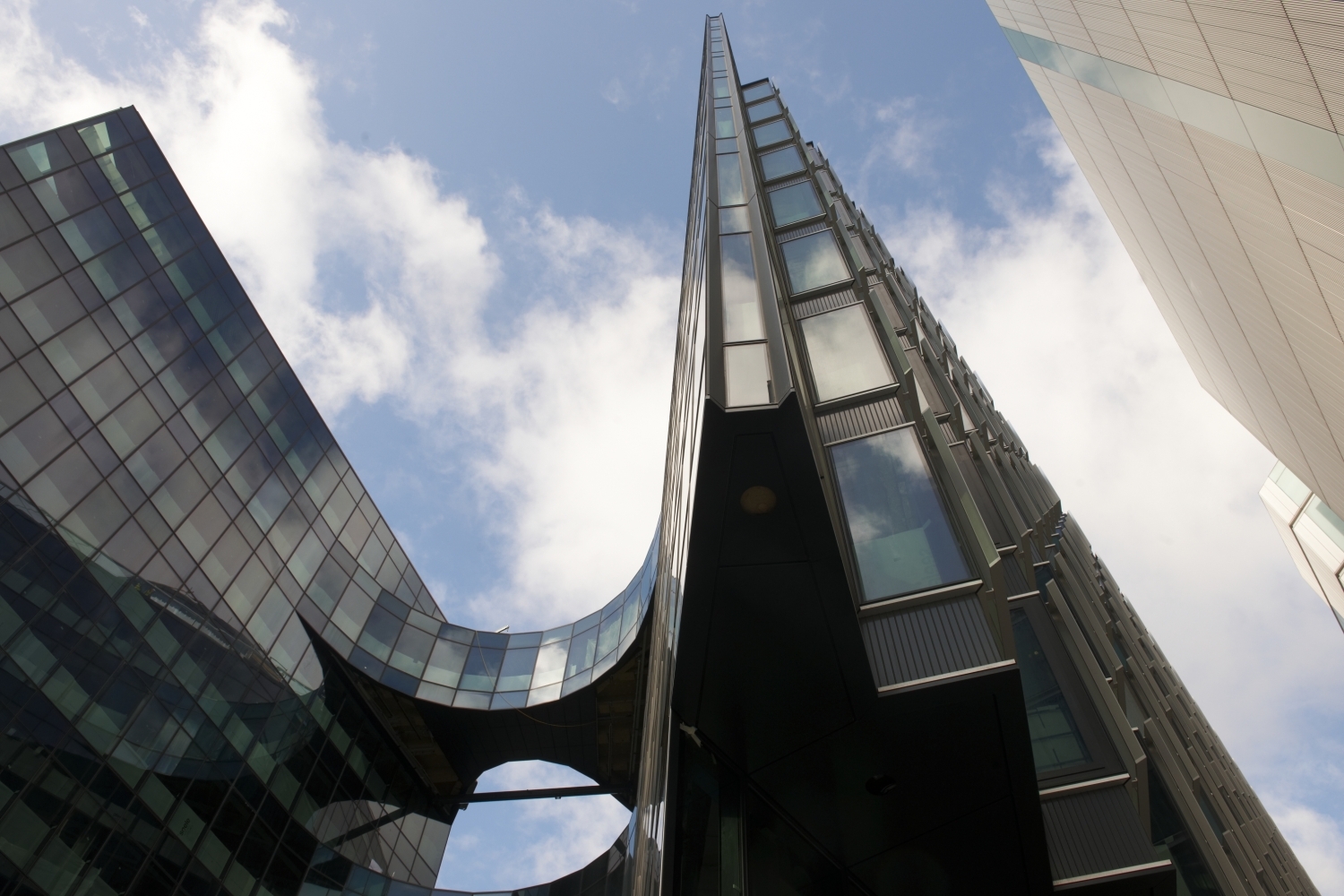 Logistics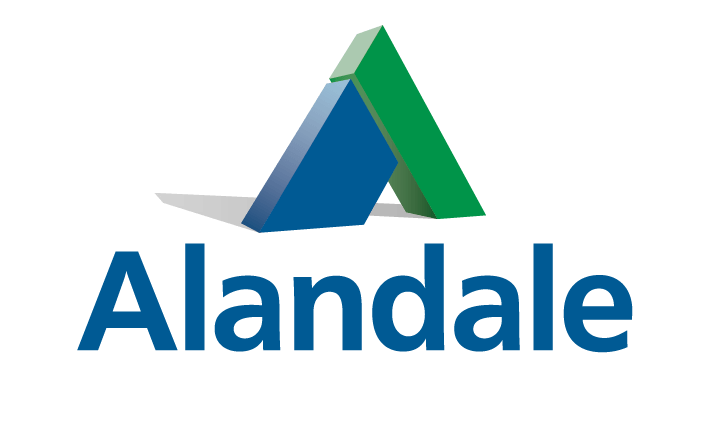 Alandale Logistics support Clients, Developers and Main Contractors with all key aspects of the Construction Process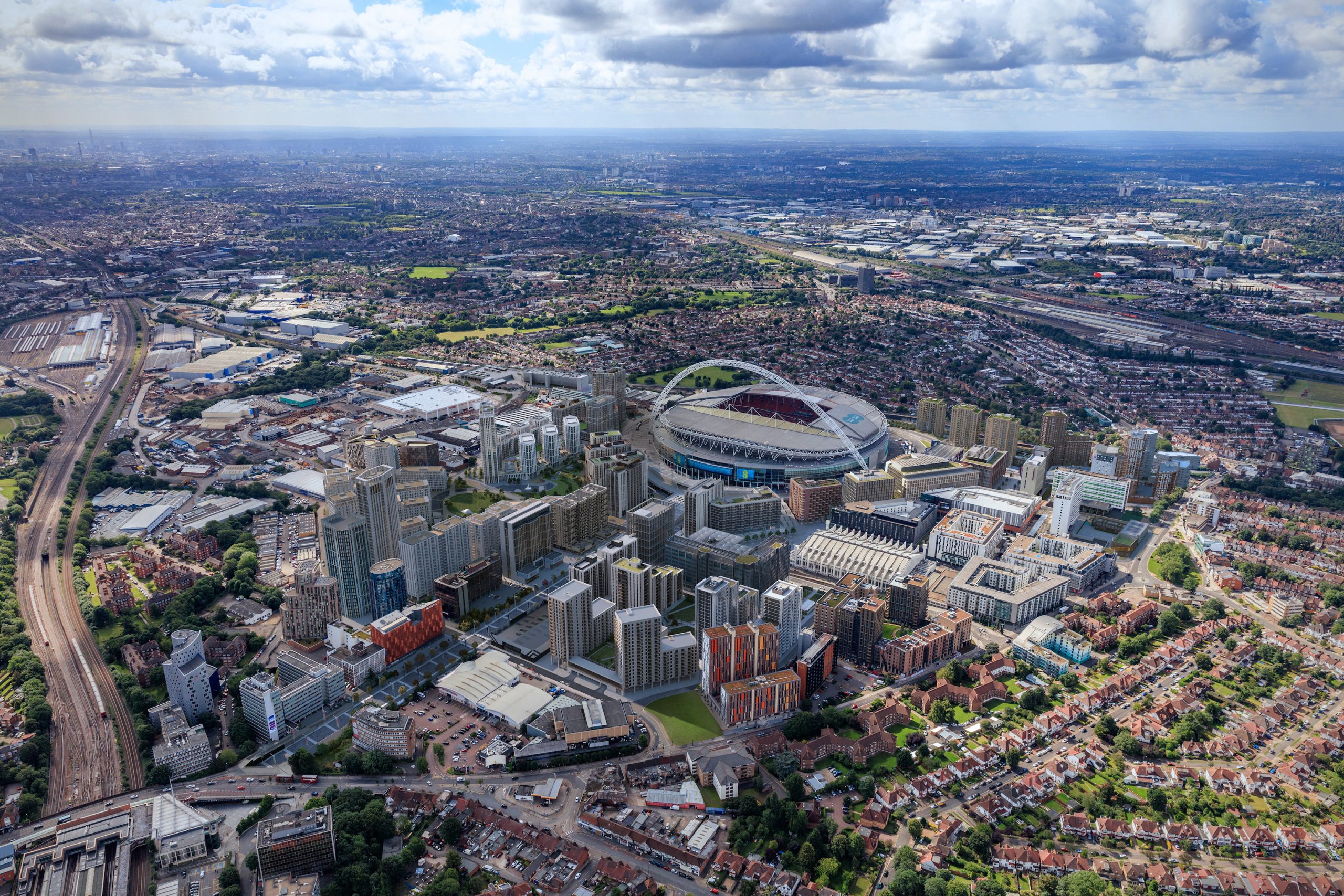 Scaffolding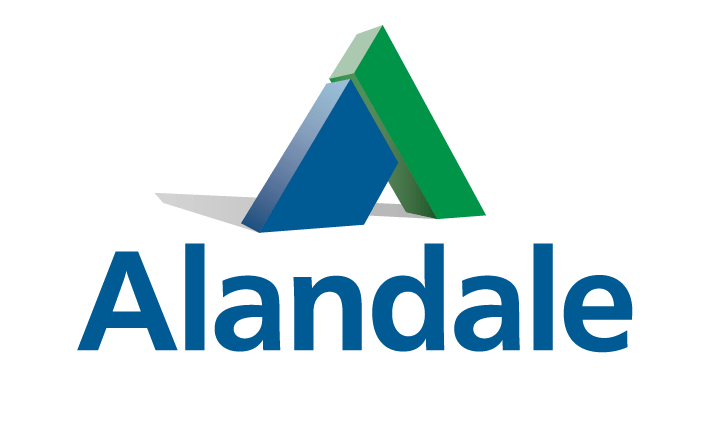 Alandale Plant & Scaffolding provide Comprehensive and Professional Installation and Support Services to the Construction Industry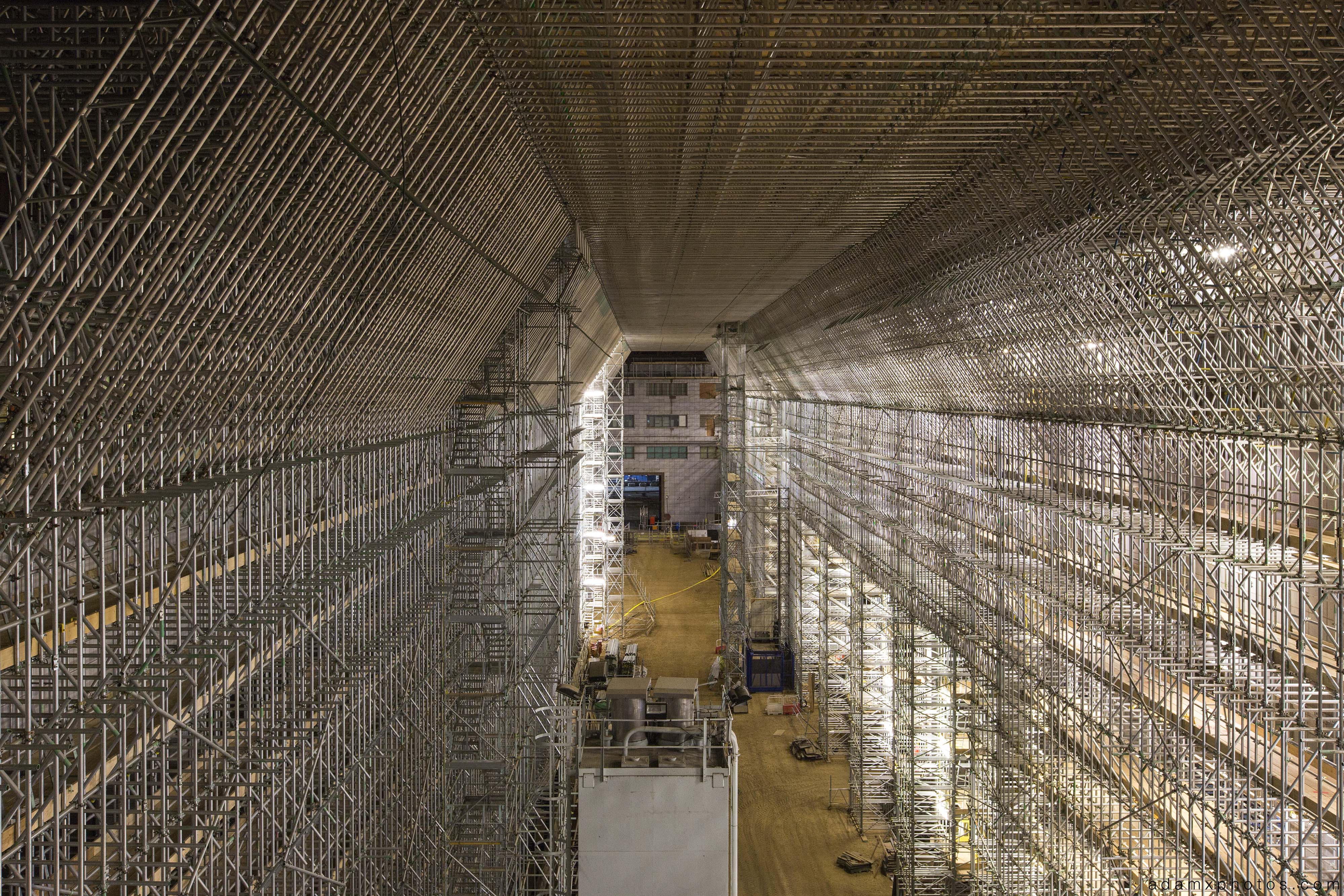 Northern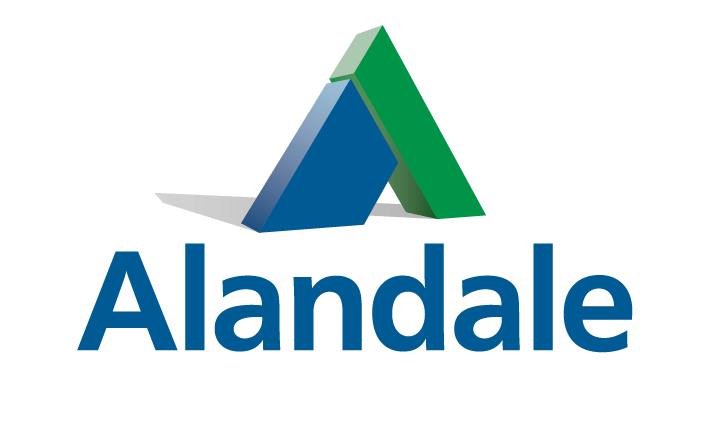 Alandale Northern provide a wide range of Building and Logistical Support Services to the Construction Industry regionally and across Europe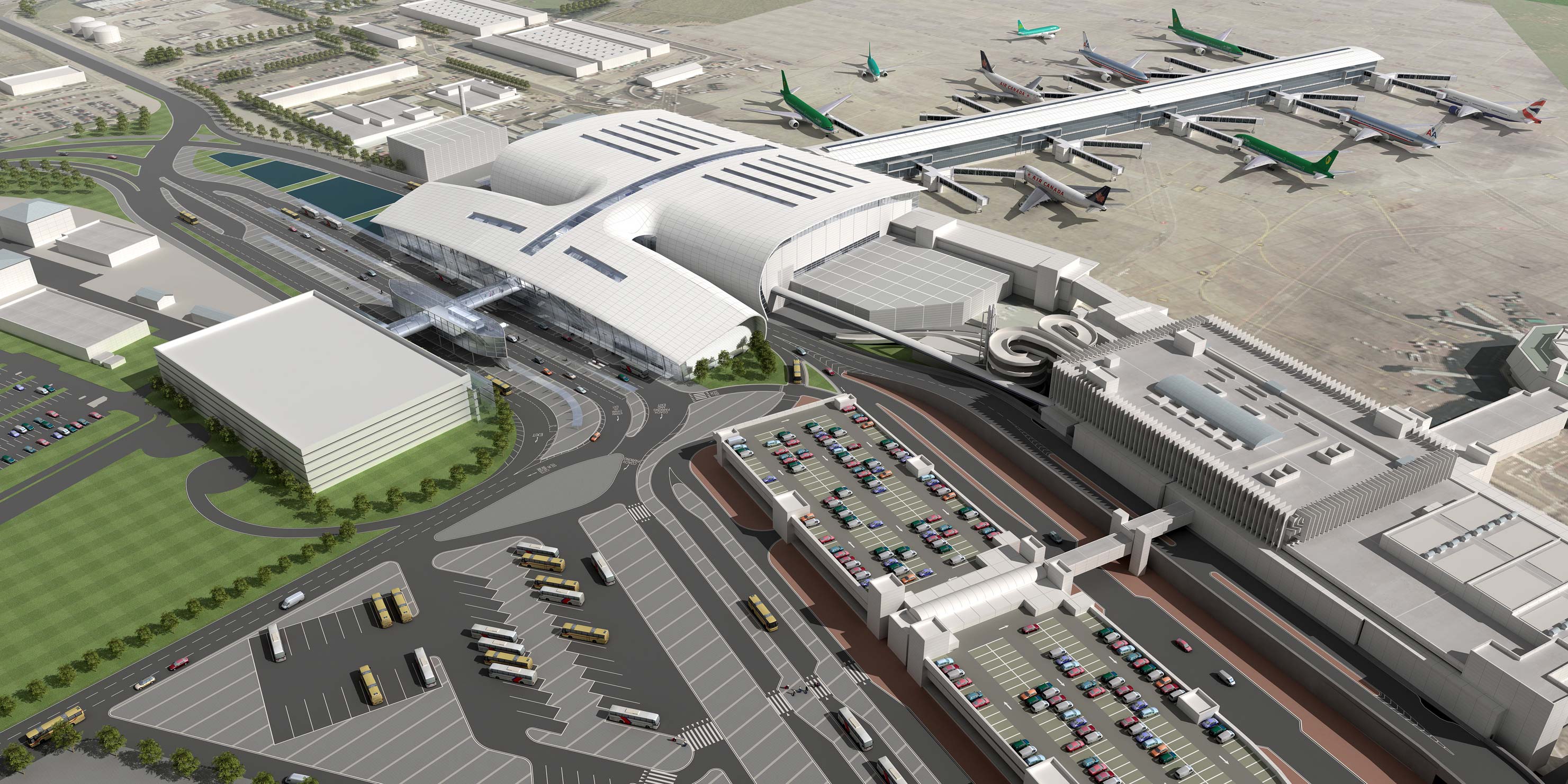 Building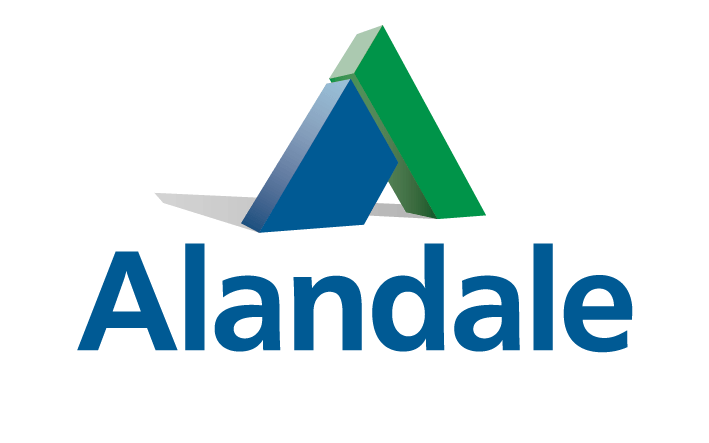 Alandale Building and Fit Out are able to deliver a complete range of Construction related services to our Clients
Old Fire Station, More London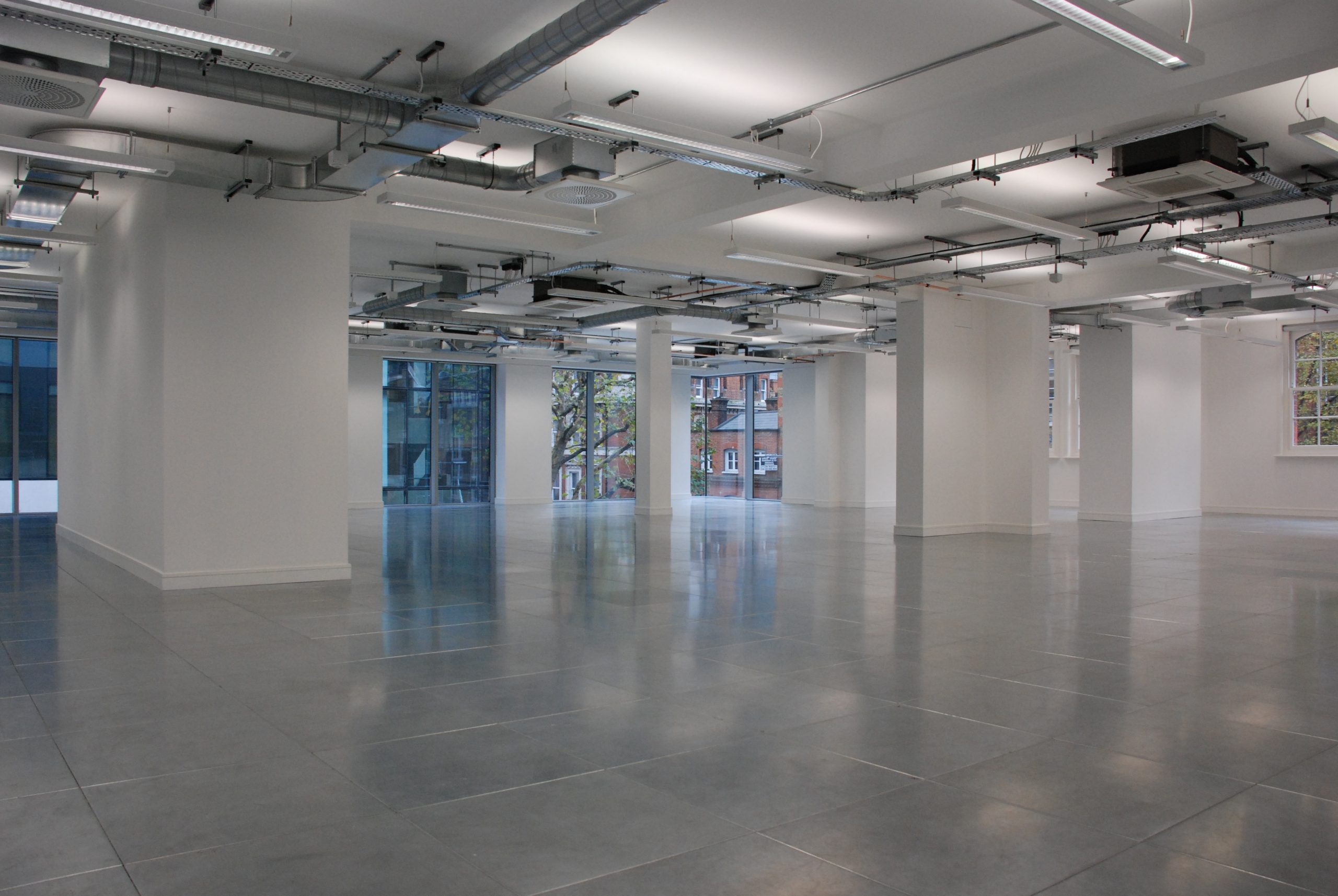 Security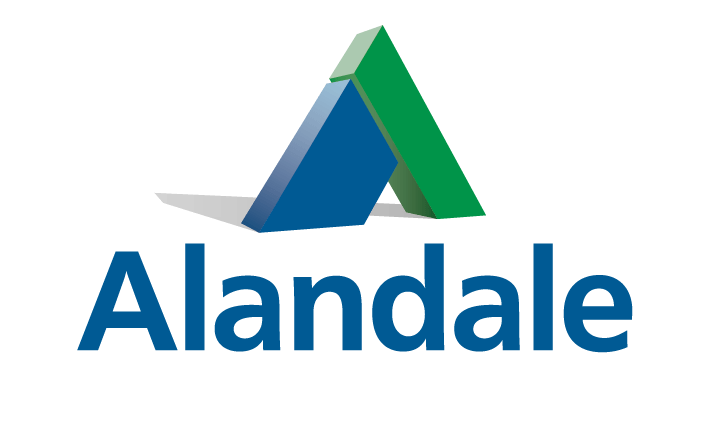 Alandale Security offer a complete range of Professional Security Management Services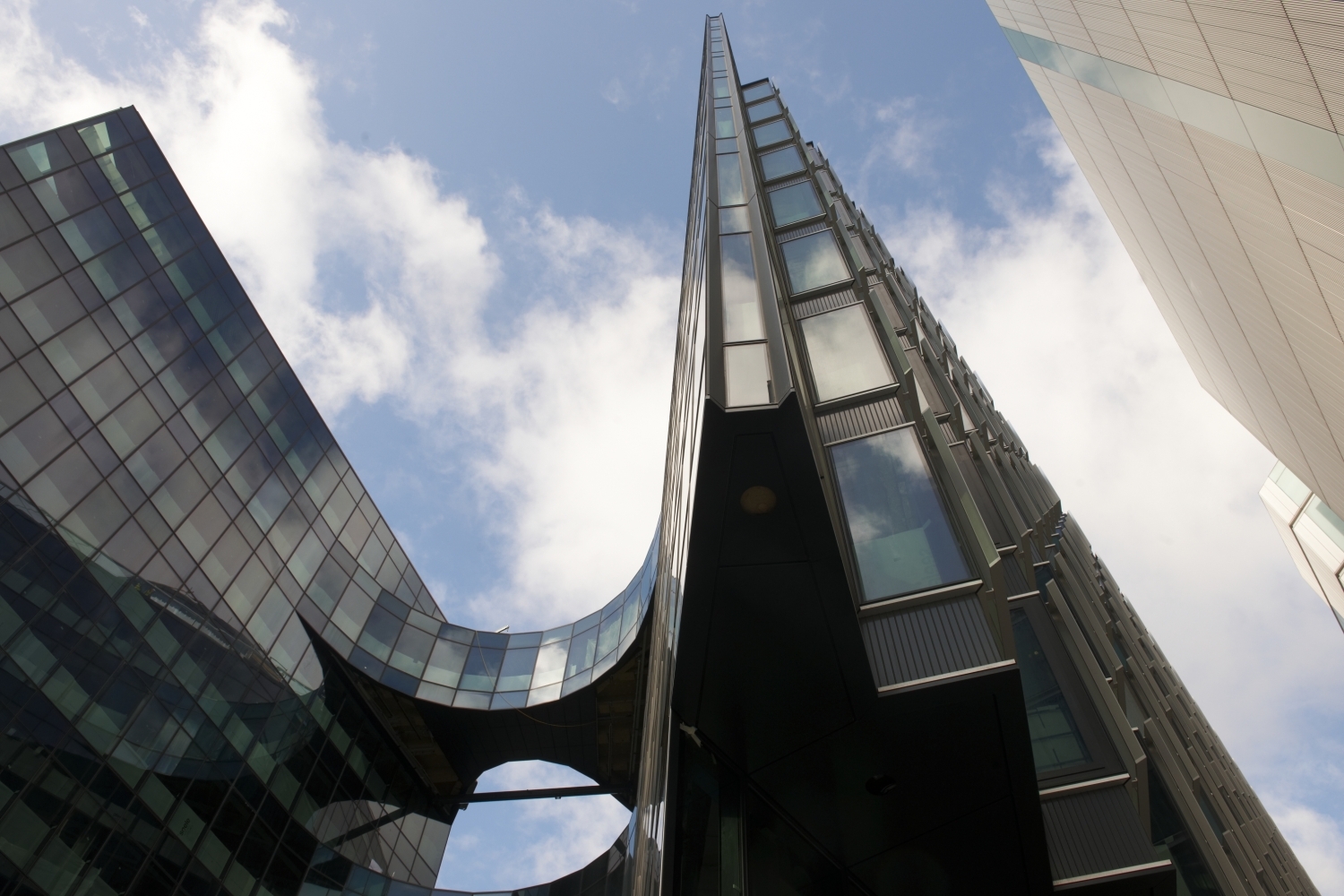 Alandale pride themselves on providing a complete Support Service to both its Projects and Clients.
To achieve this, we have a team of Construction Professionals who provide our clients with:
Pre-Construction Planning
Commercial and Cost Advice
Operational Support
This assistance is not just provided at the pre-construction phase, the initial works produced are updated, monitored and continually maintained throughout the lifespan of the project. Our staff also provide ongoing and regular technical support and advice whenever needed.
All of our staff are employed in-house, Alandale do not use consultants.
Please also refer to our Group Organisational Structure to gain an overview of the respective departments and the teams we employ within the Group.