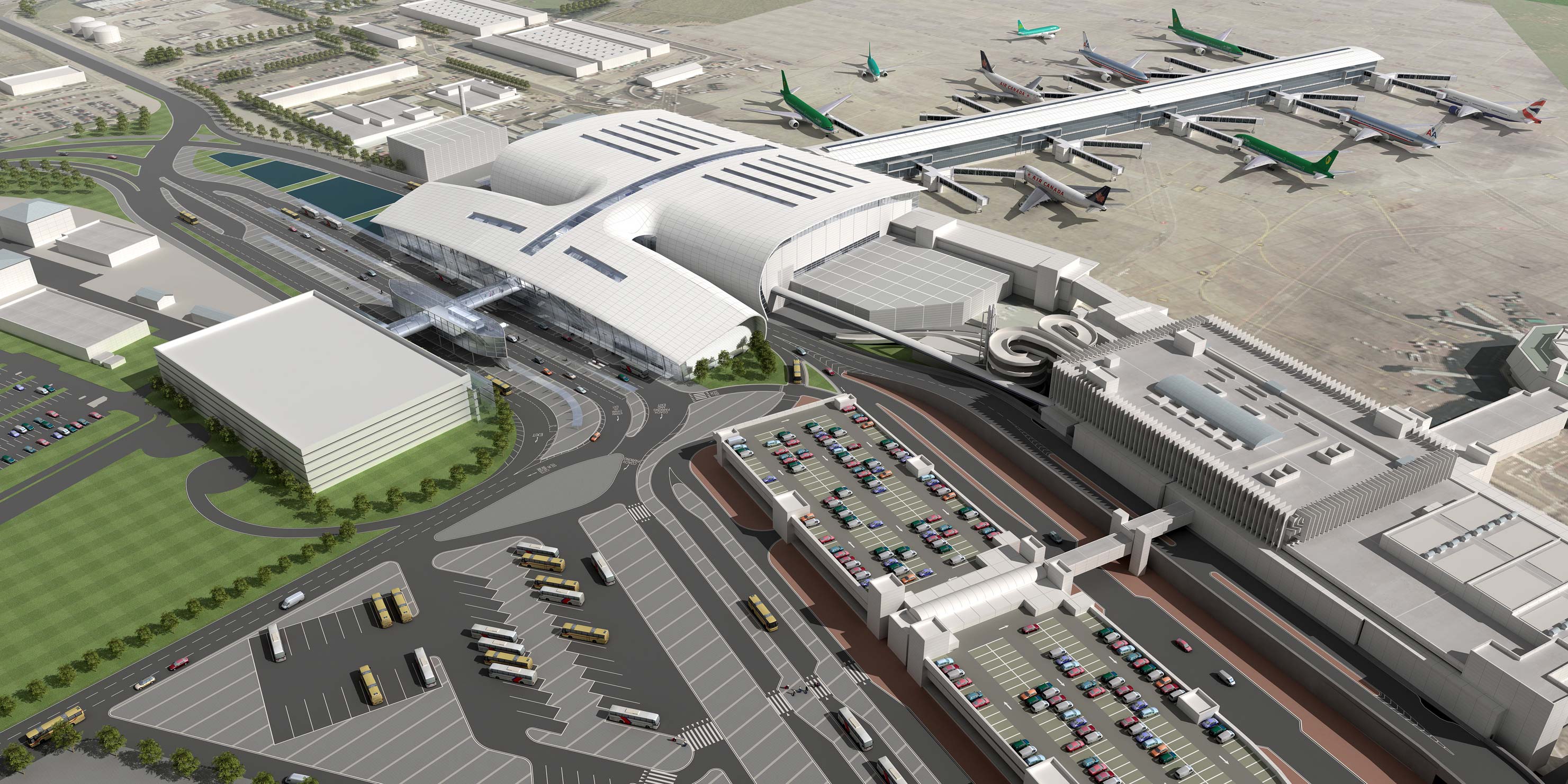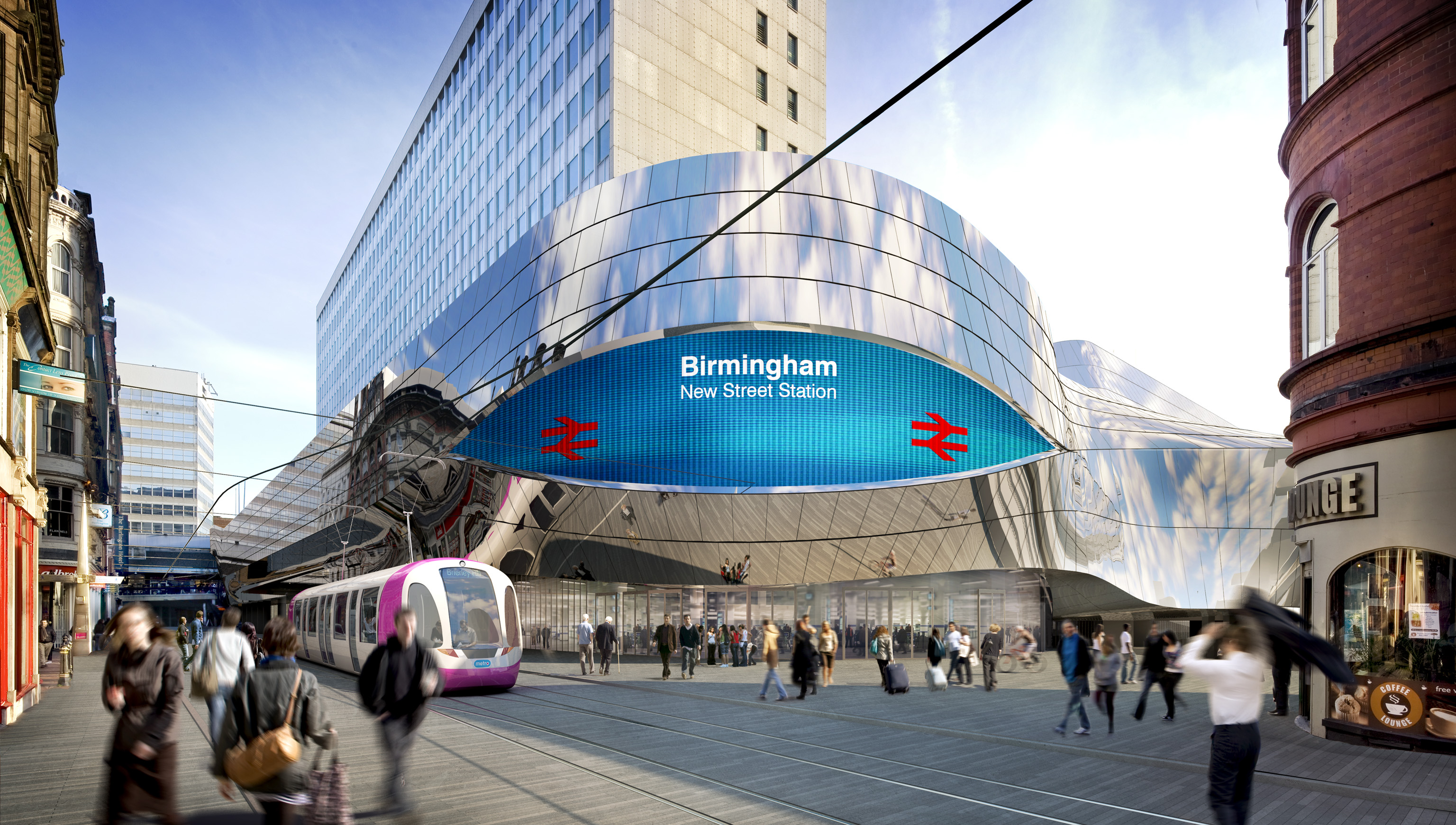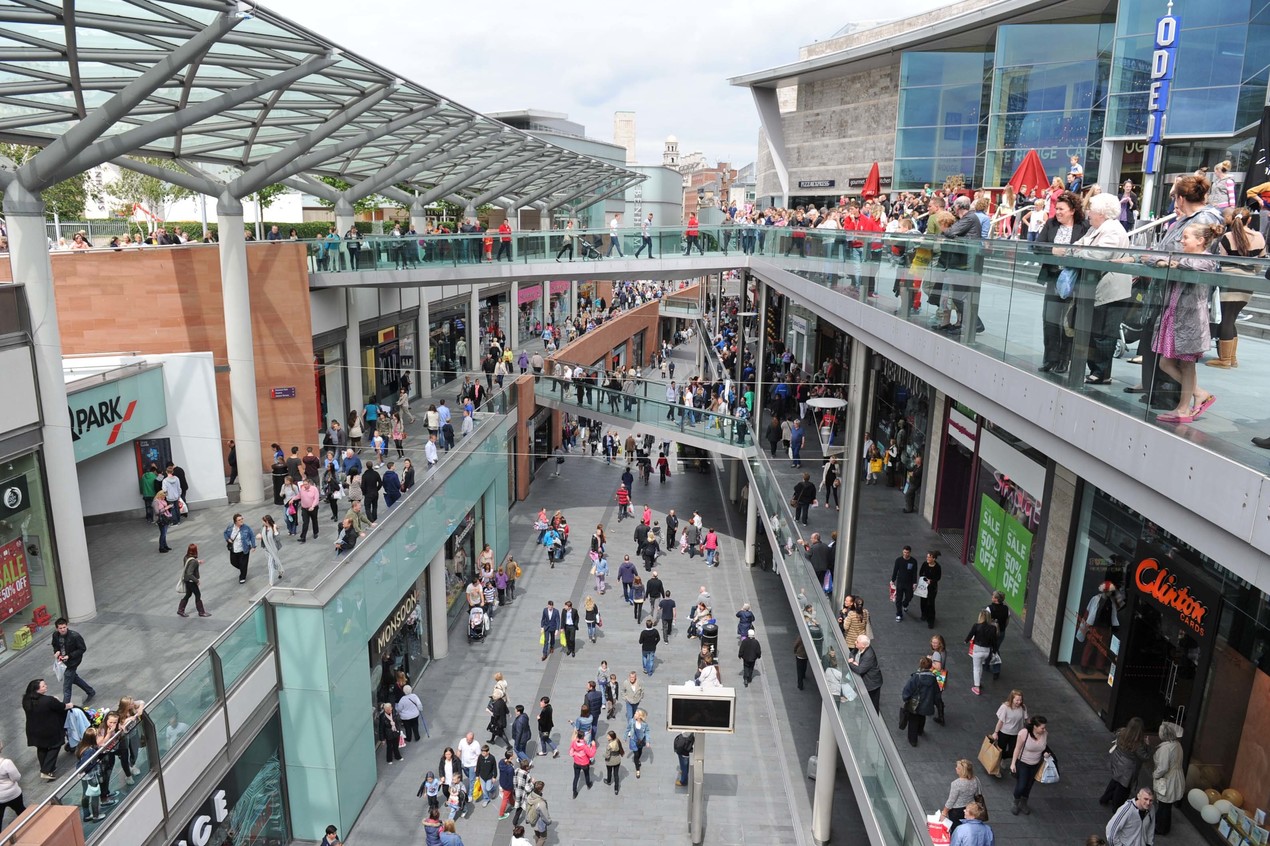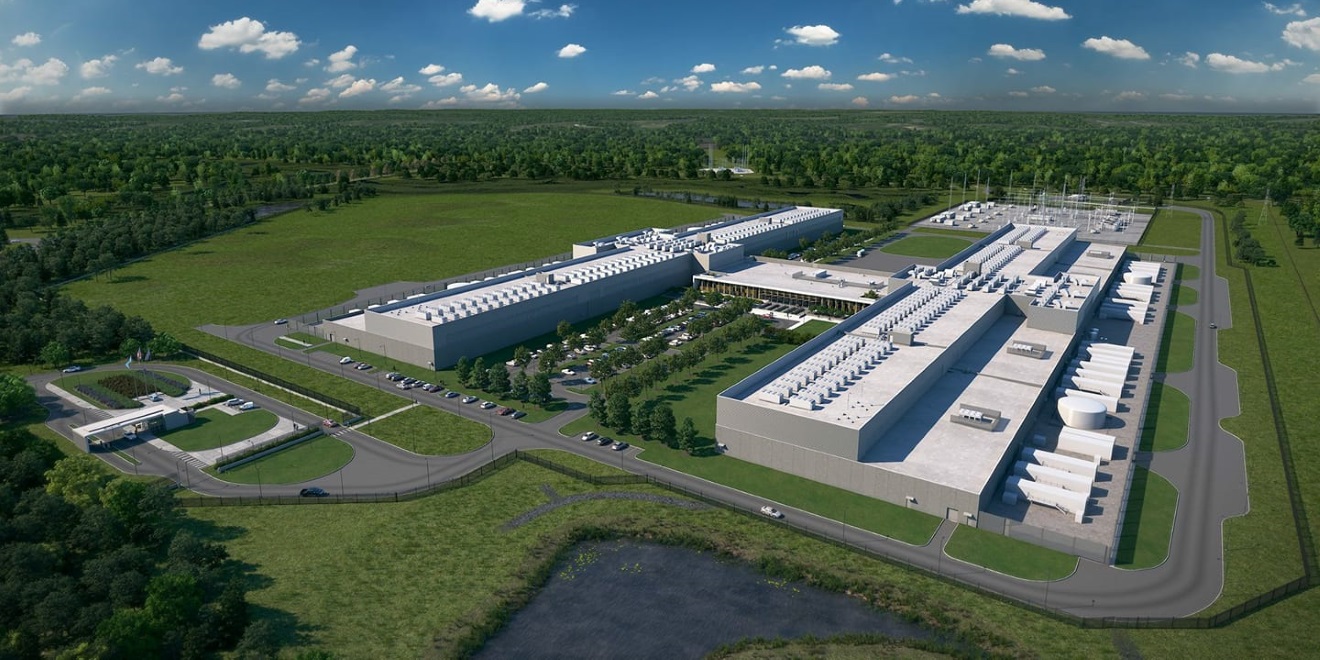 T2 Dublin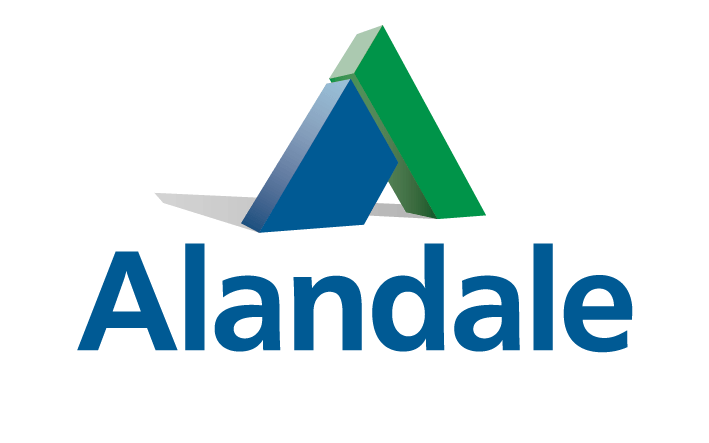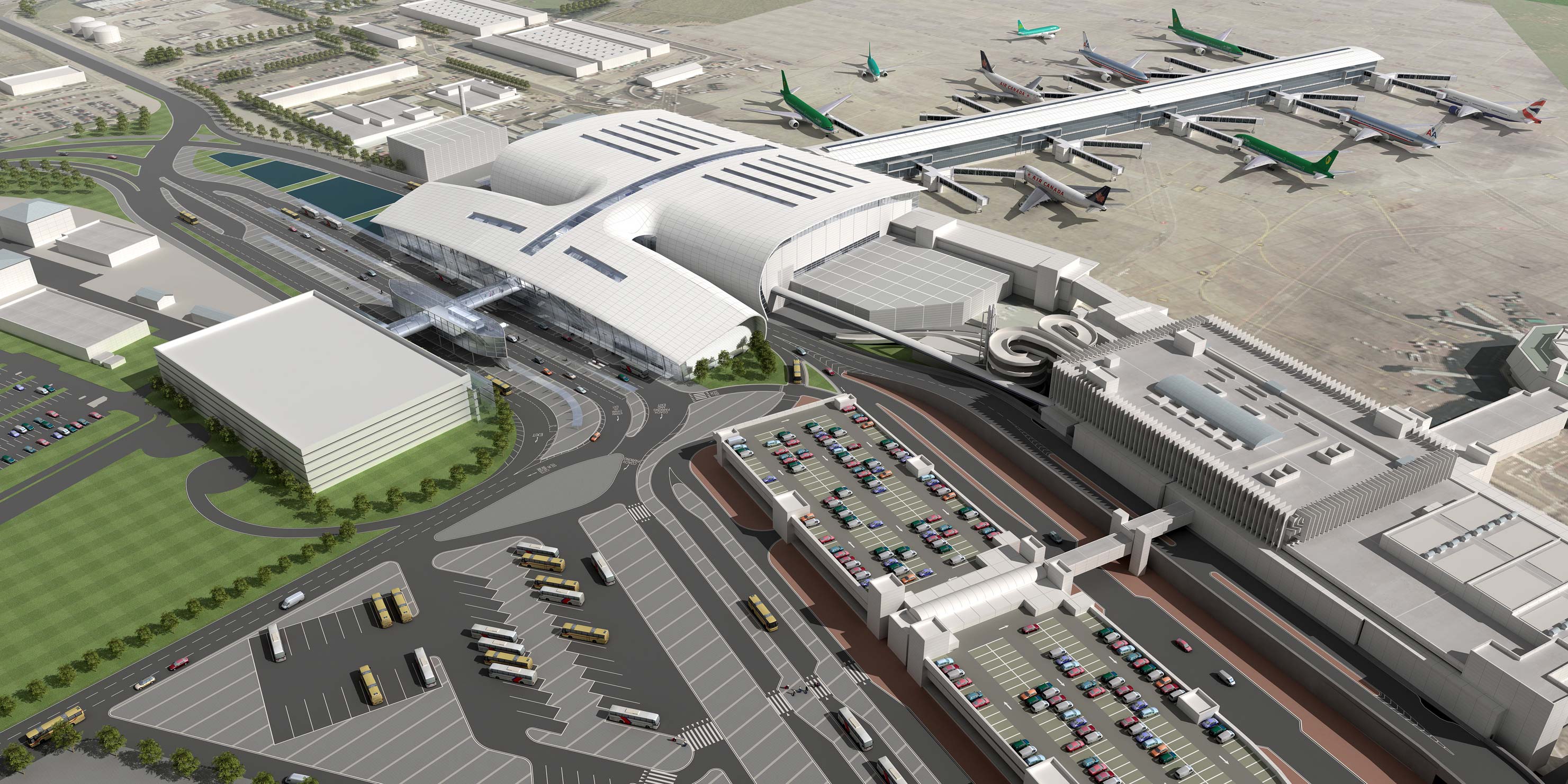 Birmingham Gateway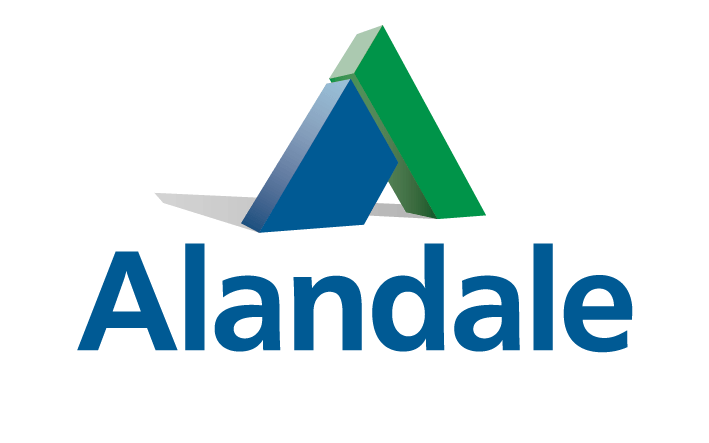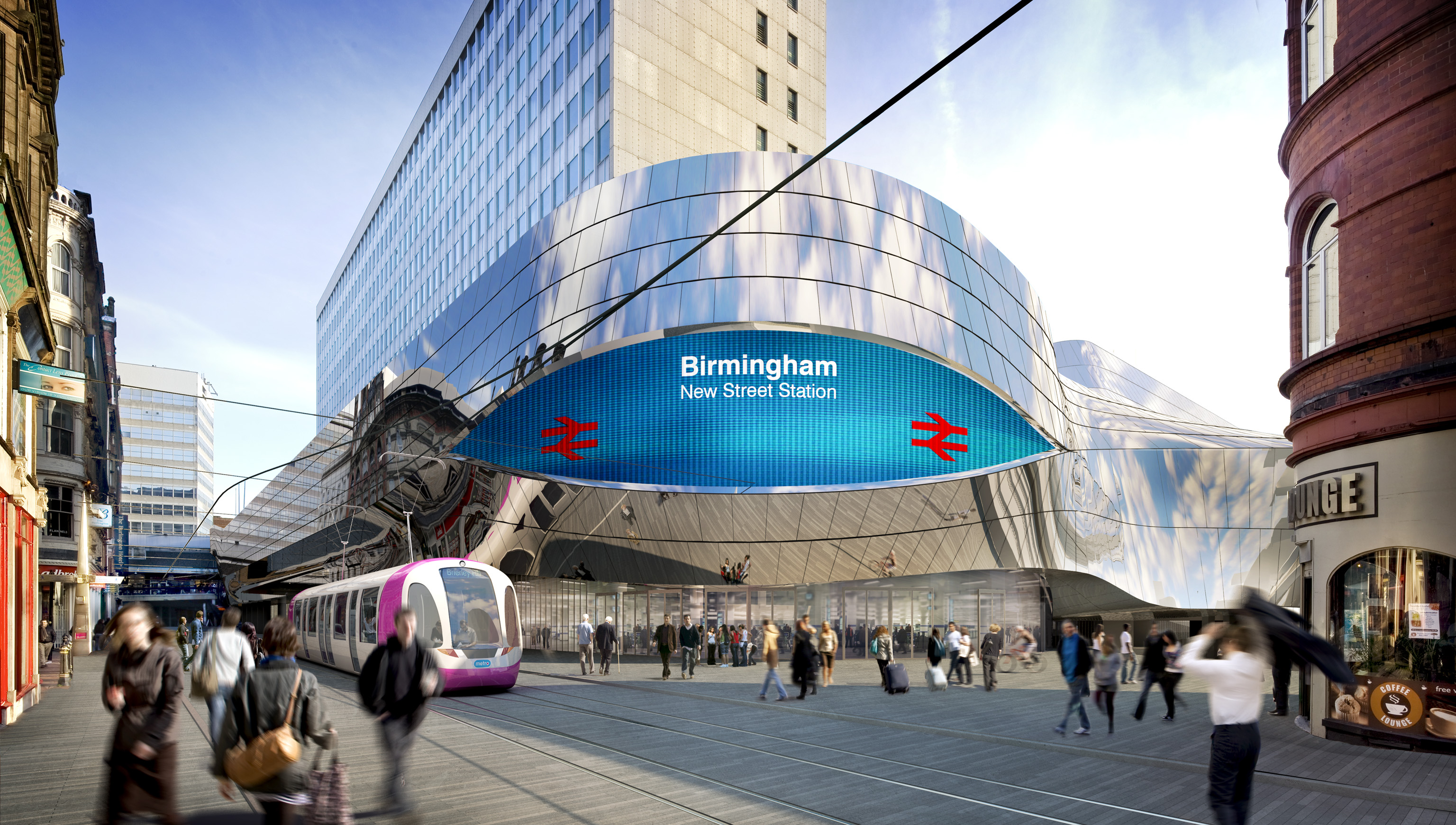 Liverpool One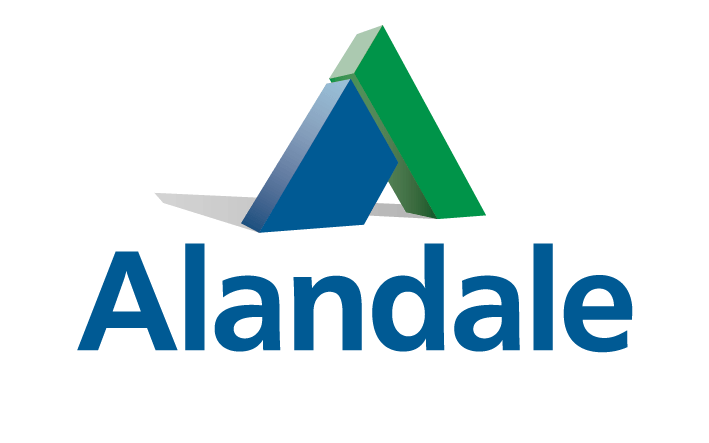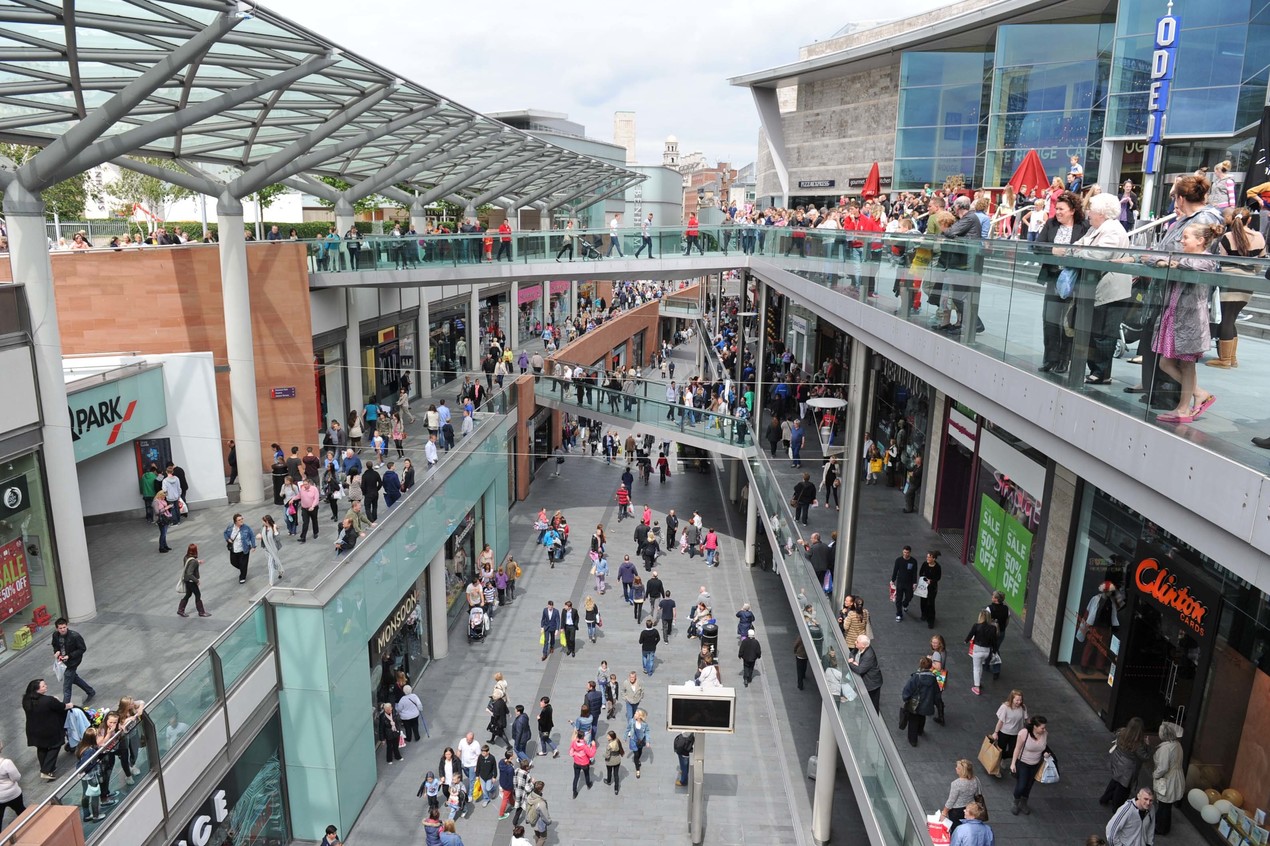 Data Centre Dublin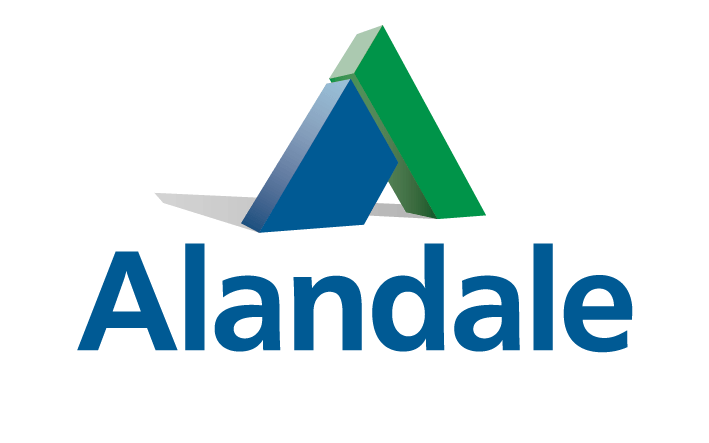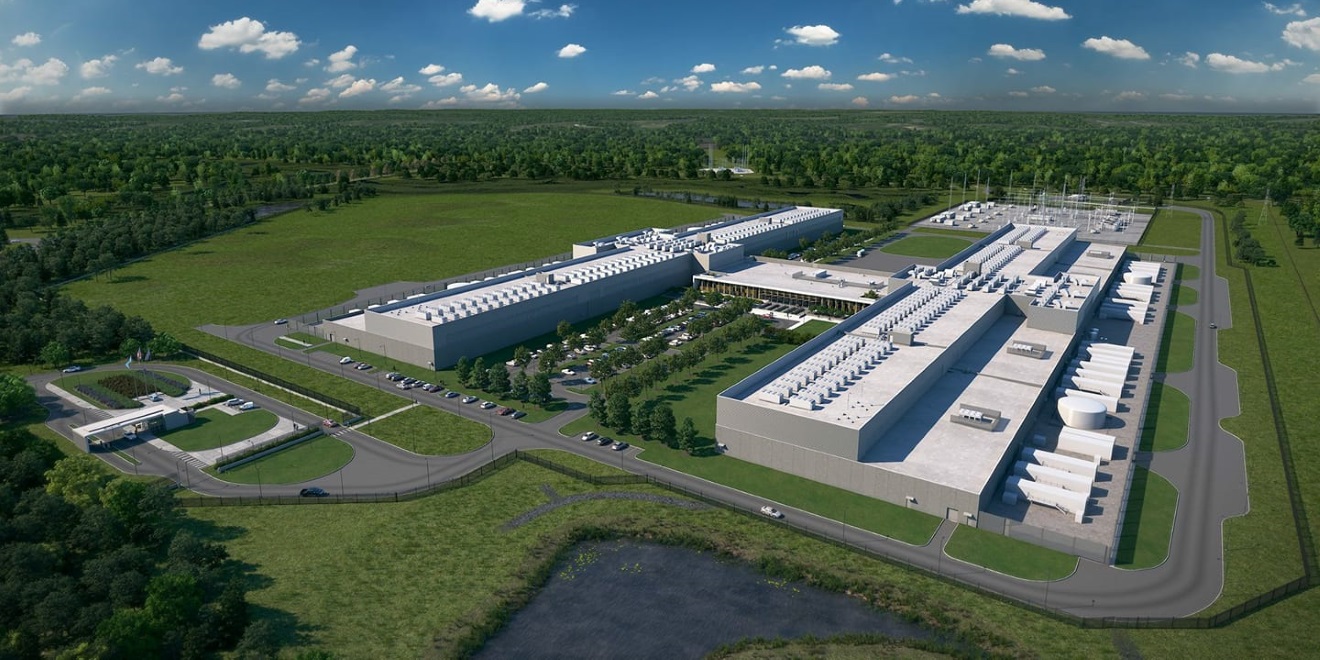 Alandale Northern provide a wide range of Building and Logistical support services to the Construction Industry both regionally and across Europe. Our regional office was established in 2006 in the city of Mirfield, West Yorkshire.
Our office location provides excellent transport connections to the motorway network, mainline train services and several airports.
We can therefore provide a full range of services on a national basis, covering areas such as Scotland, Ireland, the North of England, Midlands and Wales.
We have to date, successfully provided logistical services to high profile projects in locations such as:
Aberdeen
Birmingham
Dublin
Hull
Leeds
Liverpool
We provide the same services as that of Alandale Logistics, and have been involved with some of the largest and most complex construction projects in the UK. Alandale Northern are responsible for the Group's largest project to date, the £650m Dublin Airport Terminal 2 Project.
Our logistical services can be deployed to any location in the country and Europe and we pride ourselves on being able to service the needs of our clients – wherever they are located.