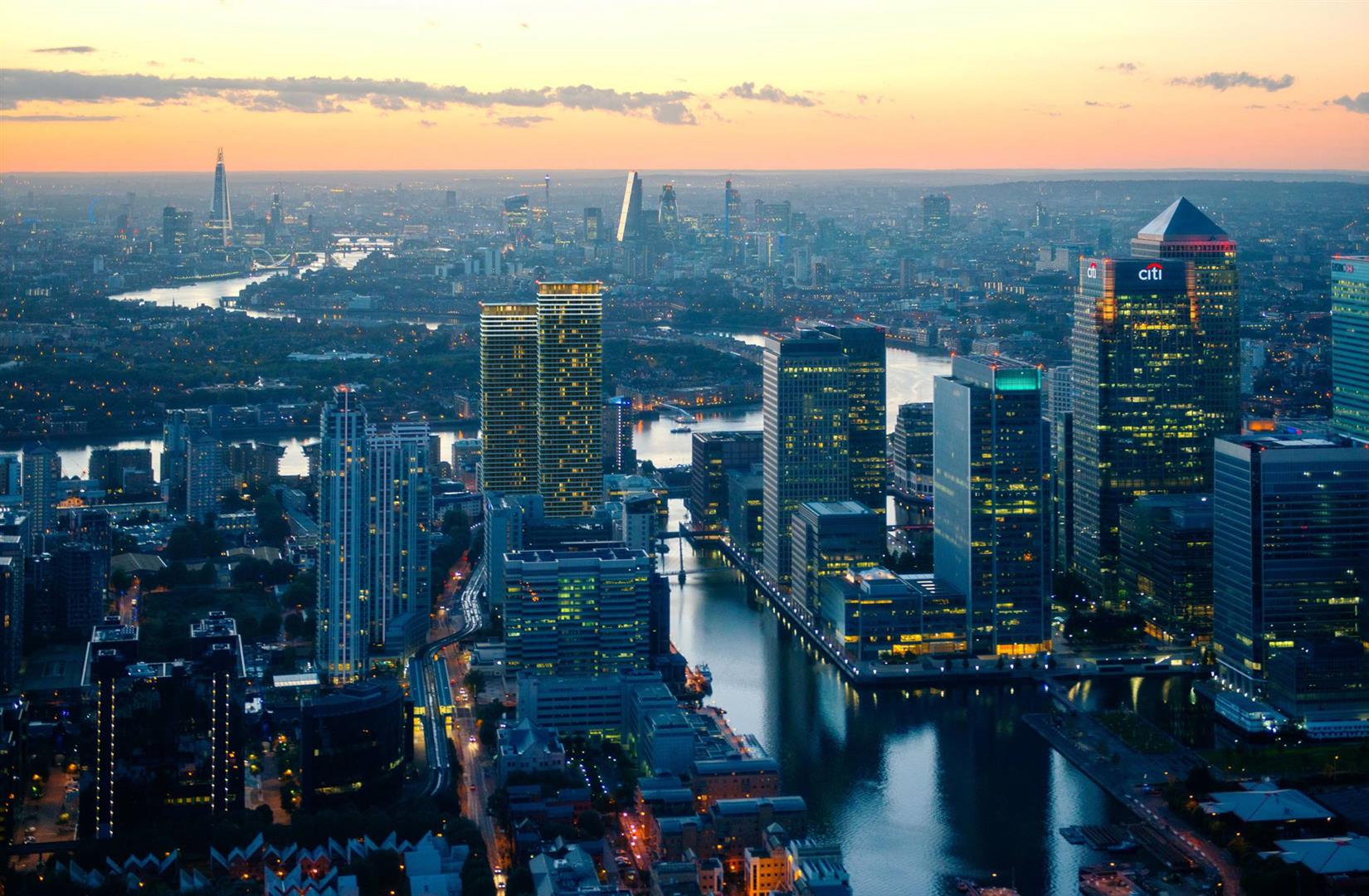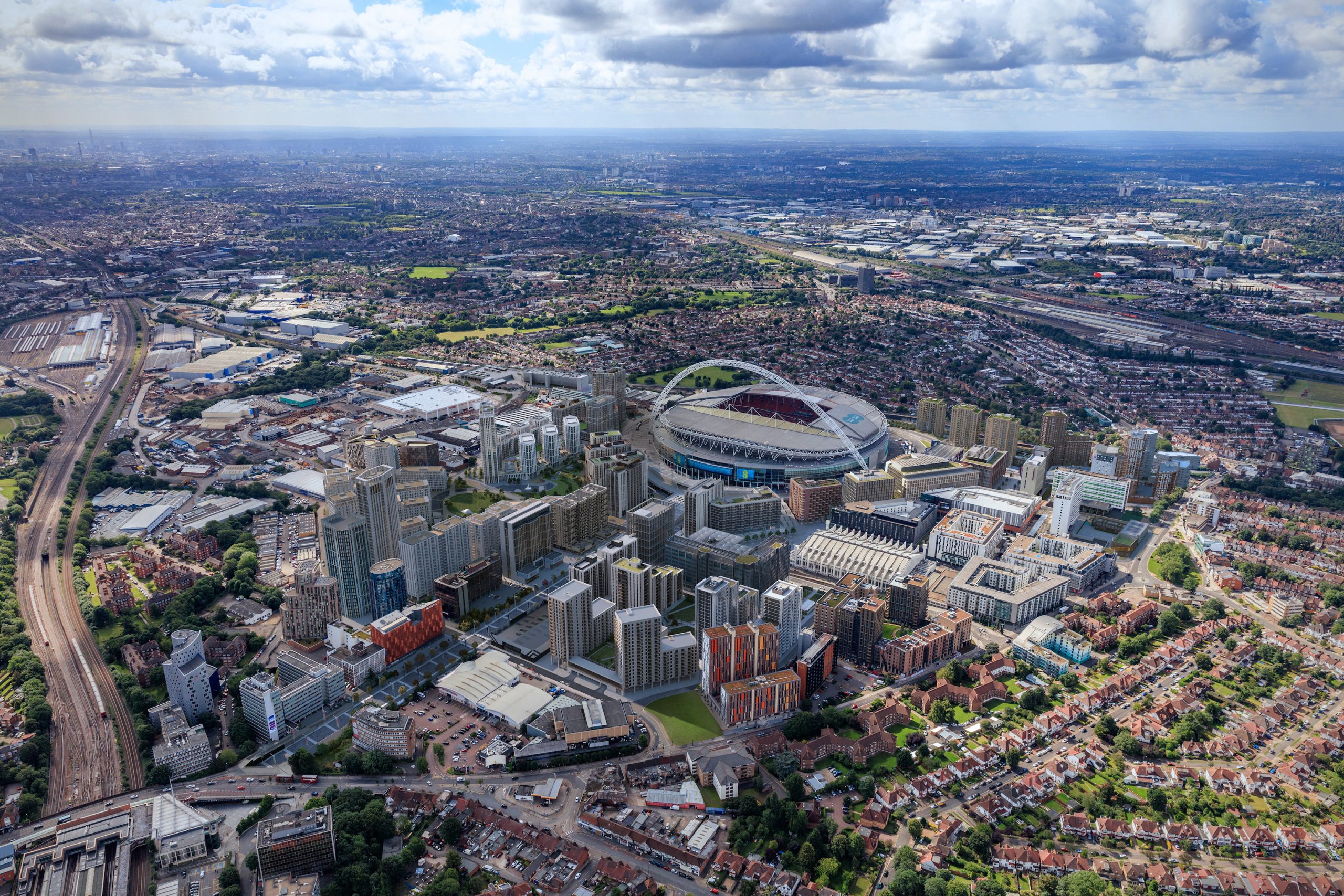 Nova Victoria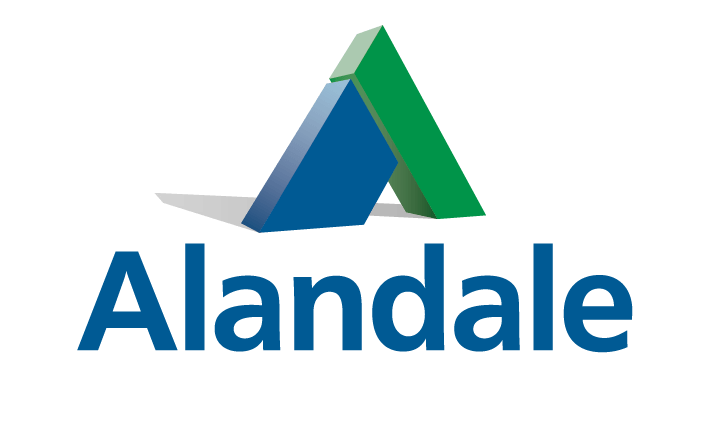 Wardian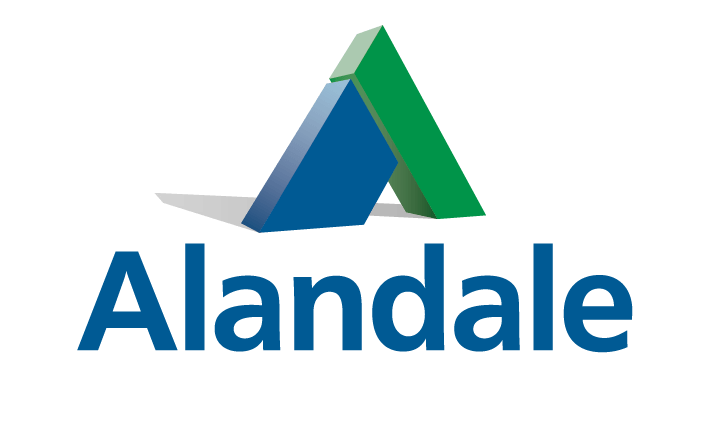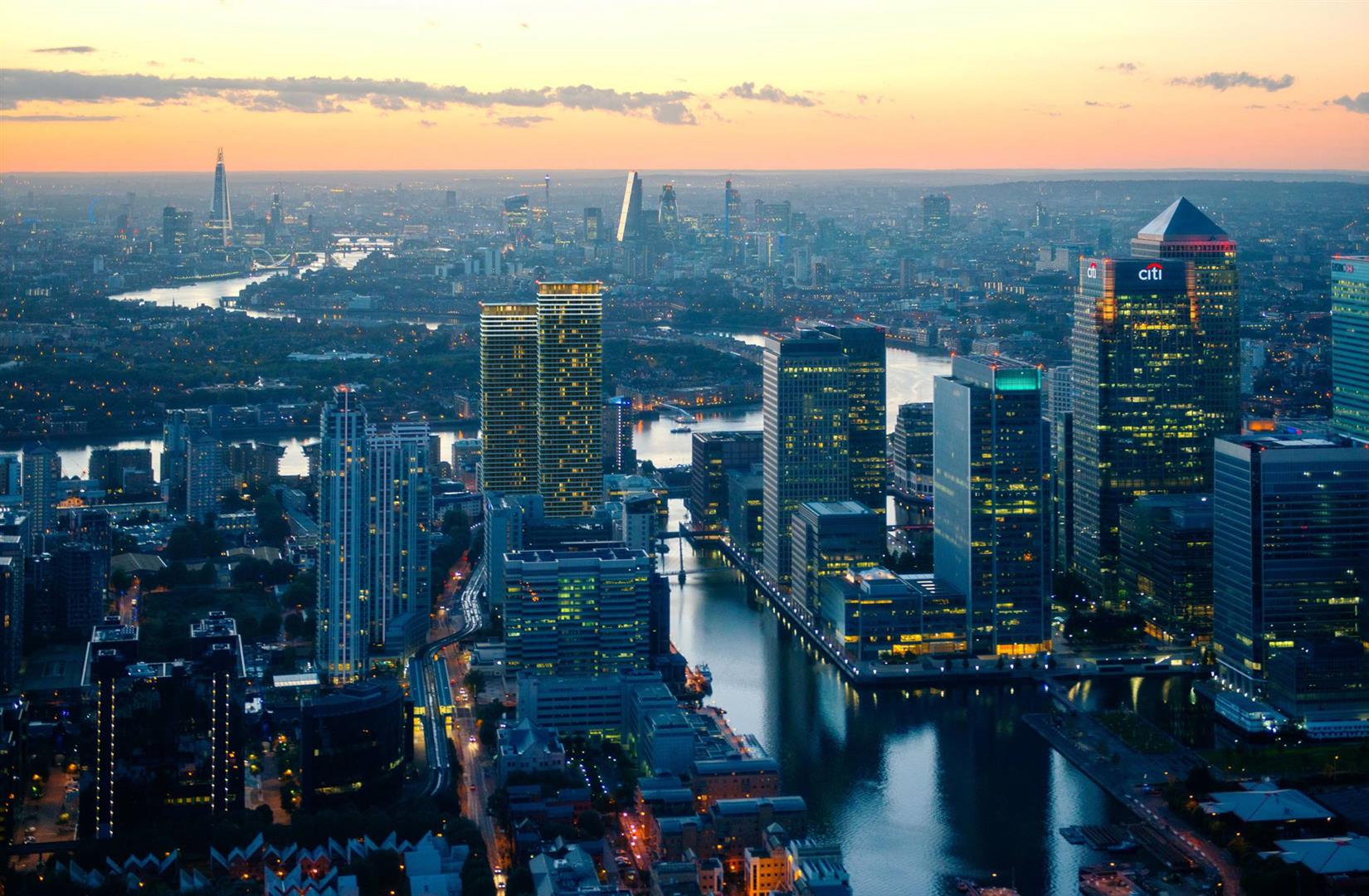 Wembley Park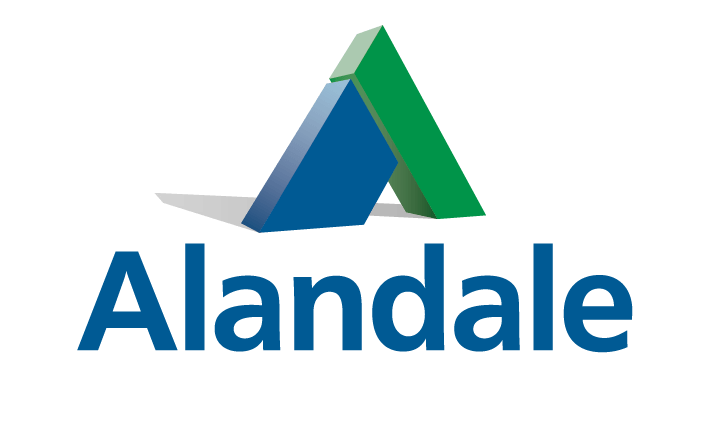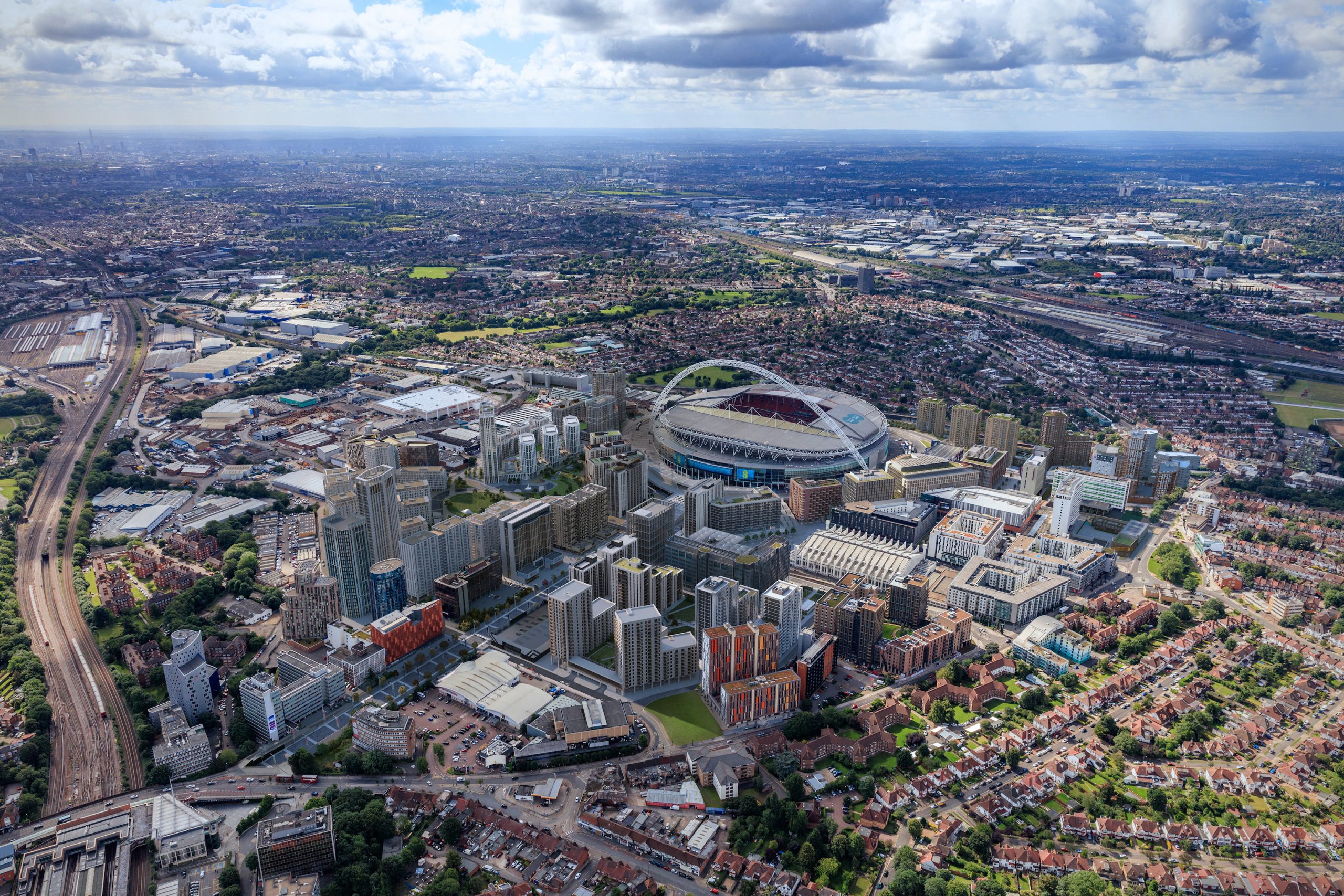 Alandale Logistics provides a wide range of Support Services to the Construction Industry.
From Security and 'Multi-Service' provision through to Logistical Planning Solutions and Management Strategies, Alandale support Clients, Developers and Main Contractors alike with all key aspects of the Construction process.
Alandale Logistics have developed our own bespoke products such as a web-based delivery management system (ADBM) and a construction-designed access control system (S2K) that have proven to be invaluable solutions to some of the most unique and challenging projects.
Alandale have been extremely fortunate to have been involved with some of the largest and most complex construction projects in the UK.