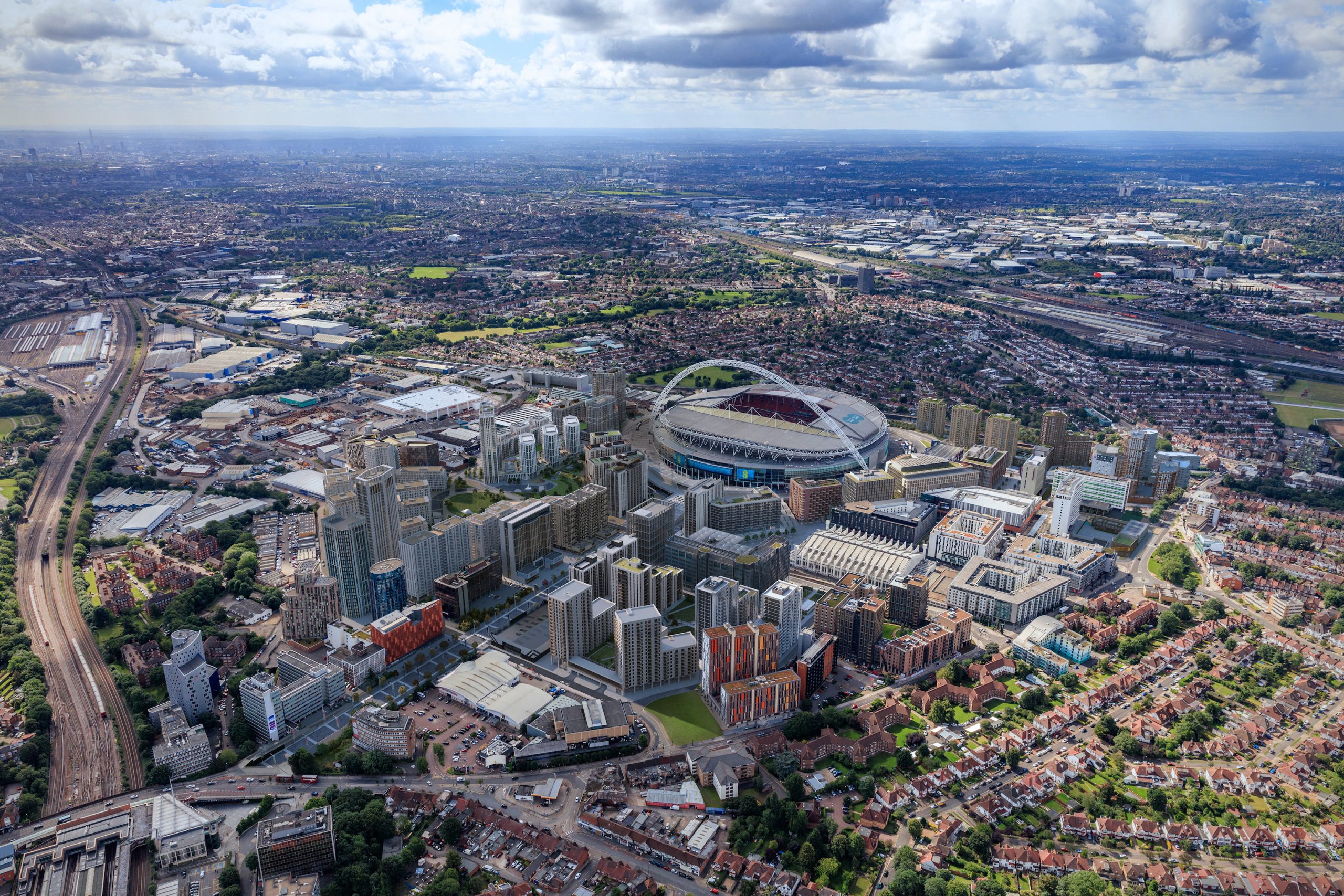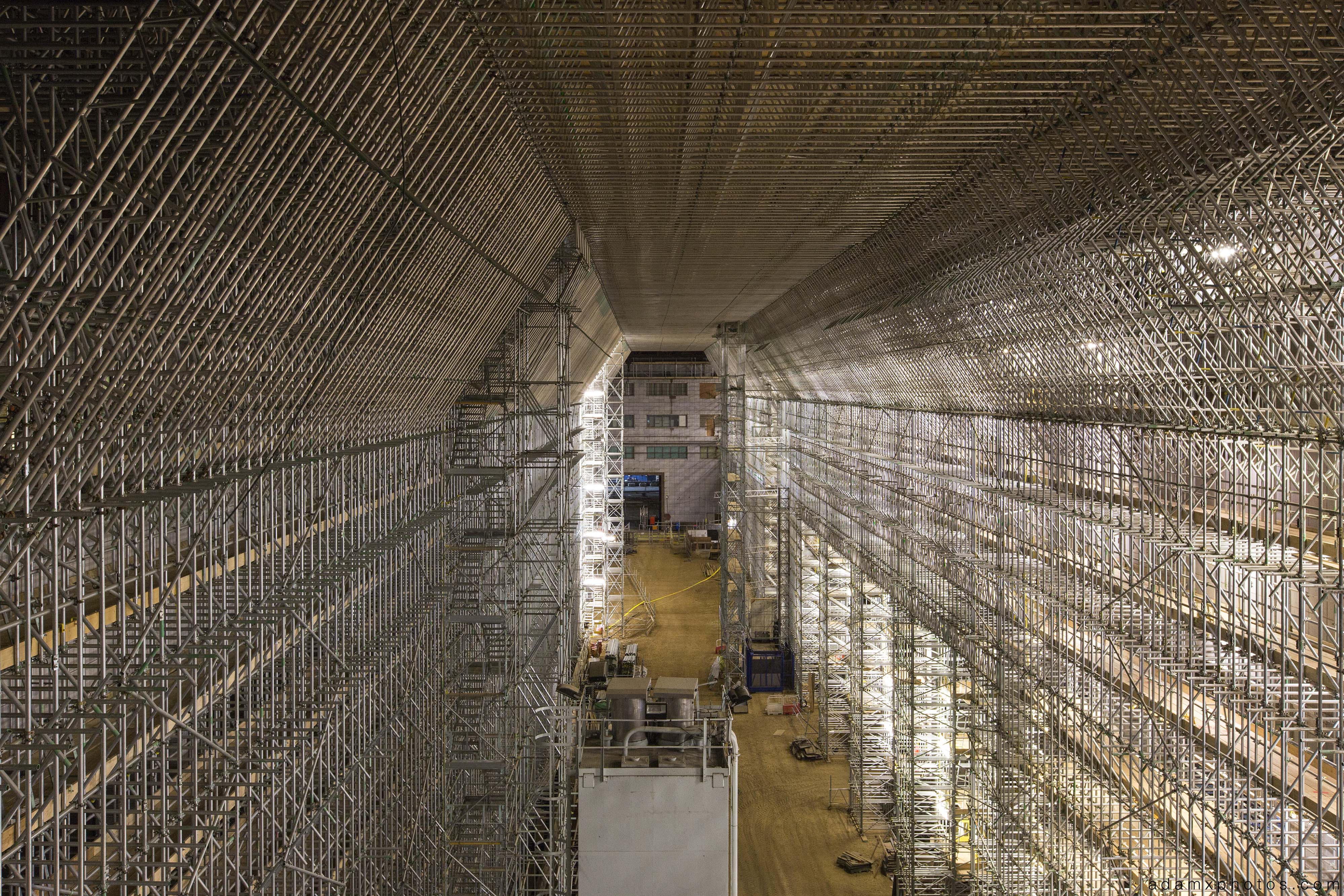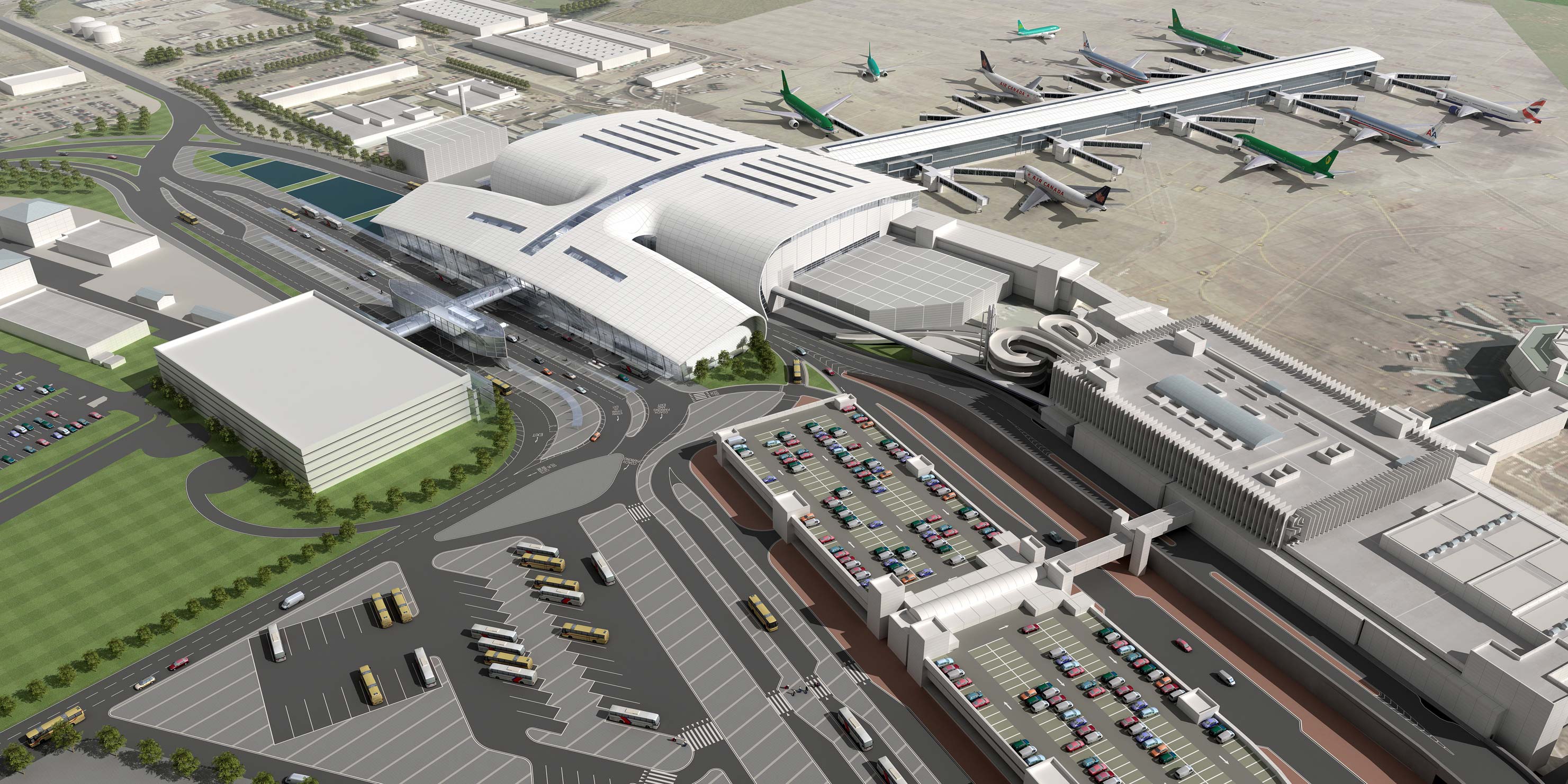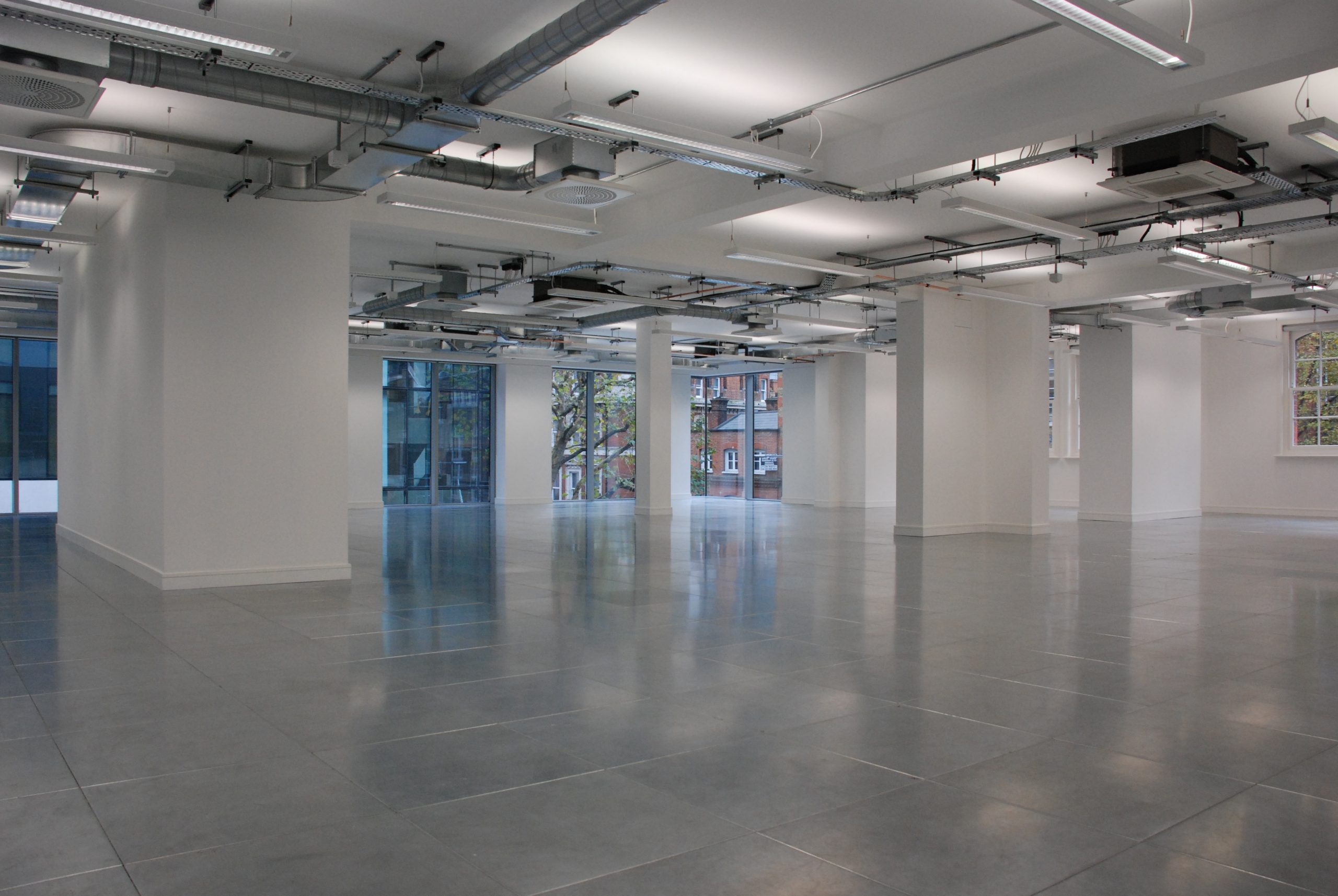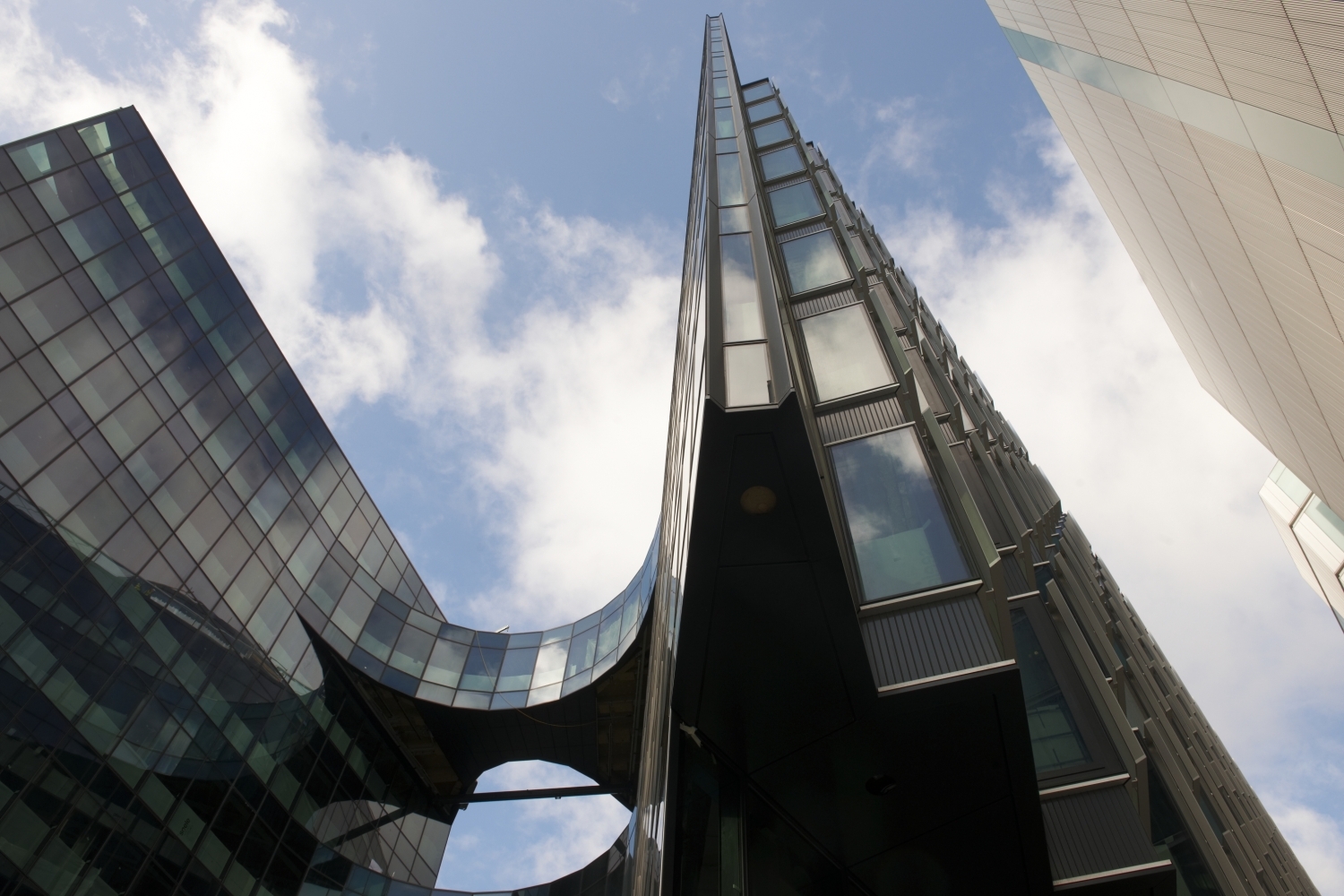 Logistics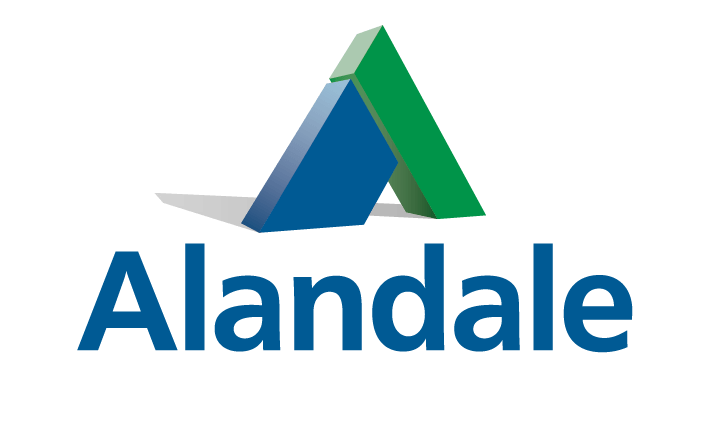 Alandale Logistics support Clients, Developers and Main Contractors with all key aspects of the Construction Process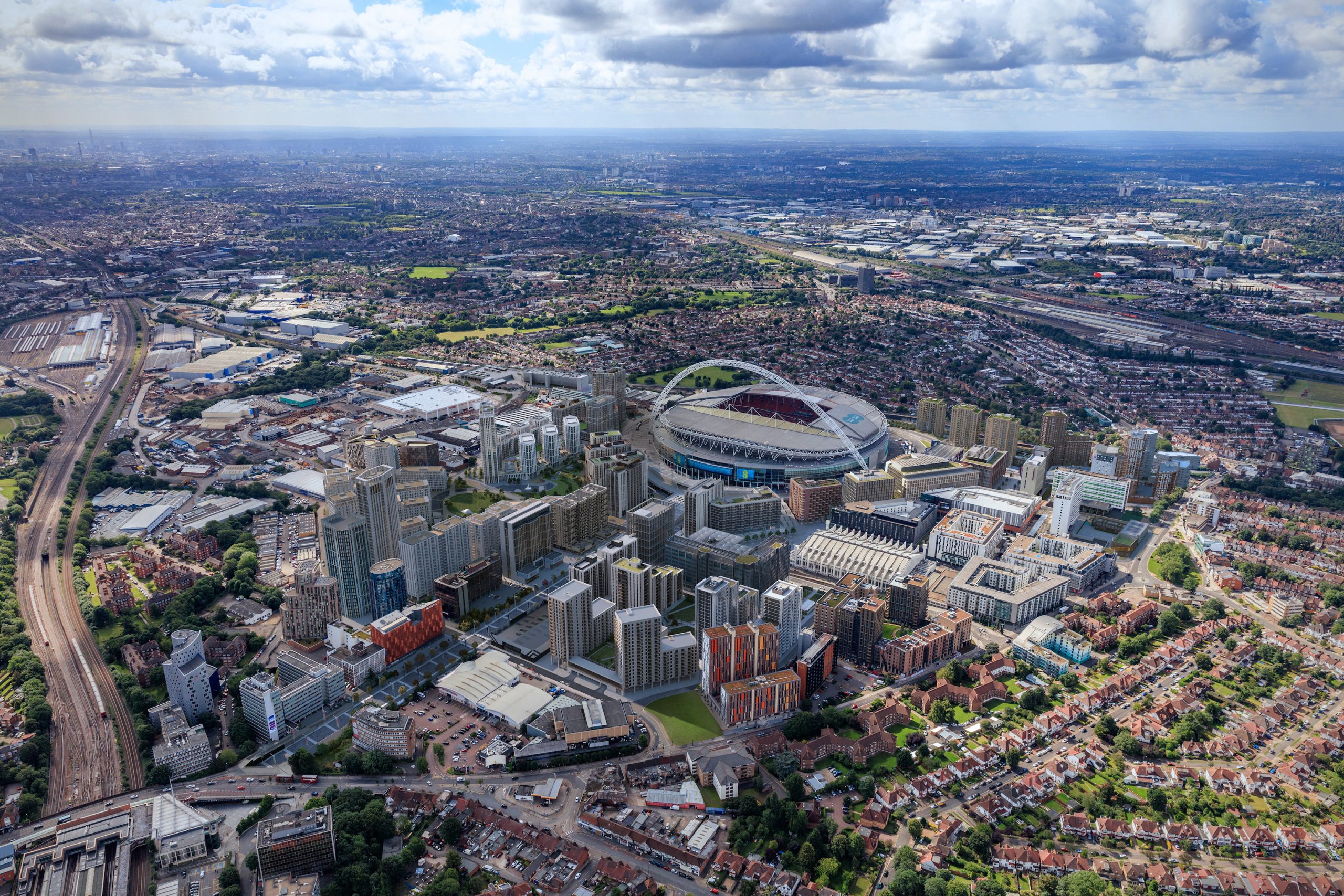 Scaffolding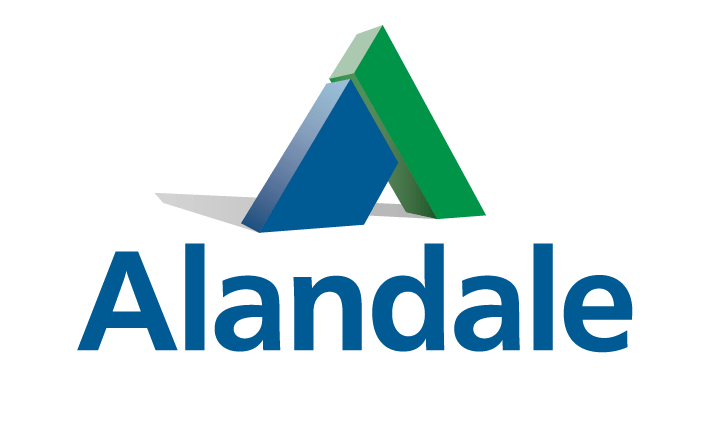 Alandale Plant & Scaffolding provide Comprehensive and Professional Installation and Support Services to the Construction Industry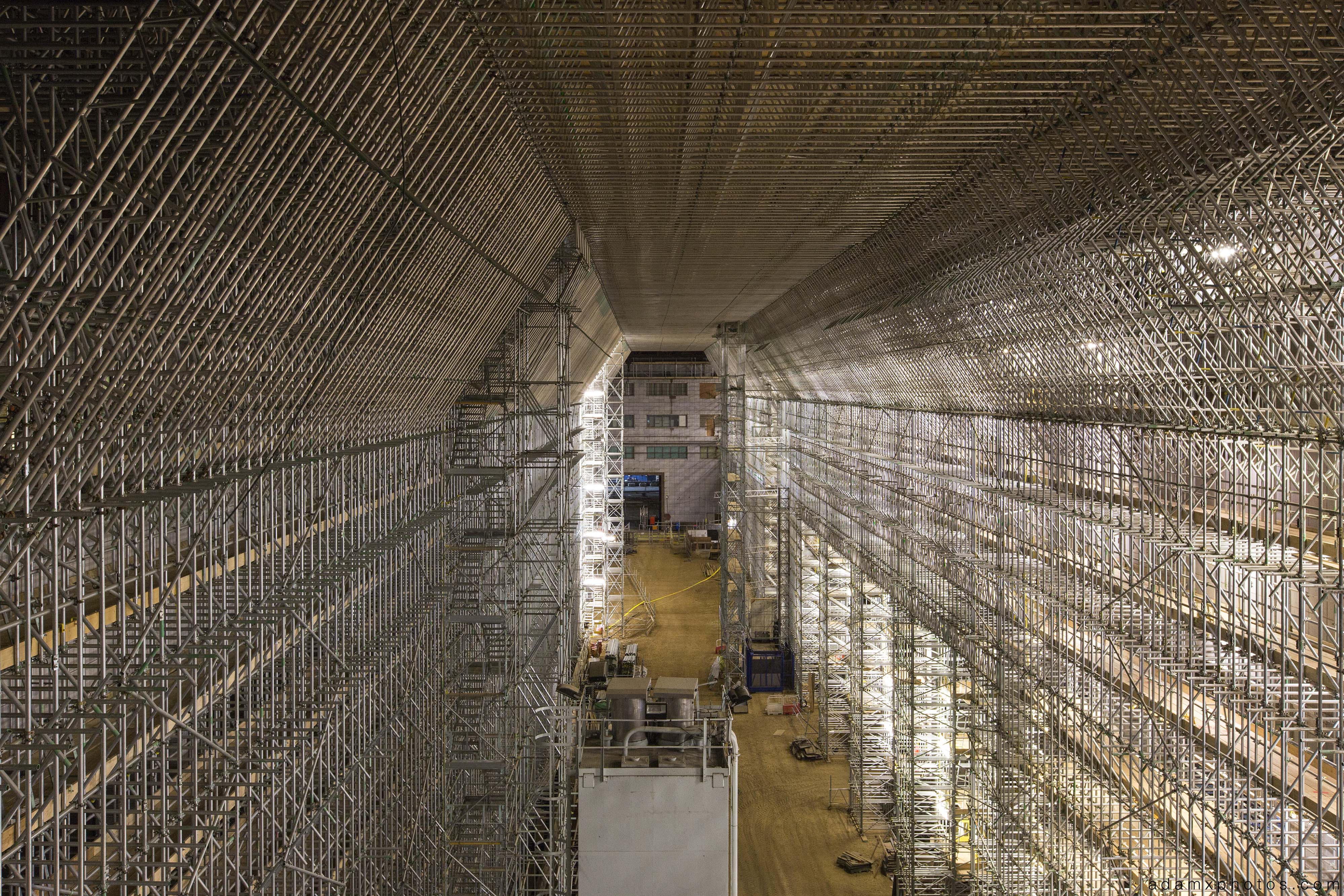 Northern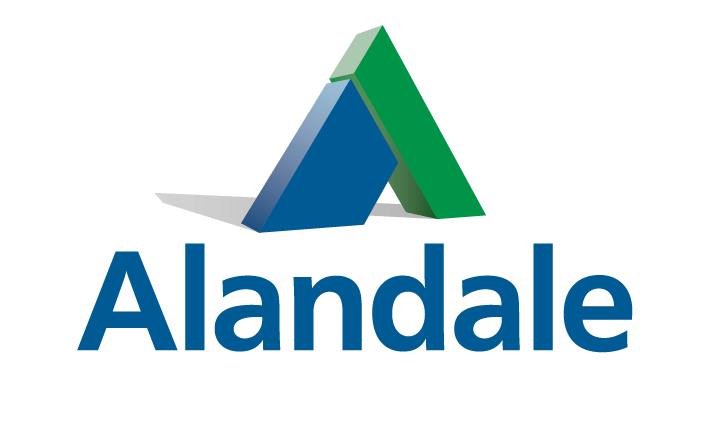 Alandale Northern provide a wide range of Building and Logistical Support Services to the Construction Industry regionally and across Europe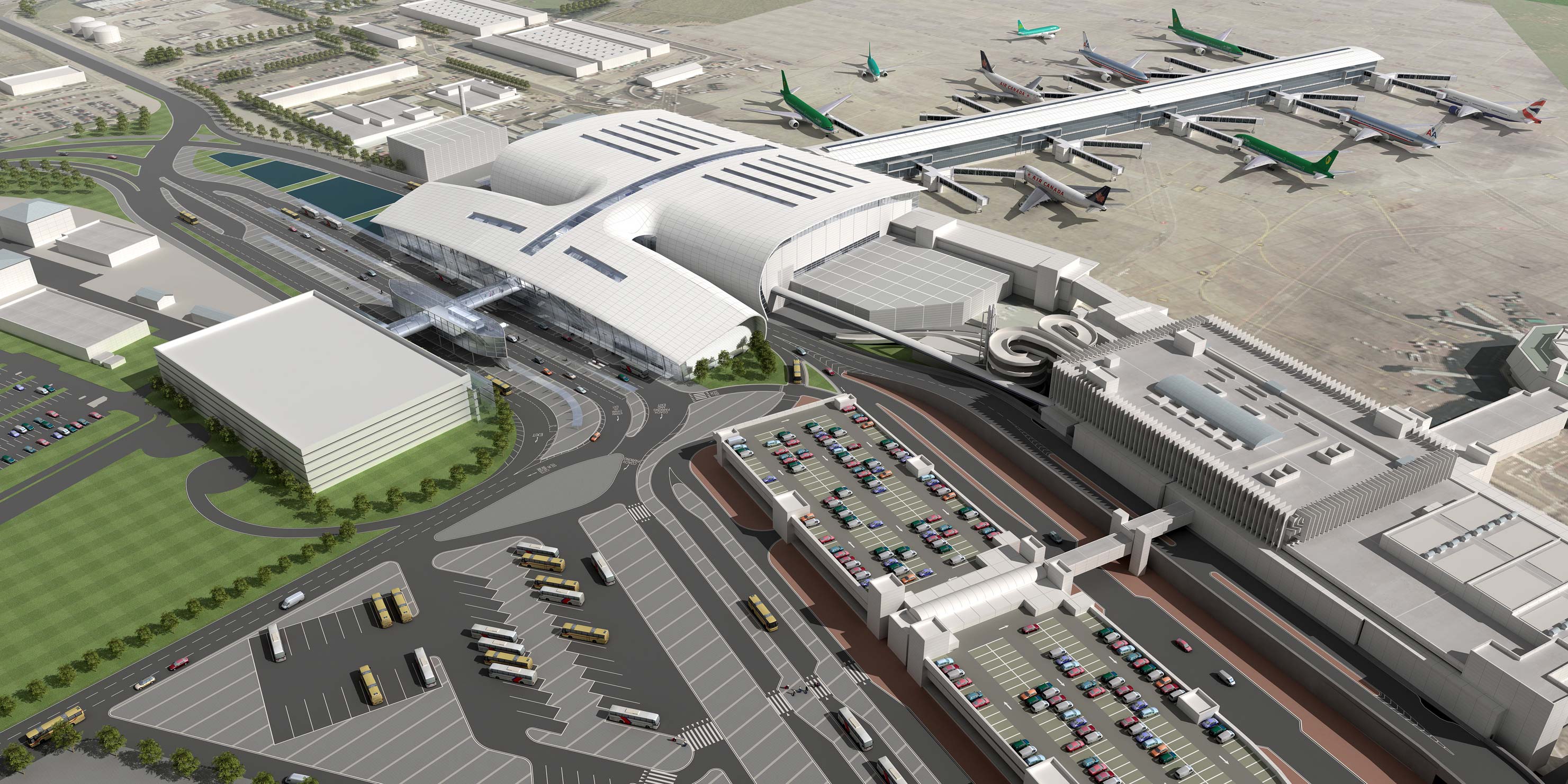 Building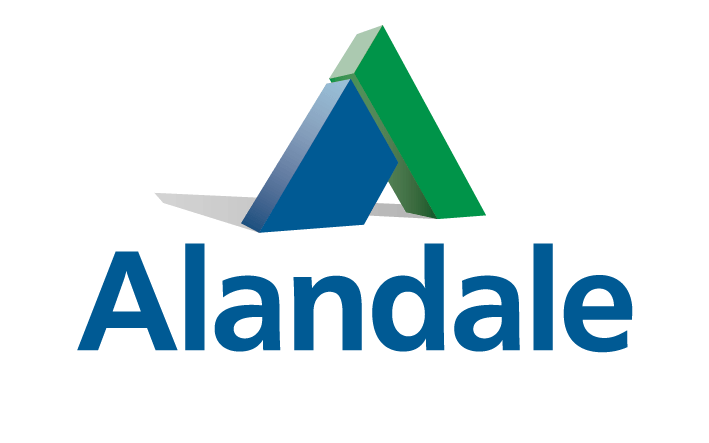 Alandale Building and Fit Out are able to deliver a complete range of Construction related services to our Clients
Old Fire Station, More London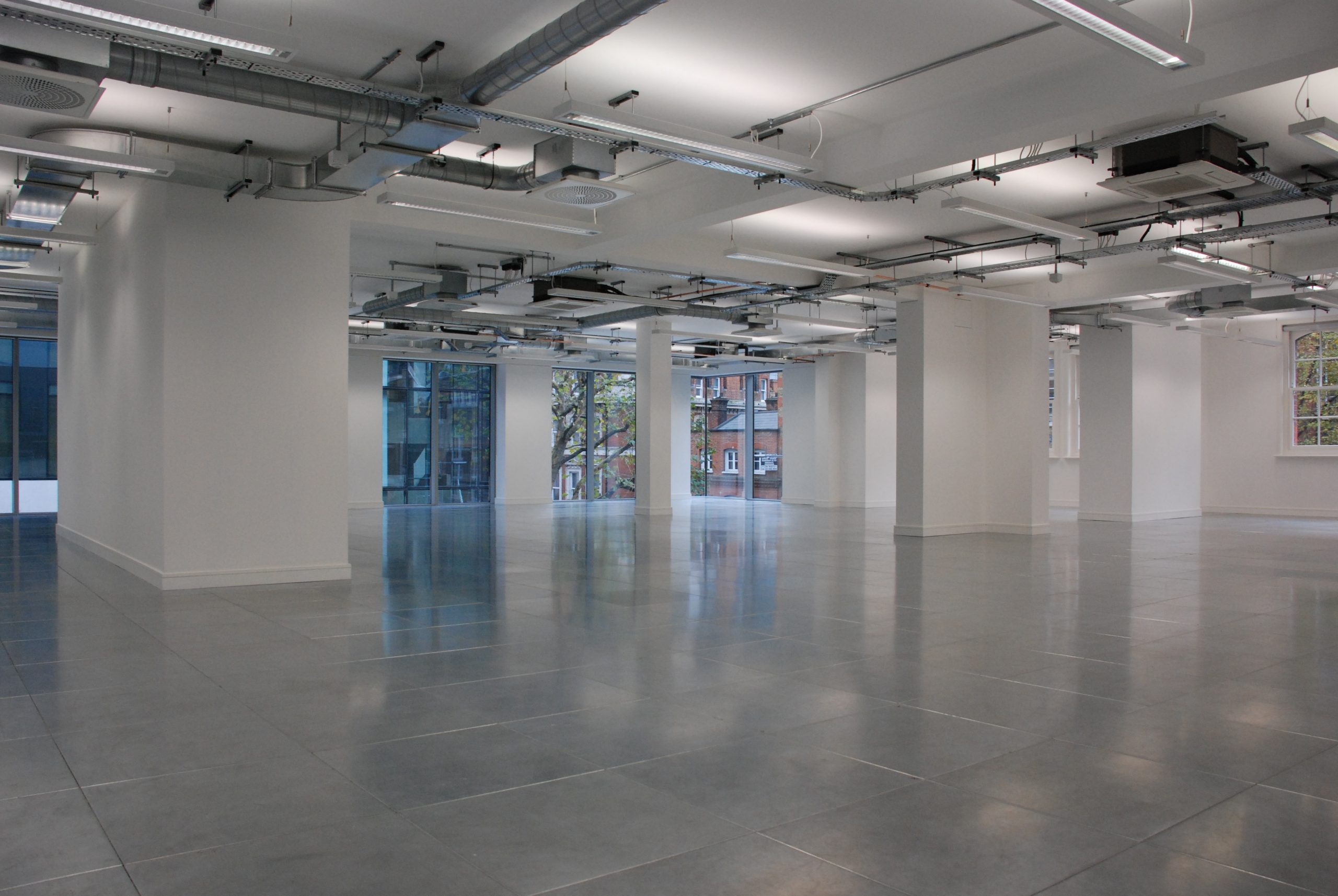 Security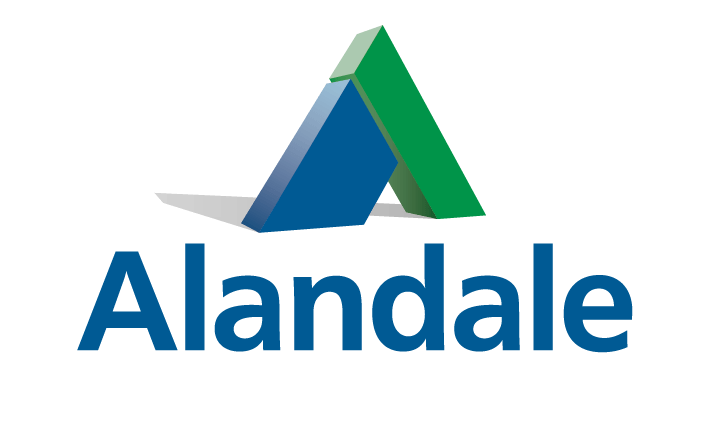 Alandale Security offer a complete range of Professional Security Management Services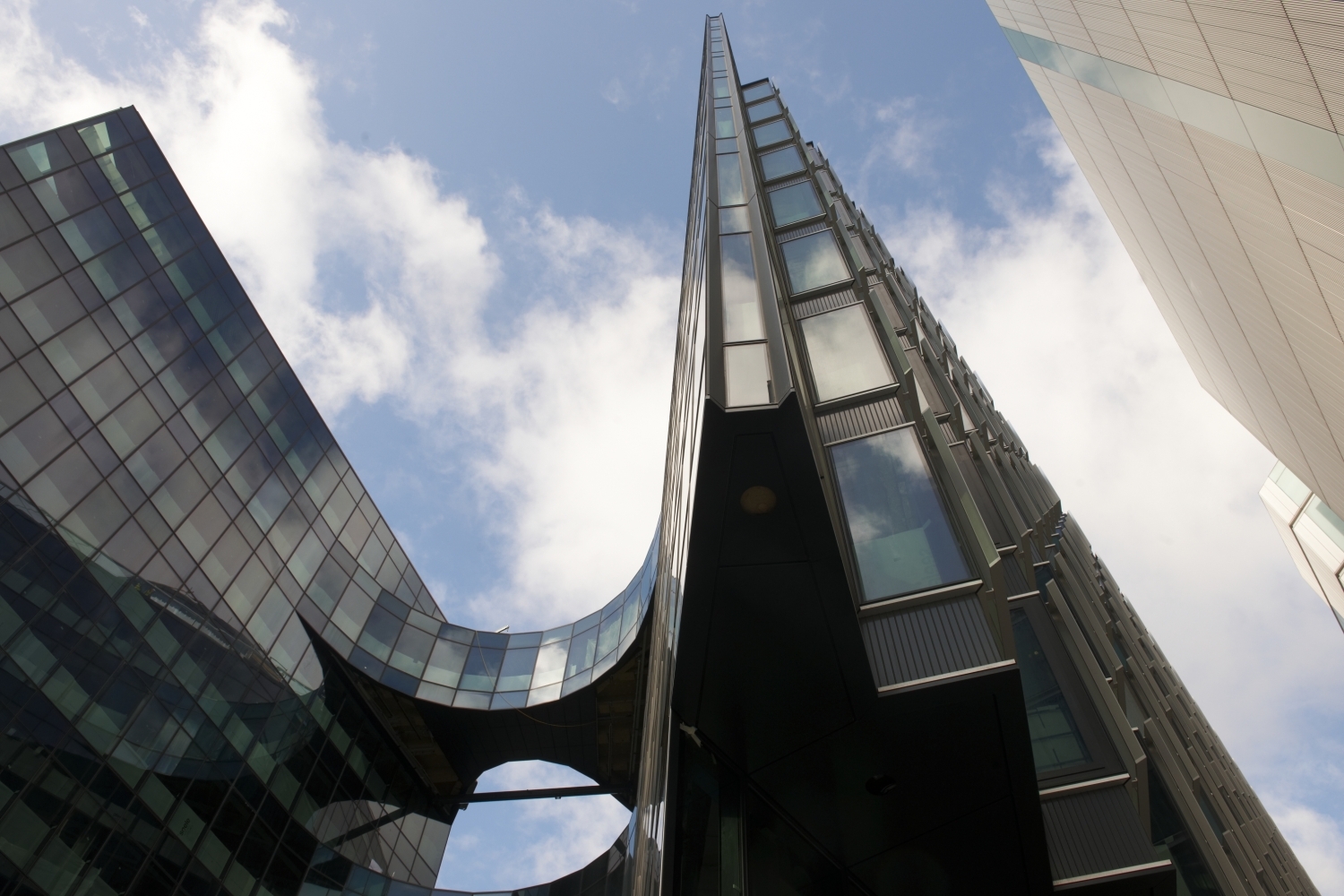 Laying Stronger Foundations
Alandale are committed to building strong and meaningful relationships with our local communities. Working together, we want to find sustainable solutions.

Whether we're volunteering to paint a local community shed, planting trees or offering ex-offenders a meaningful way to give back to society, we believe that foundations are being laid and lives are being changed by every step we take together. Every positive step, no matter how small, is a step closer towards building a stronger community.
Driving Diversity and Inclusion
We make it our priority to adopt a responsible attitude, as we believe that to be truly diverse, we must be an inclusive organisation and one that mirrors the society in which we live and work.
Diversity also opens the potential for new ways of thinking, which in turn aids us in building efficient and engaging teams.
Paving the Way
Our educational and employability collaborations go a long way to ensure we are doing our part to pave the way for a new generation of construction trades and professionals.
By engaging with schools and offering apprenticeships and training opportunities, we are investing in the future of construction by sparking imaginations, creating enthusiasm and nurturing talents.
Giving a Little, Means a Lot!
We always try to go the extra mile by offering our time, resources and staff to help raise funds and awareness of local charitable causes. Not limiting ourselves means not limiting our expectation on how much difference our help can actually make.