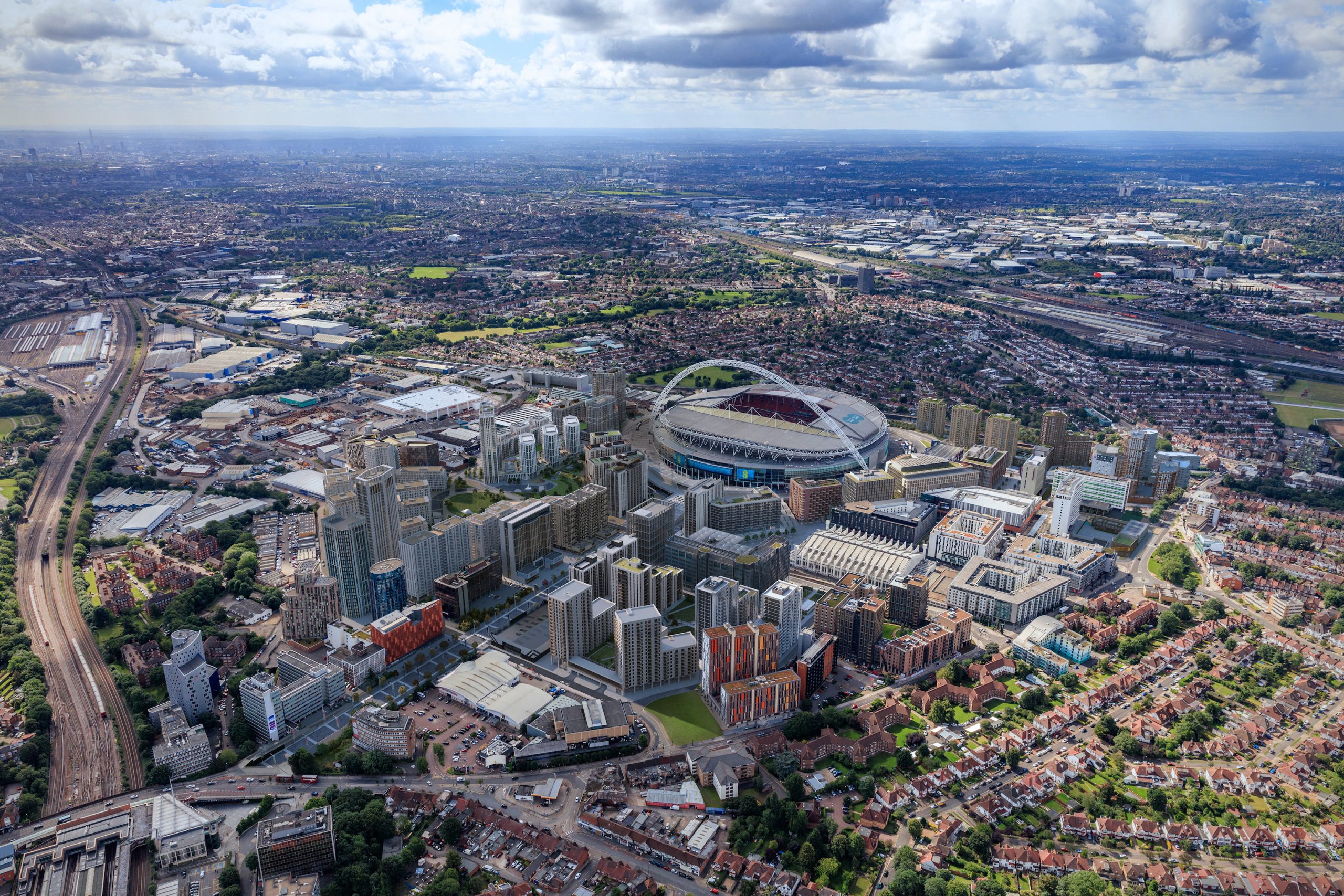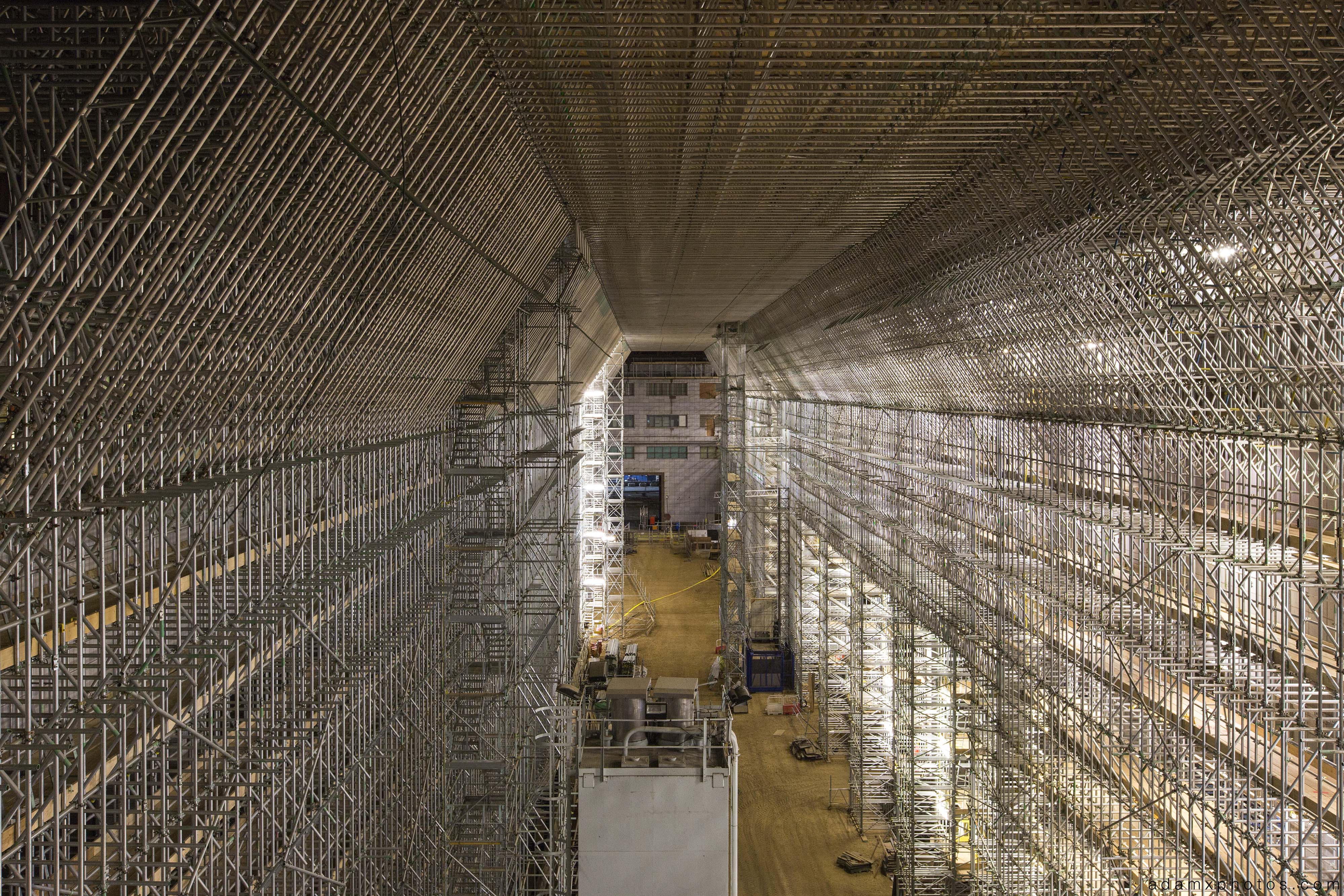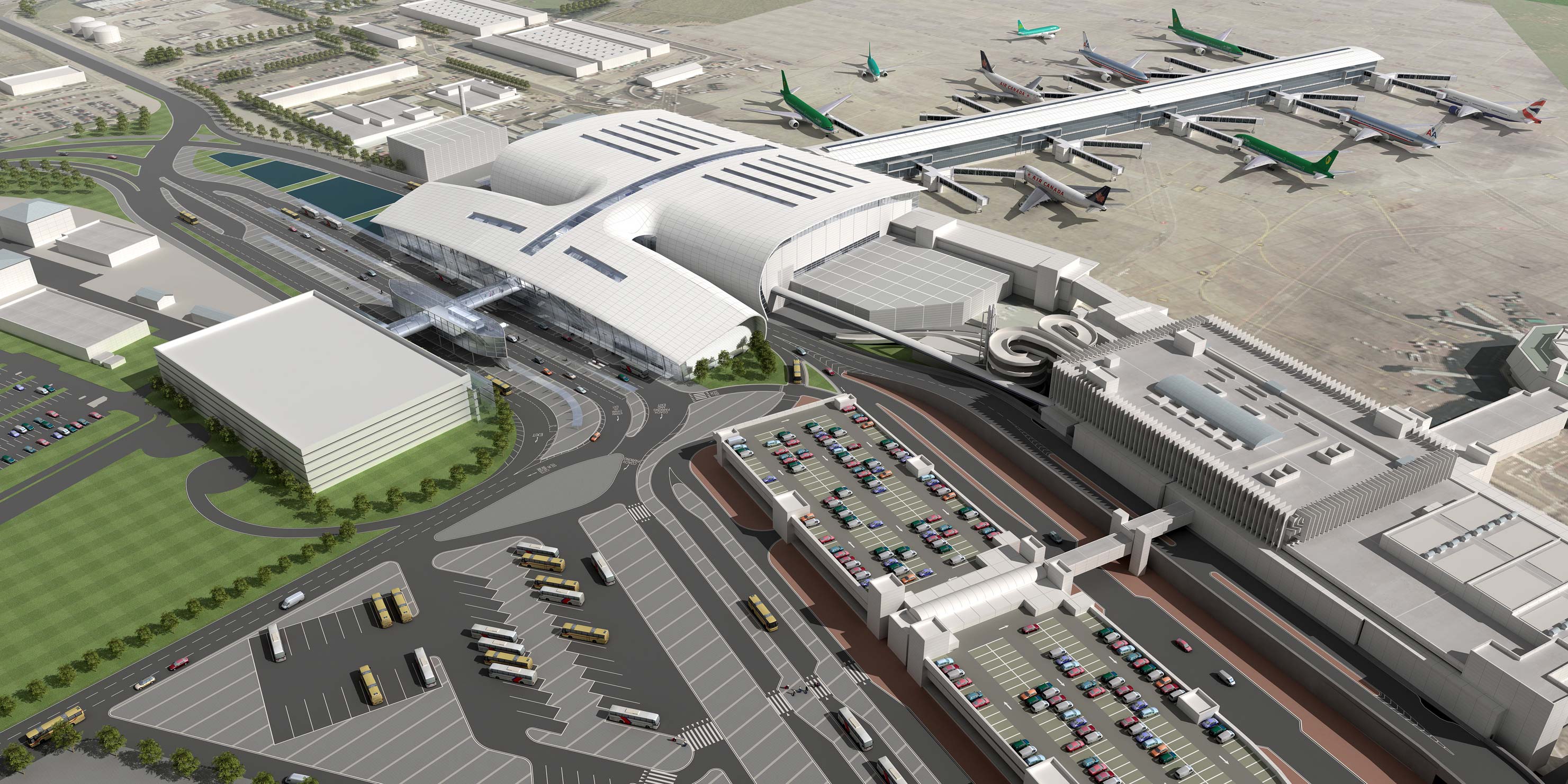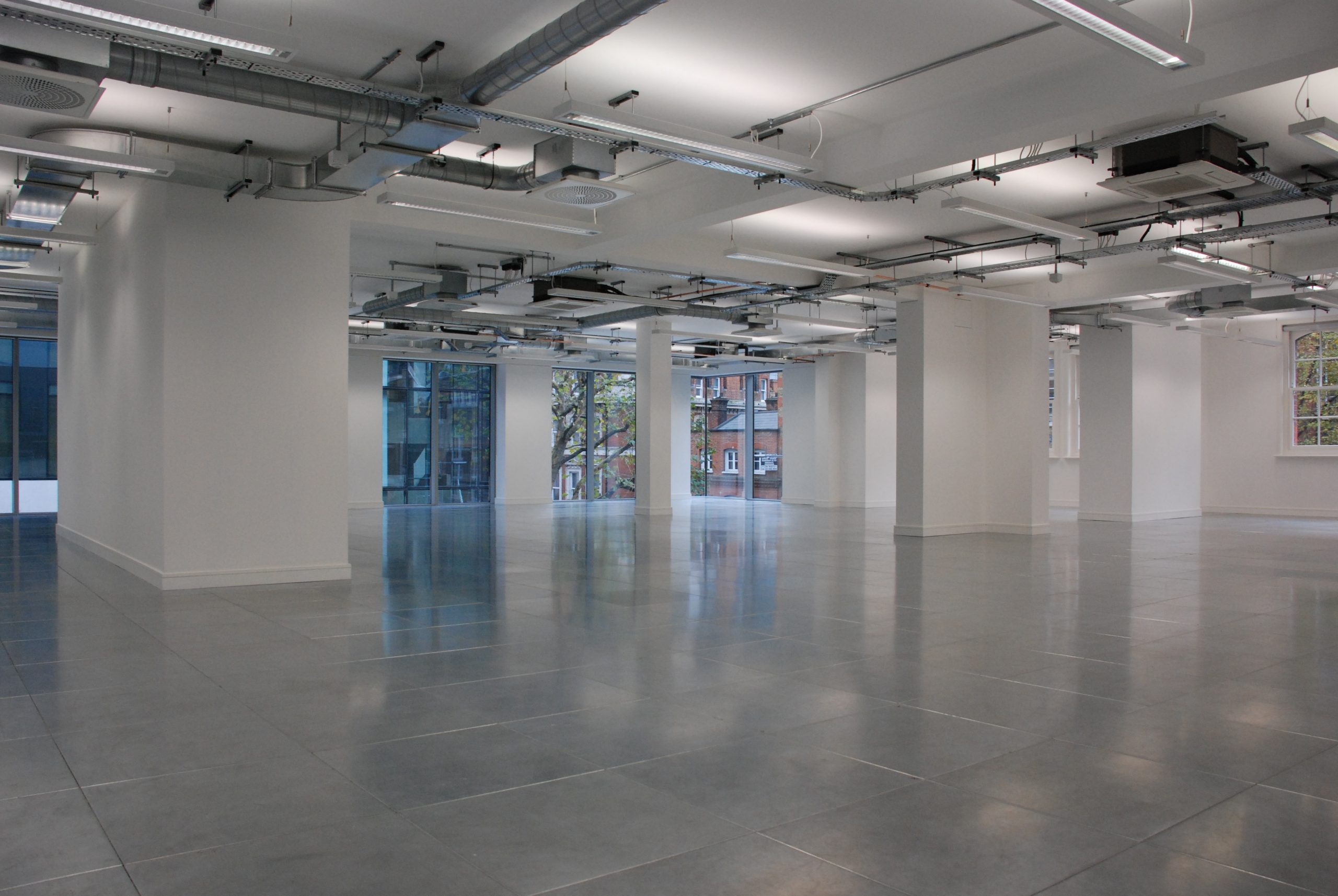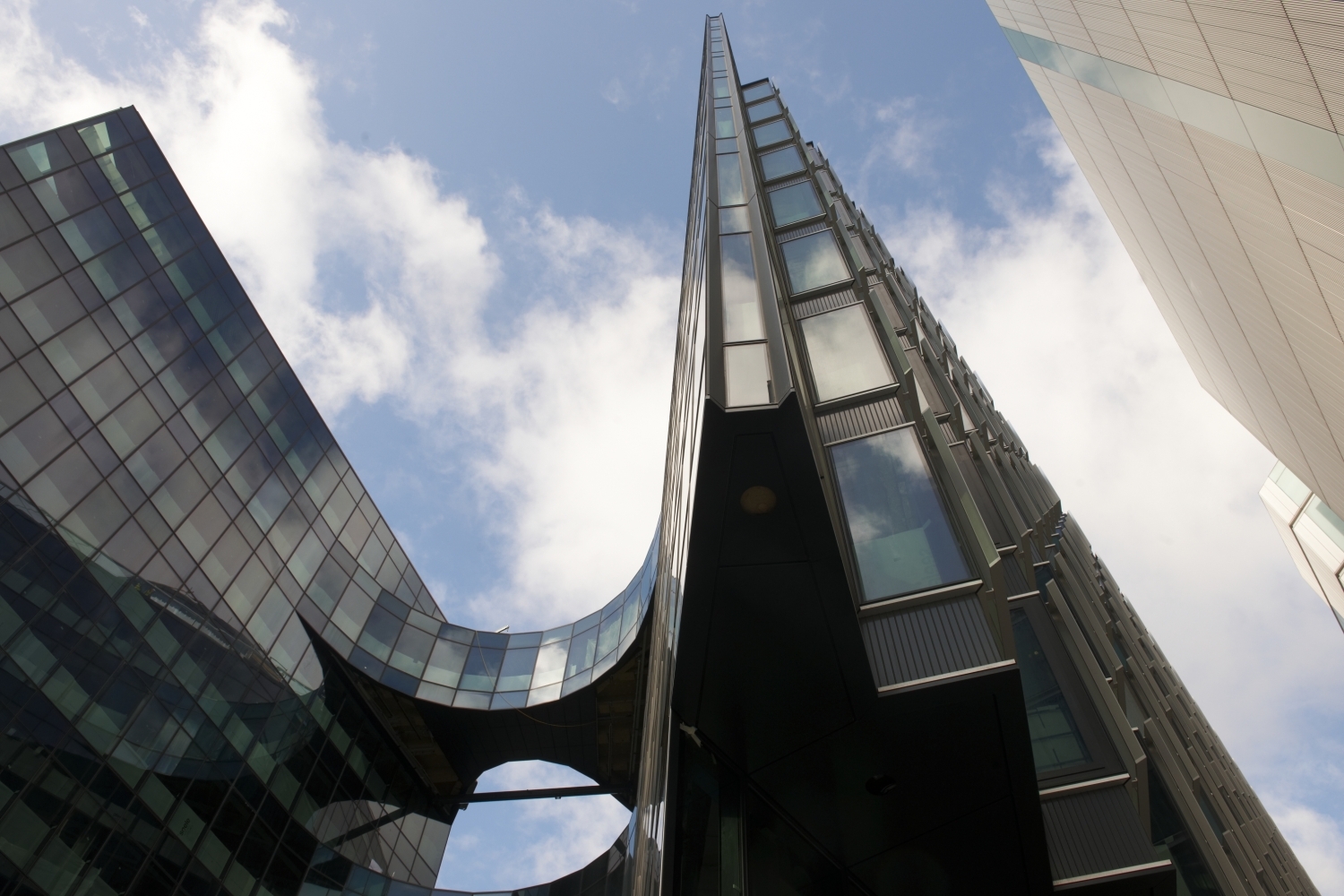 Logistics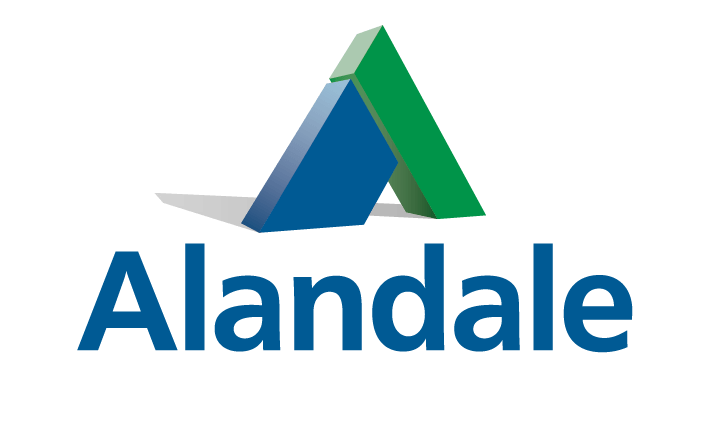 Alandale Logistics support Clients, Developers and Main Contractors with all key aspects of the Construction Process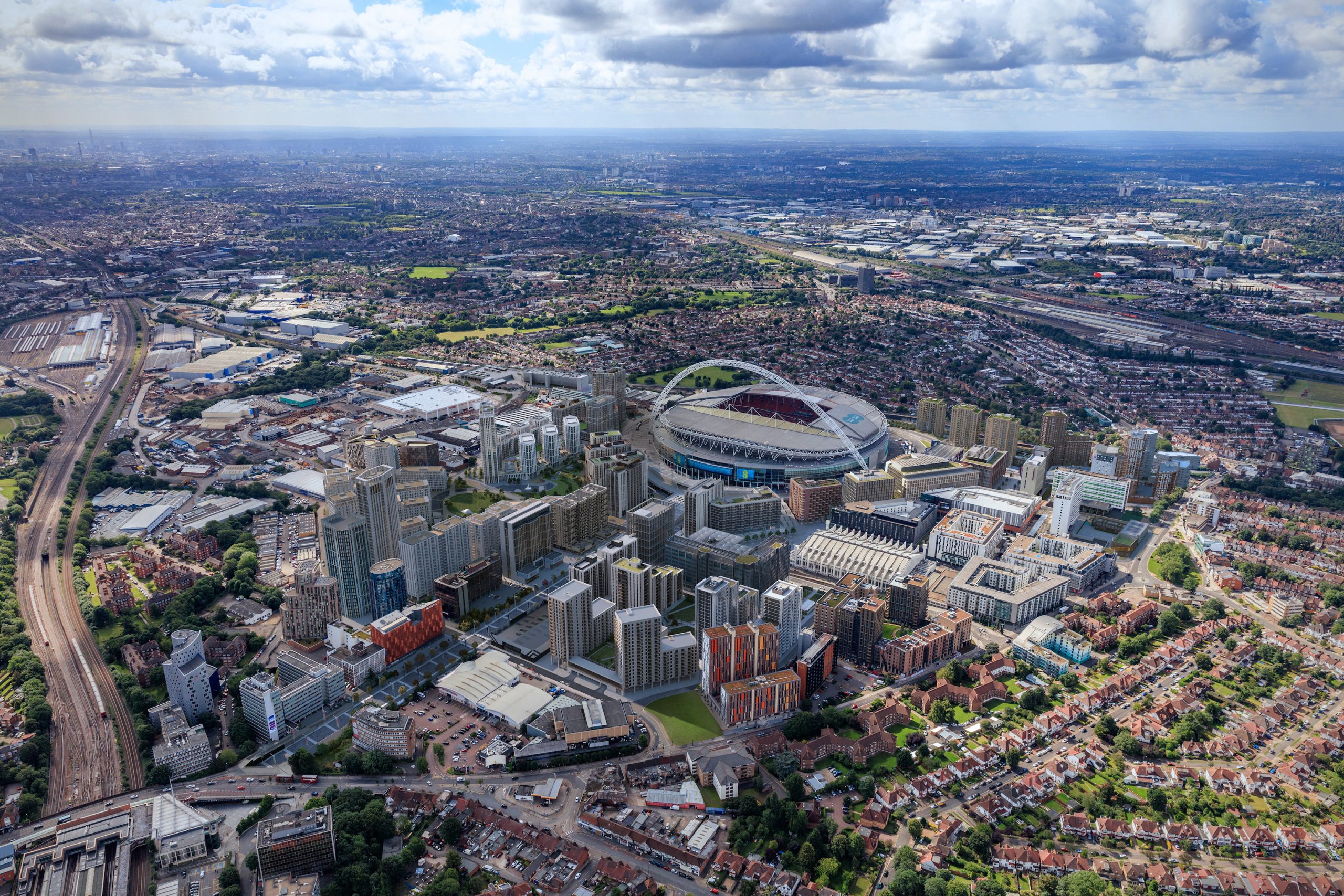 Scaffolding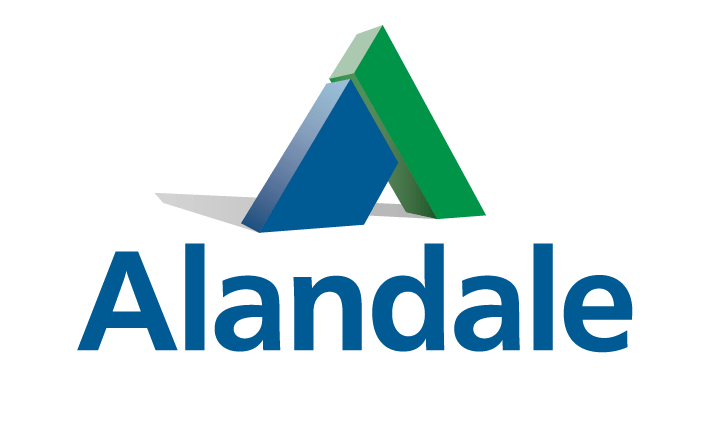 Alandale Plant & Scaffolding provide Comprehensive and Professional Installation and Support Services to the Construction Industry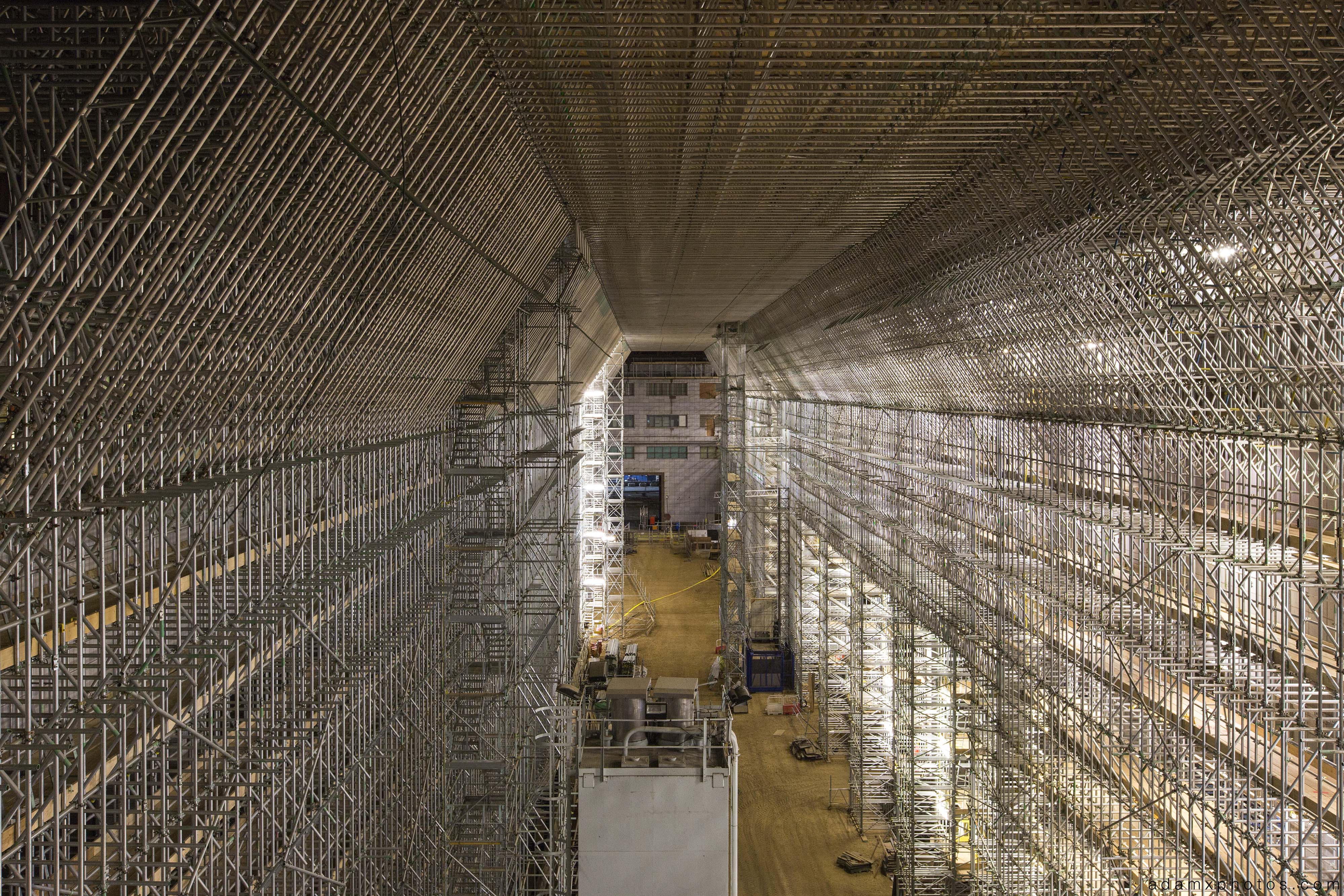 Northern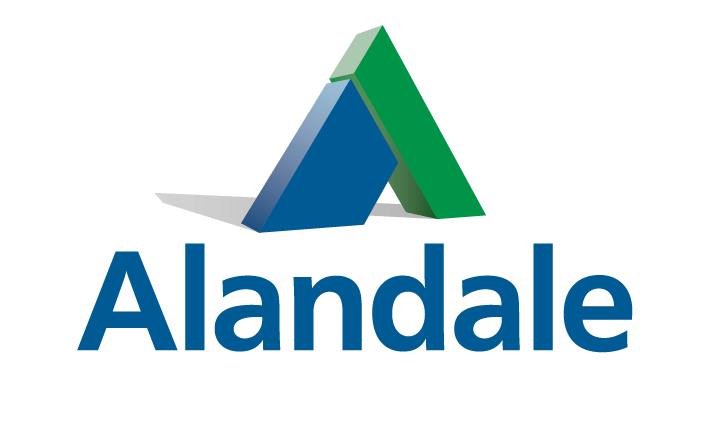 Alandale Northern provide a wide range of Building and Logistical Support Services to the Construction Industry regionally and across Europe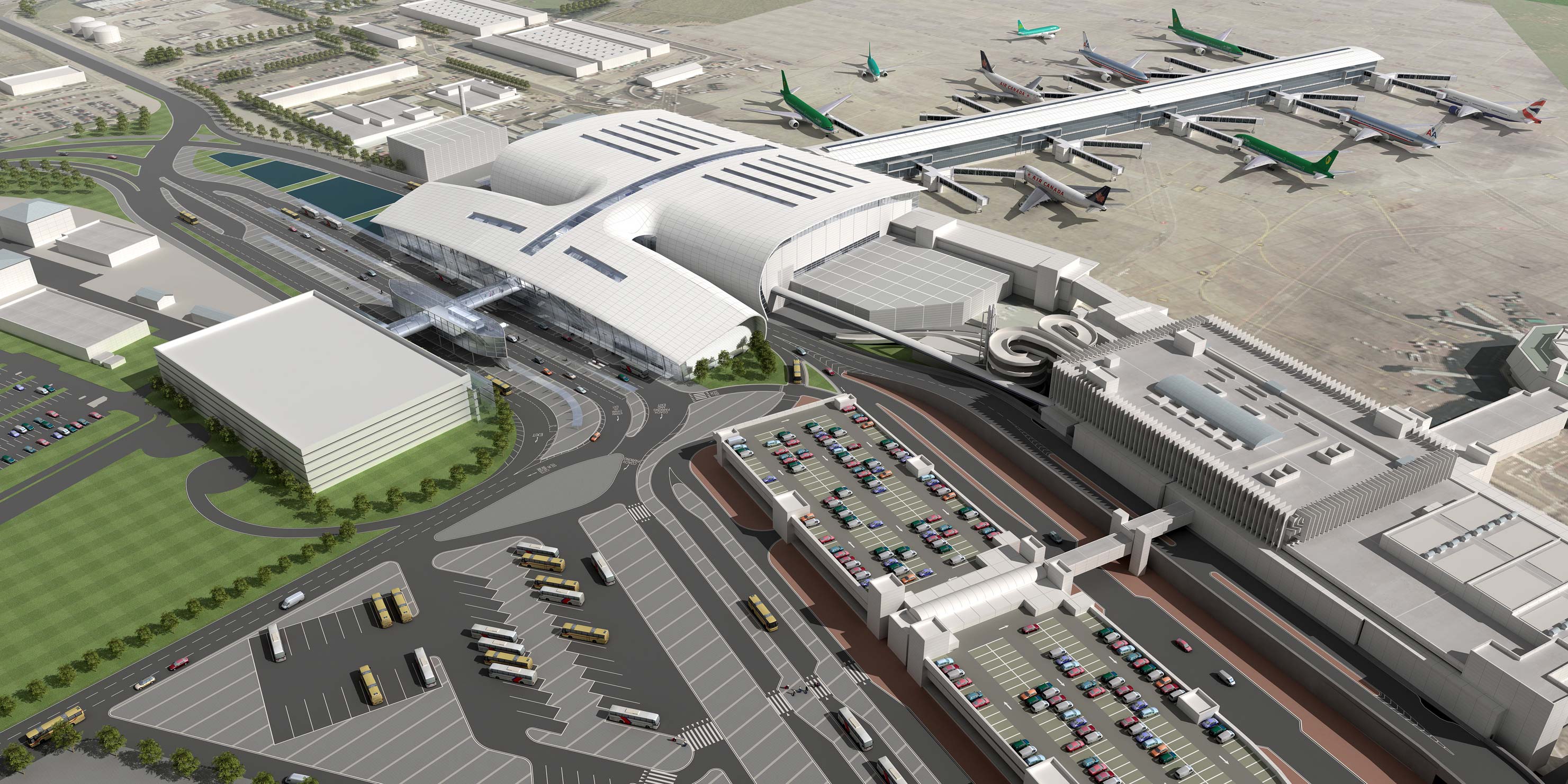 Building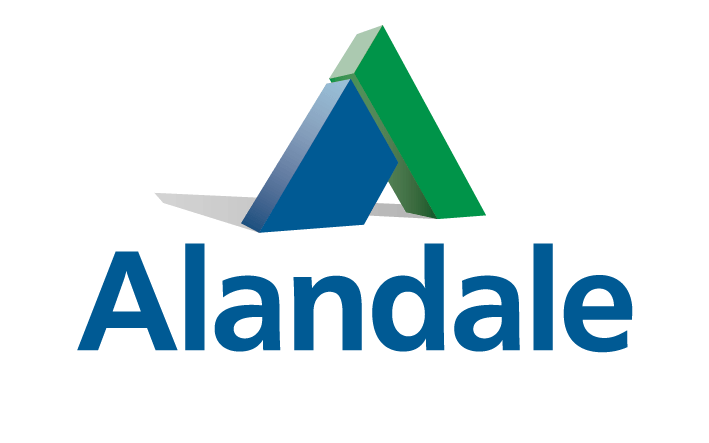 Alandale Building and Fit Out are able to deliver a complete range of Construction related services to our Clients
Old Fire Station, More London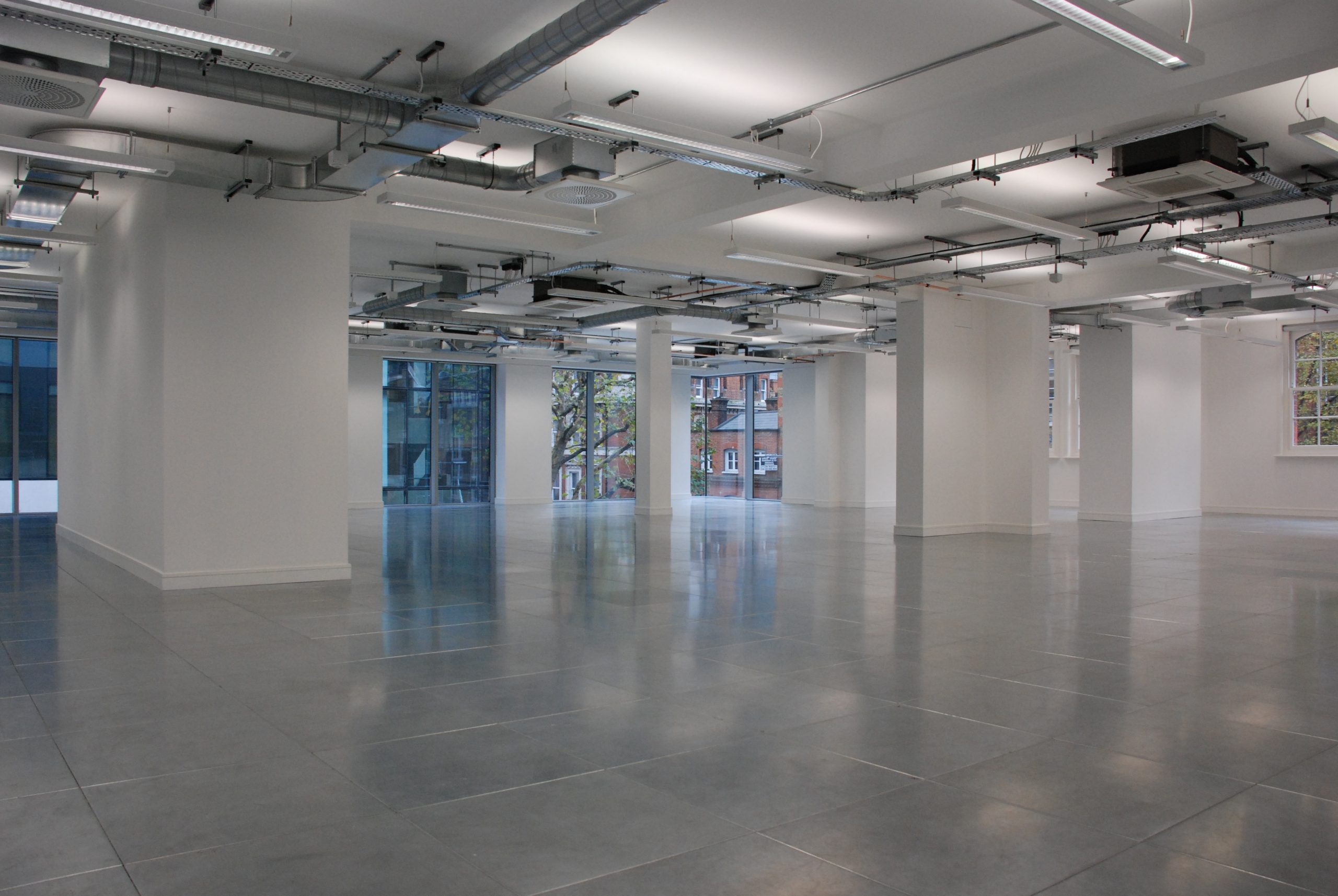 Security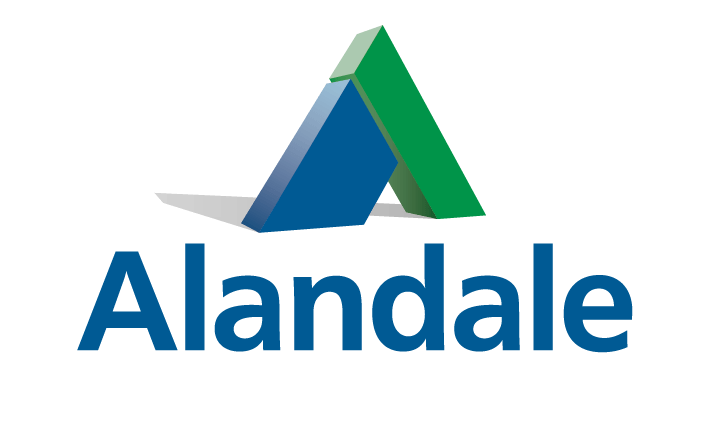 Alandale Security offer a complete range of Professional Security Management Services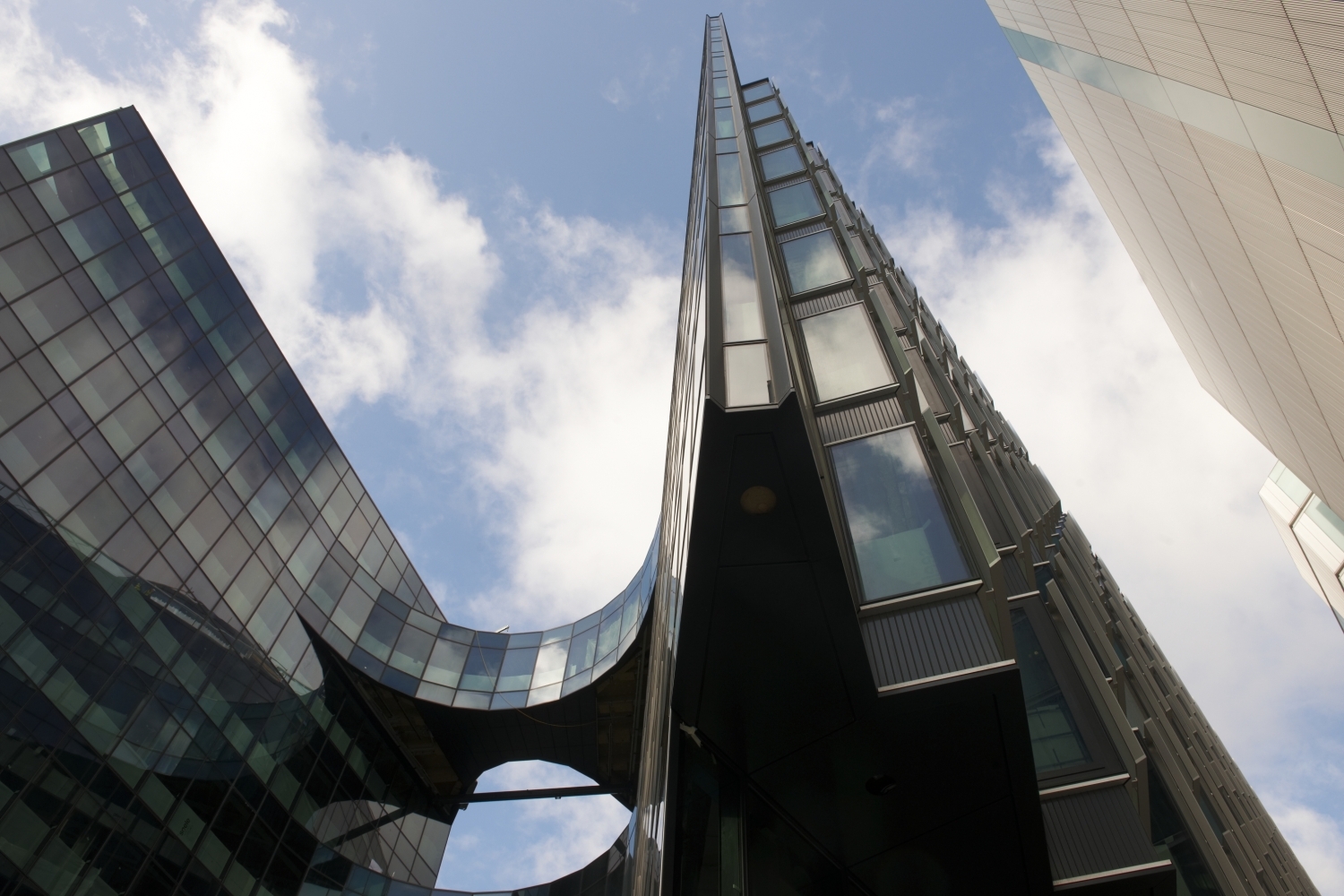 Alandale's Senior Management began their careers by working their way through the management ranks to eventually form and lead the Group of Companies.
The Alandale Group of Companies was formed to provide a wide range of support services to the Construction Industry. The Group has an annual turnover of £65m (2019) and we currently employ over 600 staff. The Group of companies consist of the following Organisations:
Alandale Logistics Limited (Providing Construction Solutions and Support Services)
Alandale Scaffolding Limited (Providing a Complete Planning & Professional Scaffolding Solution)
Alandale Northern Limited (Providing Logistical & Building Services from our Regional Office)
Alandale Building Fit-out (Provide a complete Construction Support Service)
Alandale Security (ACS Accredited and SIA Licensed Security Services)
The Alandale Group of Companies work both independently and as a complementary team – providing a service that offers true value and support to the projects (and clients) we work with.
The Group of Companies was established to offer a complete range of Support Services to our clients, from providing help and assistance at the conception and planning stage of a project, to implementation of our projects during the construction process and aftercare assistance once the project is complete.