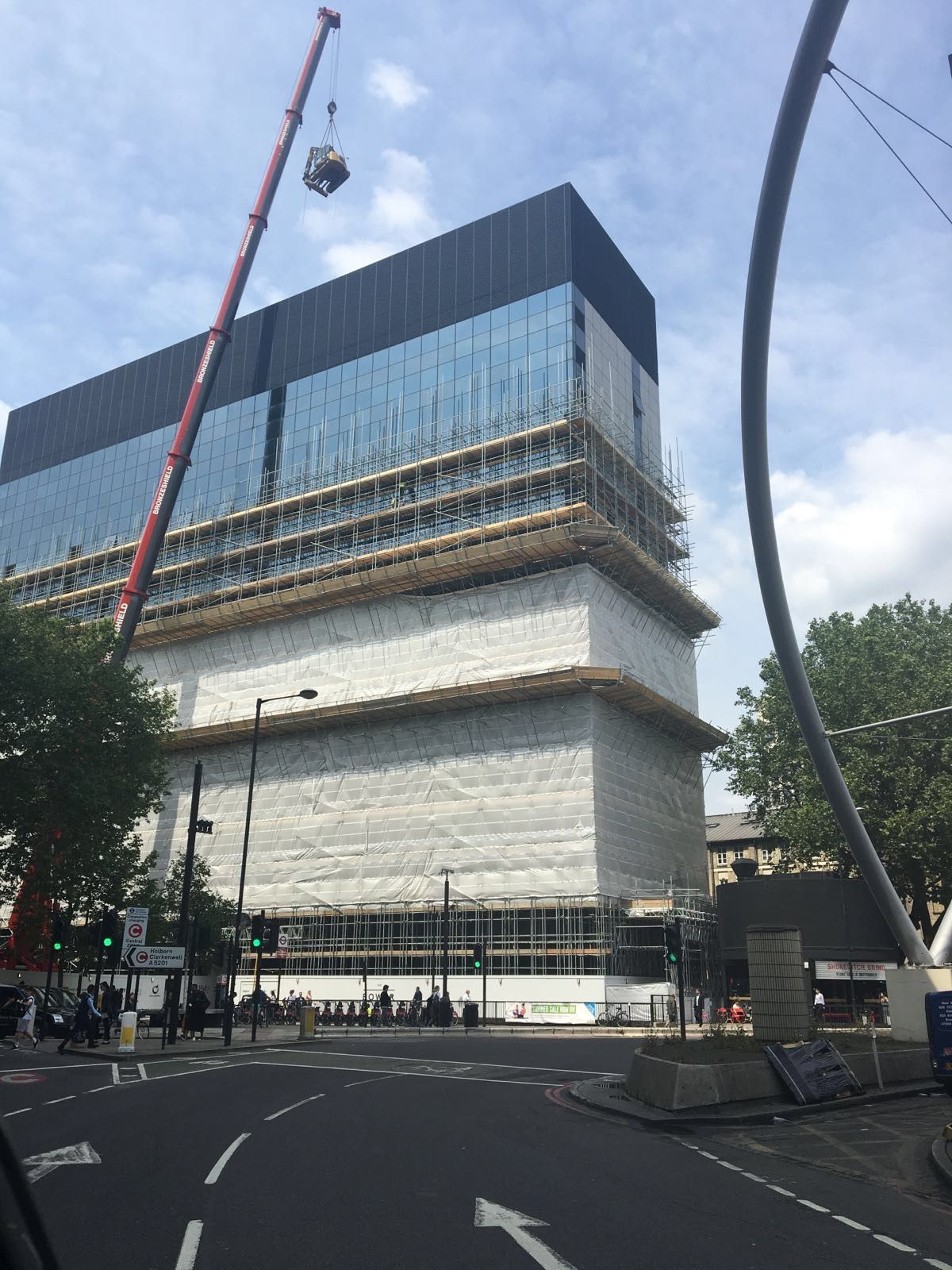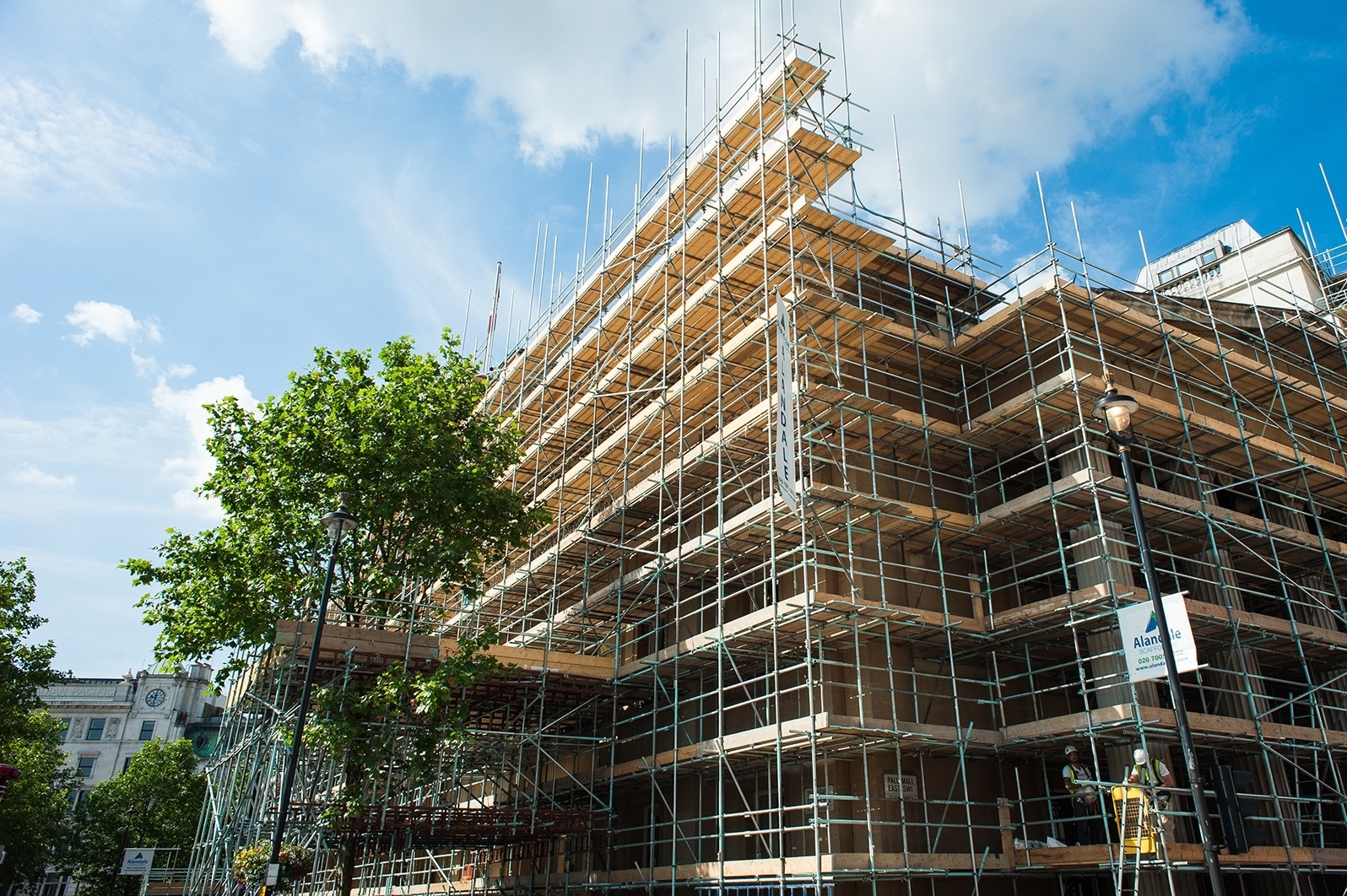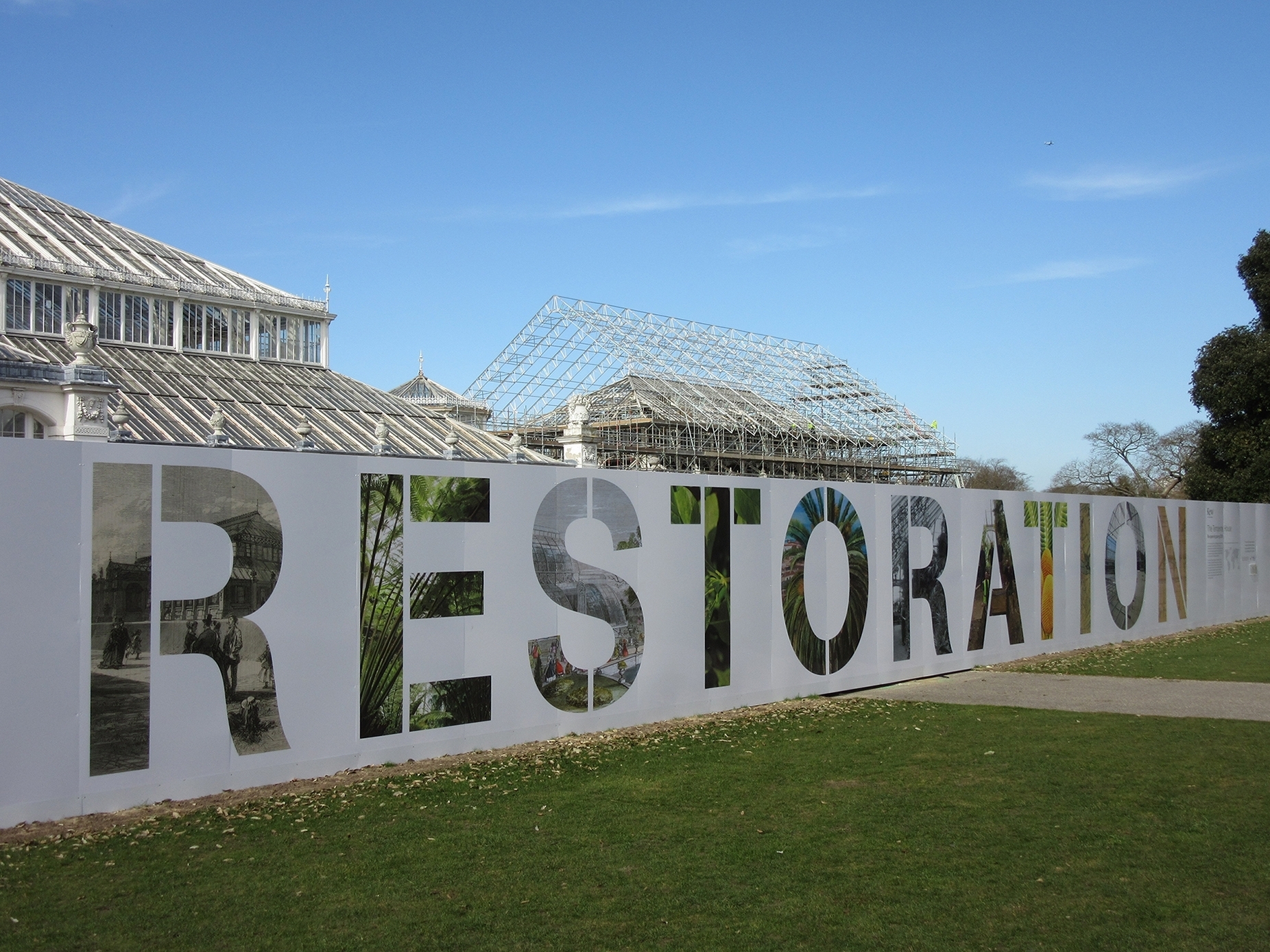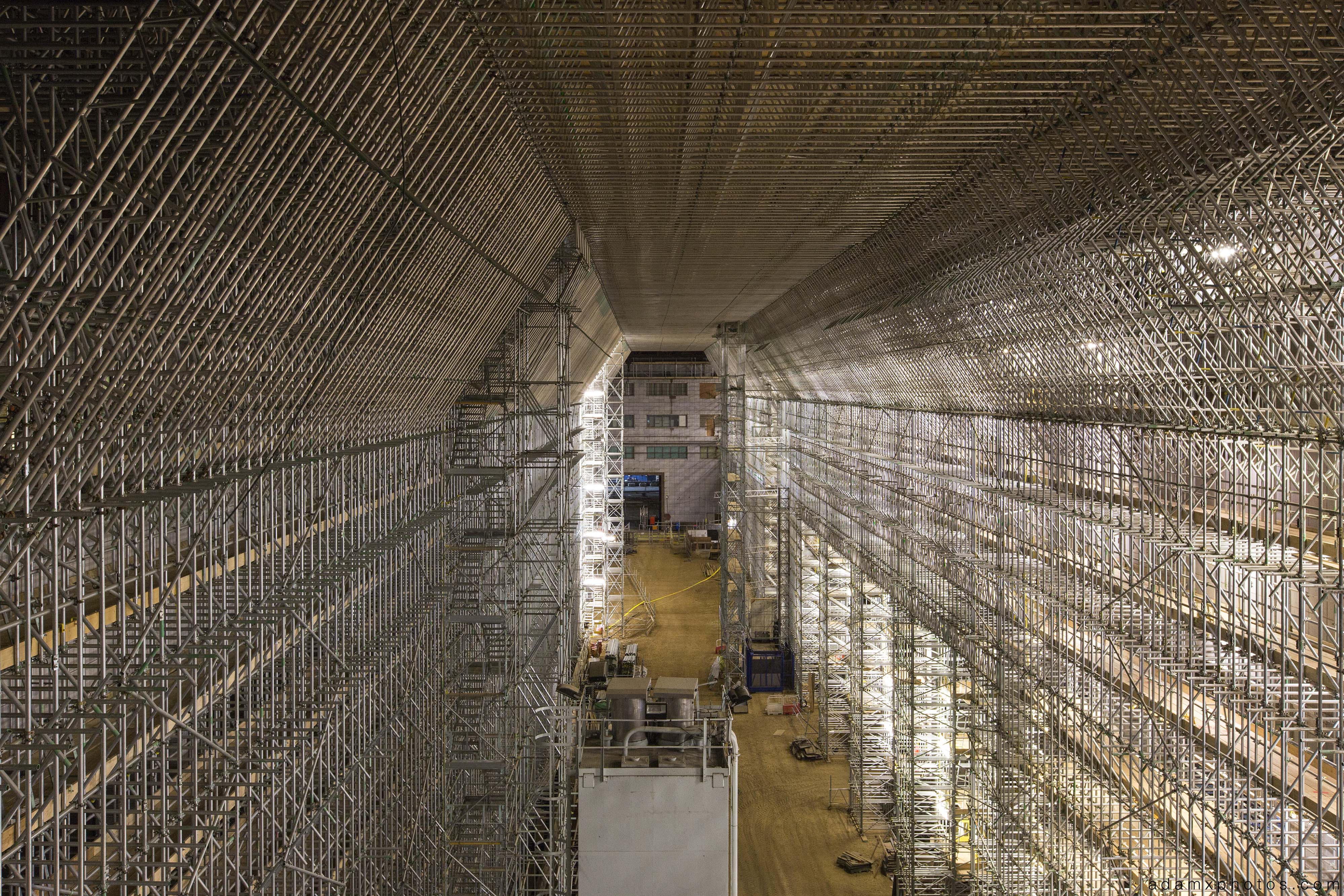 207 Old Street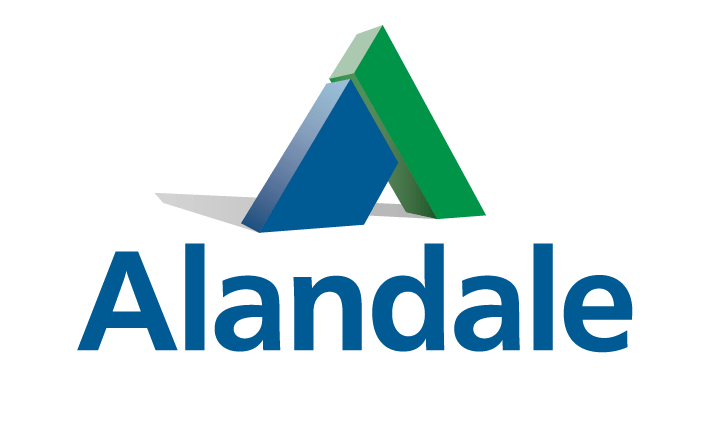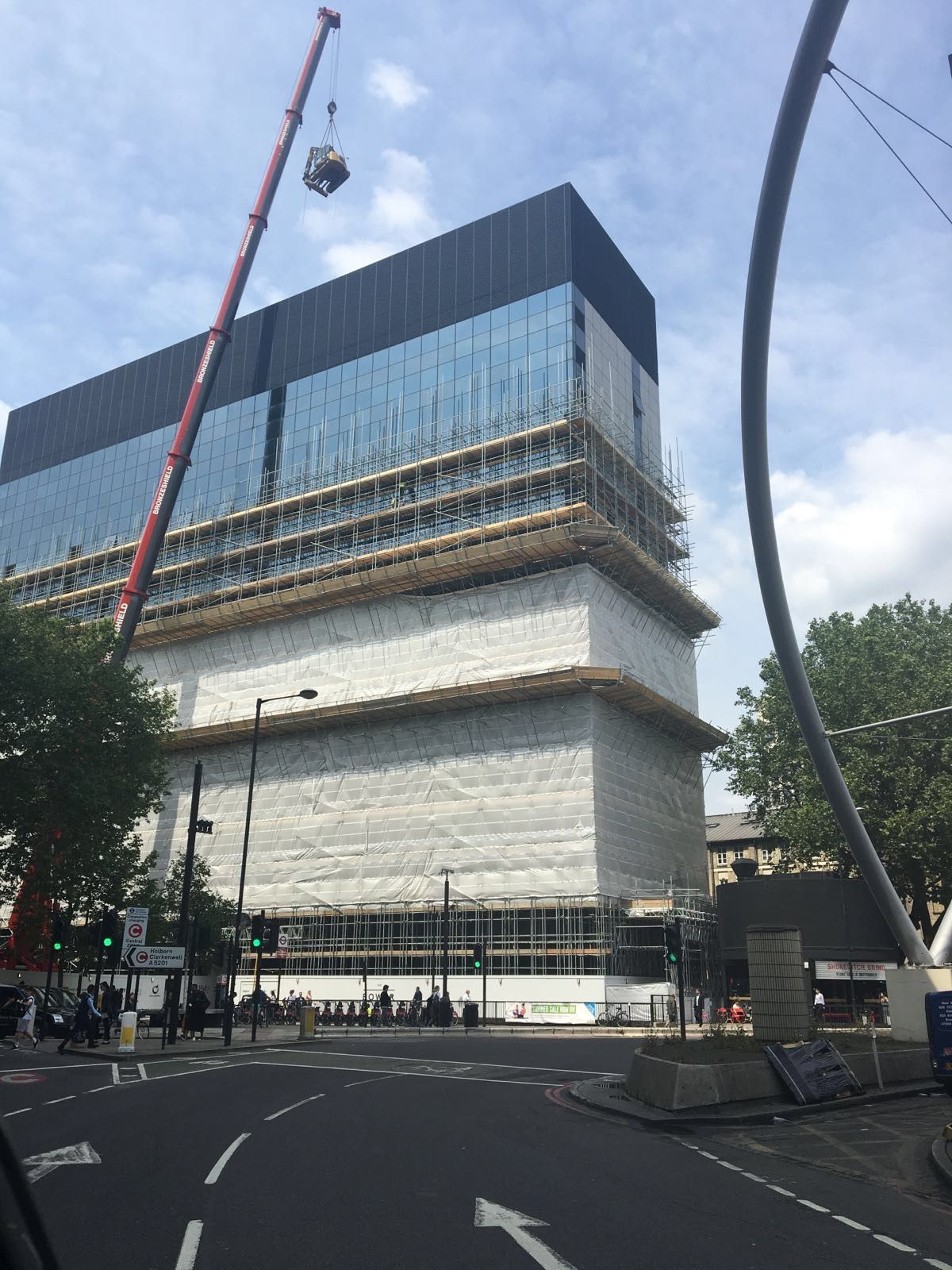 Canada House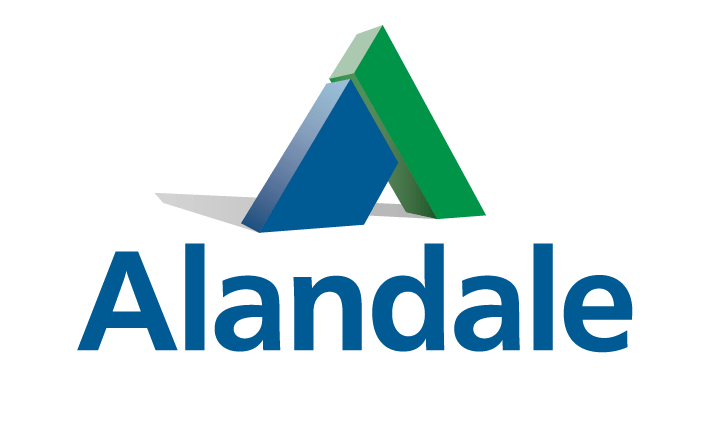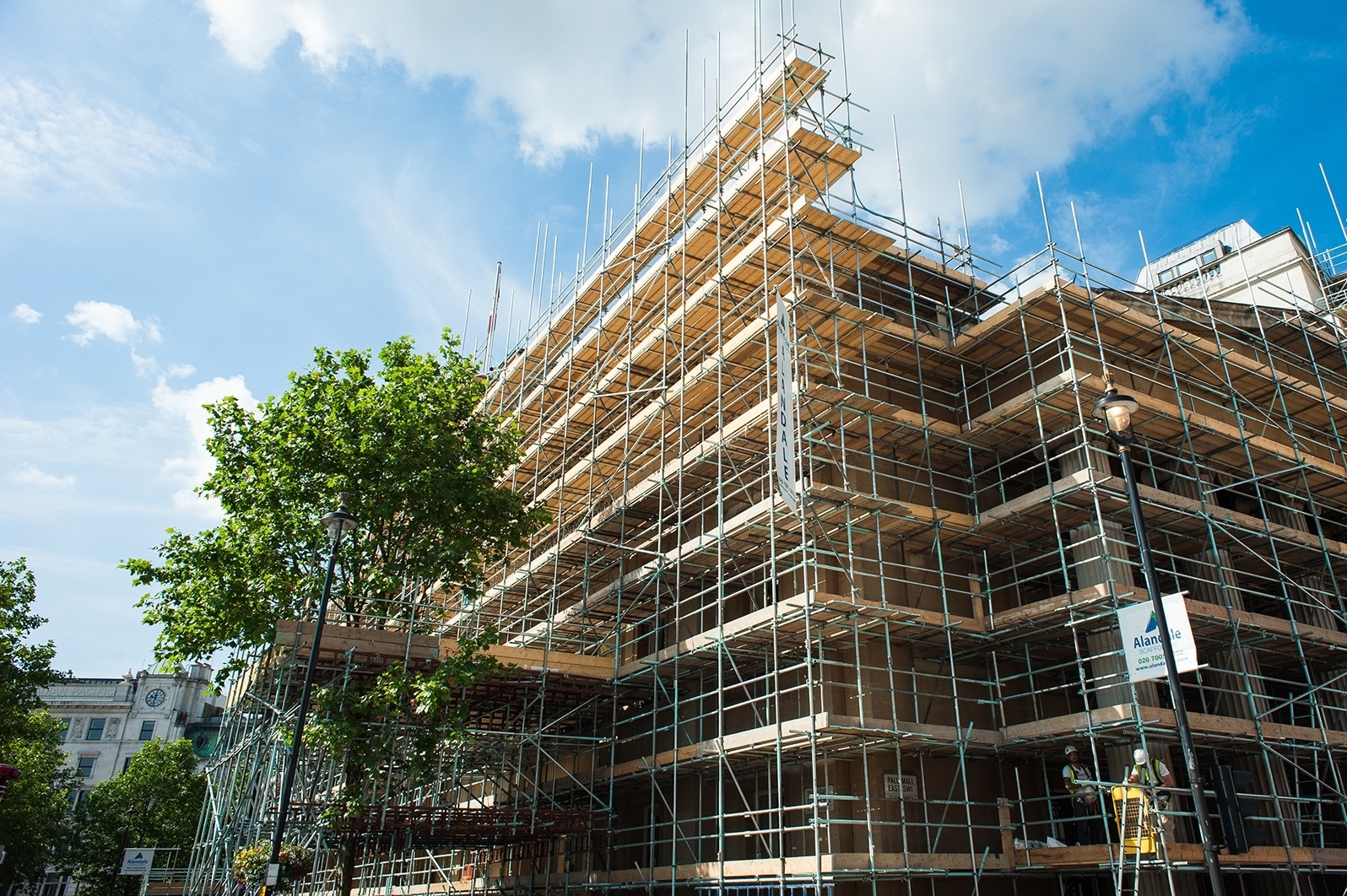 Temperate House Kew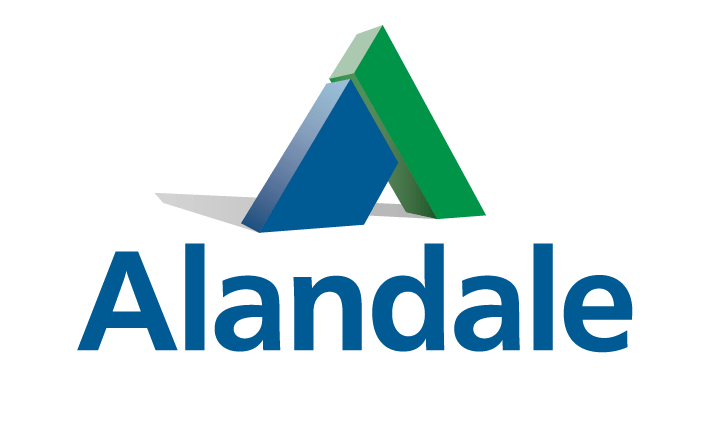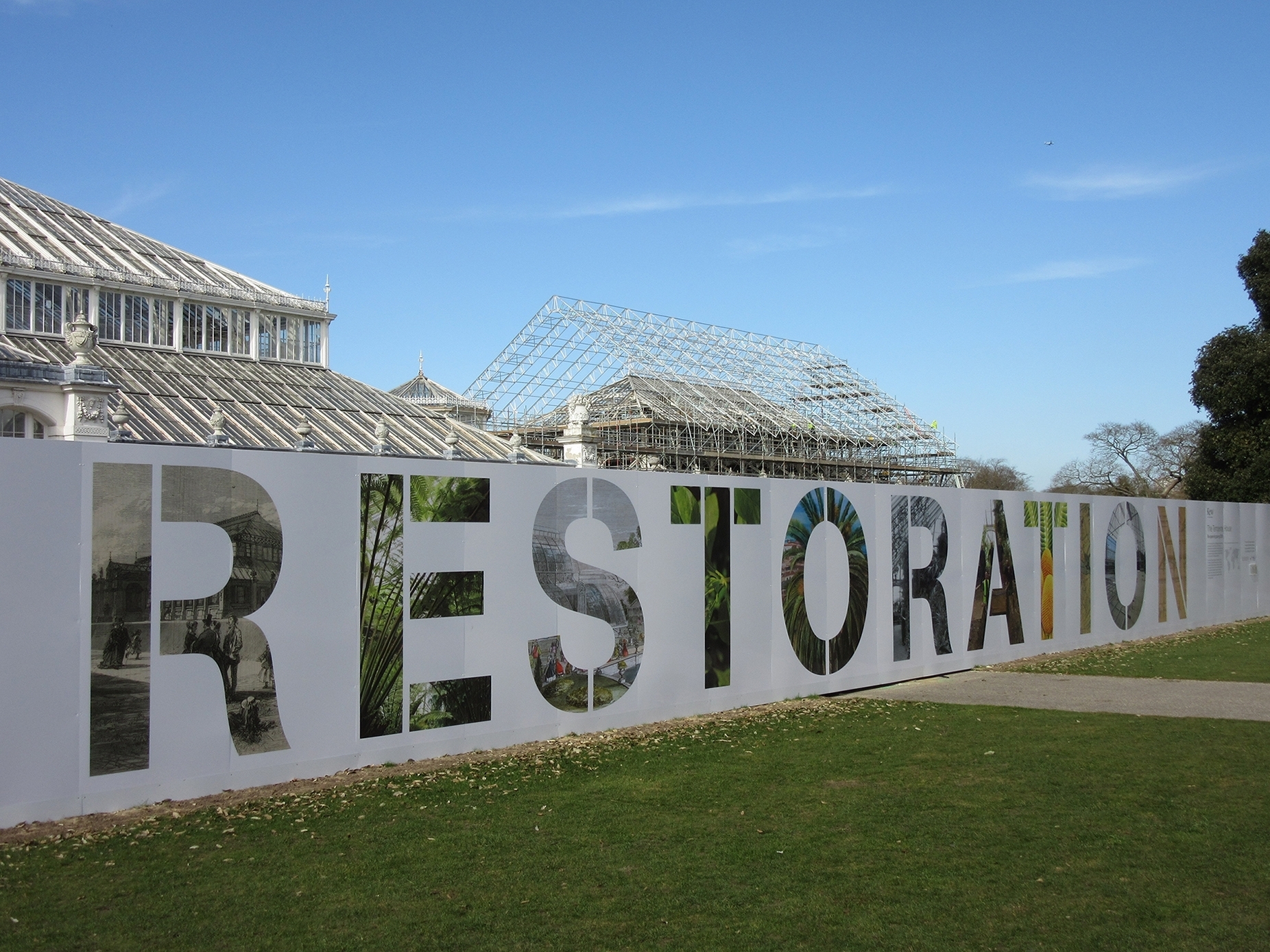 Battersea Power Station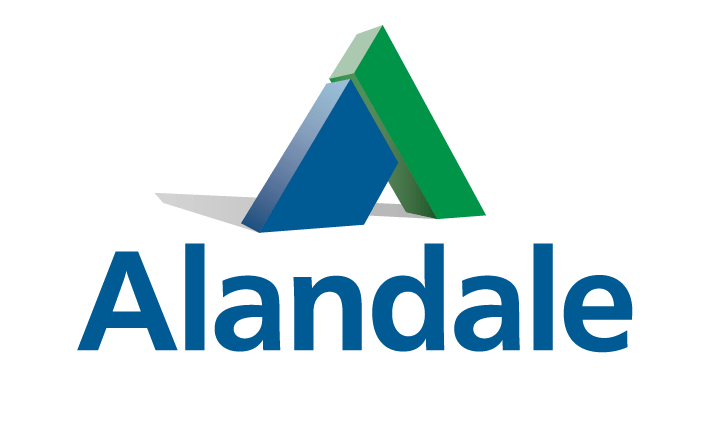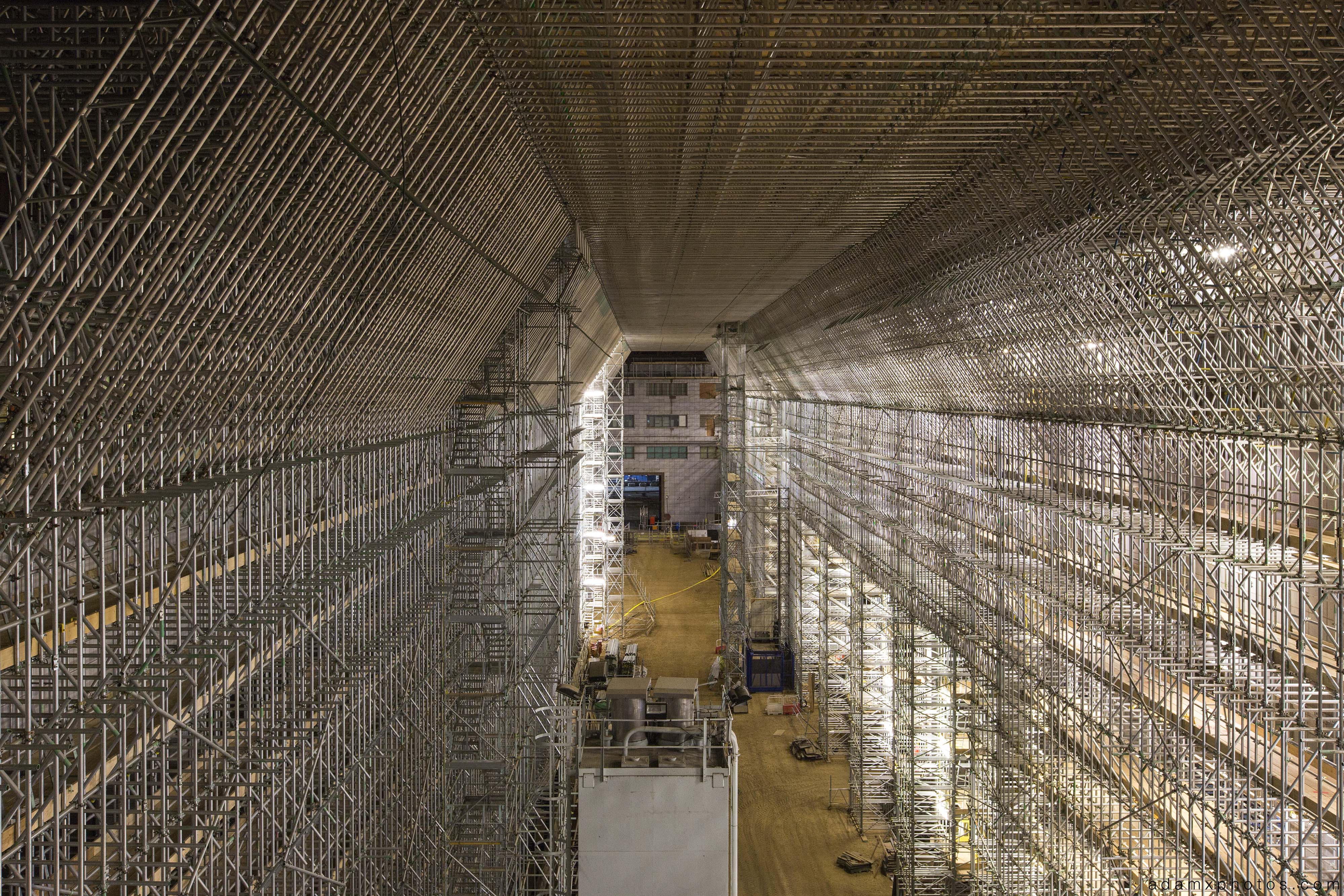 The safe and efficient installation of our Scaffolding Products is always Alandale's highest priority.
All of our Erectors are fully trained and experienced tradesmen and are CISRS (Construction Industry Scaffolders Record Card Scheme) card holders – all of whom place the safe installation and scaffolding erection works as their highest priority.
Our Erectors follow the industry's recognised safe work practices – including SG:04 and the Work at Height Regulations and associated Client Safe Systems of Work and relevant HSE guidelines.
All of our Erectors take an immense amount of pride in their work and provide an extremely high standard of workmanship.
The safety of third parties and the general public are paramount and is never taken lightly, therefore we always produce specific method statements and risk assessments for each project we undertake, ensuring that public safety is integrated into our works prior to commencing any operations.
As part of our pre-commencement works, Alandale will agree the programme and production constraints, and ensure that all critical paths / milestones are met – ensuring the construction works proceed as planned.
Because Alandale Plant & Scaffolding is part of a Specialised Group, we work very closely with the other Group Companies, and ensure the following areas are addressed as part of our site planning and preparation works:
Access, Logistical & Traffic Management Planning
Security of our works
Quality Assurance
Programme / Production compliance
Training / Upskilling
Environmental Management